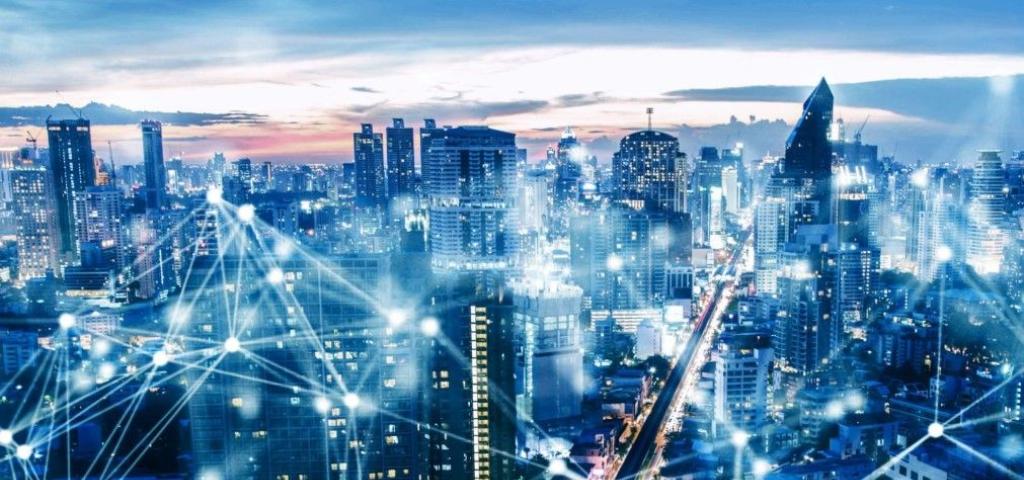 Wind River Completes Phase 1 Of Testing To Prove O-RAN O-Cloud Innovative Capabilities at Deutsche Telekom Labs
Deutsche Telekom is keenly focused on building out their network differentiation strategy through innovation. One of the activities to advance these innovation goals is to work with innovative Cloud technologies like those provided by leading software infrastructure provider such as Wind River.
After just 1.5 months, Deutsche Telekom and Wind River recently completed phase 1 (of 2) in a joint proof-of-concept (PoC) hosted in the Deutsche Telekom Lab facilities. The objective of this PoC was to demonstrate 10 key capabilities of the award winning Wind River Studio solution required to utilize it as O-Cloud hosting RAN workloads.
Wind River Studio is a Kubernetes-based cloud platform that includes full-stack AI/ML analytics to ensure network health and optimization, automation and orchestration for infrastructure and service lifecycle management, zero-touch provisioning for ease of deploying a geo-distributed cloud, and single-pane-of-glass management to reduce complexity – all delivered in an end-to-end solution.
The objective of the 2-phases PoC is to collaborate with DT to familiarize them with the Wind River solution and build a testing framework primarily focused on illustrating the following 10 innovative and TCO reducing features:
As part of the Phase 1 of the PoC , we demonstrated our ability to support Day0, Day1, and Day2 use cases which include: demonstrating platform features such as validating alow hardware footprint, the zero-touch cloud software  provision and scaling capabilities and validating  distributed cloud capabilities.
With Phase 1 finalized we will now focus on automation and orchestration use cases for Phase 2 completing in January 2023.
In addition to the PoC activities, Wind River and Deutsche Telekom are working together to shape relevant use cases within O-RAN Alliance WG6 with a particular focus on test automation and O-cloud provisioning.
This PoC grew from a set of workshops where Wind River shared some of the knowledge and experience gained by being the only software infrastructure provider deployed in Live disaggregated virtual and Open RAN network, at scale, for Tier 1 Operators. If you are interested in learning more about our Open RAN Accelerator Workshops, sign up to stay informed here about the workshop here: https://www.windriver.com/solutions/telecommunications.
Wind River is proud to partner with Deutsche Telekom to help them further advance their innovation and network differentiation initiatives.