Our customers have taught us that to be great in the world of embedded systems requires excellence in these six domains.
Wind River Senior VP of Customer Success Amit Ronen talks about the world of B2B Customer Success on the Forbes "Futures in Focus" Podcast

The future of customer success in complex B2B worlds is going to be radically different by the year 2030 — not because of the personal relationships we have, but because of the intimacy that comes from sharing data and amplifying value with AI-based tools.
VDC names Wind River the overall leader in the global edge OS compute market, with the #1 real-time OS and #1 commercial embedded Linux
Wind River® upholds its long-standing ranking as the technology leader in the real-time operating system (RTOS) and commercial Linux categories with its flagship VxWorks® and Wind River Linux, according to VDC Research. The company has also surpassed Microsoft as the overall commercial leader in the edge compute OS market.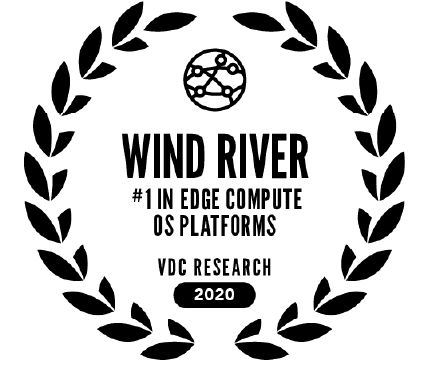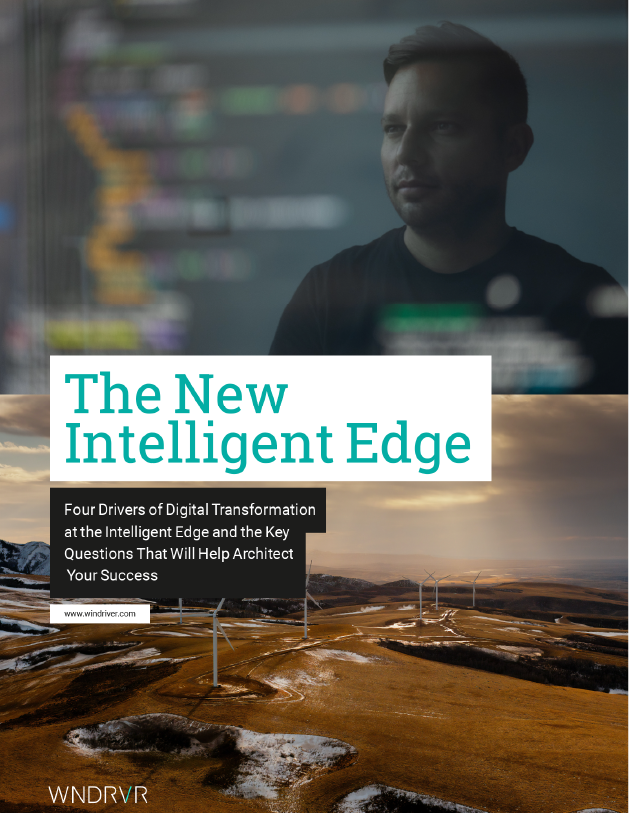 The New Intelligent Edge
An AI-Infused, Always Secure World Is Ours to Make
Technology such as AI and machine learning will need to work transparently and easily with these devices. And, because needs evolve, devices must be adaptable over their lifecycle.