Wind River VxWorks 653 Platform
VxWorks 653 is a safe, secure, and reliable real-time operating system (RTOS) that delivers an open virtualization platform with robust time and space partitioning on the latest PowerPC multi-core processor platforms. With technology proven by more than 360 customers over 600 safety programs in more than 100 civilian and military aircraft, VxWorks 653 is driving the transition to software-defined systems in aerospace and defense, bringing innovative technology that solves real business problems. It offers: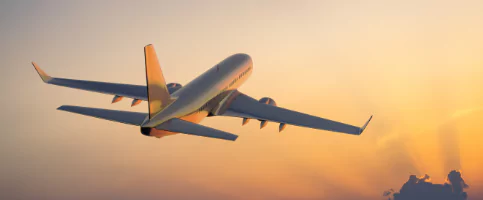 VxWorks is proven in the most challenging safety-critical applications
VxWorks Cert Edition
For nearly four decades, our software has been trusted to enable the highest levels of safety, security, and reliability in the world's most critical systems. VxWorks Cert Edition provides a certifiable RTOS system for regulated industries looking to develop and certify safe, secure, and reliable solutions, reducing risk, cost, and certification efforts.
VxWorks Cert Edition provides the following:
It is tightly coupled to specific hardware.
It is written in lower-level languages such as C/C++.
It interacts directly with hardware (e.g., peripherals).
It requires specialized development and management tools.
It tends to have a long lifecycle and stateful execution.
It faces an increasing diversity of end hardware and software deployed in the field.