In a rapidly evolving, digital-first era, your products must appear, behave, and adjust to their surroundings in new ways.
Organizations whose products combine efficiency and performance with innovation have proven 250% more successful than organizations whose products do not. That's the new IP pathway to success.
Wind River Studio Design Services
Wind River Studio Linux Services
Embedded Linux platform solution design, implementation, security, and lifecycle management capabilities that help you reduce your open source project risk while accelerating time to application deployment
Enablement Services
Preinstallation of planning, onboarding, installation, and workflow optimization to accelerate or adopt Wind River® products
Acceleration Services
Improved adoption by integrating with customer tools and development environment, using analysis of current workflows and the creation and execution of a migration plan
Transformation Services
Business outcome–driven approach using managed services with fleet management, digital feedback loops, and machine learning technologies
Board Support Package and Simulation Model Creation
Creation of new board support packages for VxWorks®, Wind River Linux, Yocto Project, and other embedded operating systems, plus creation of embedded hardware device models for simulation and enablement of digital twins
Learn About BSP Services »
Security Services
Detailed assessment of how to secure your embedded system, from hardware selection to operating systems and all components of your final application, including any software you purchase or build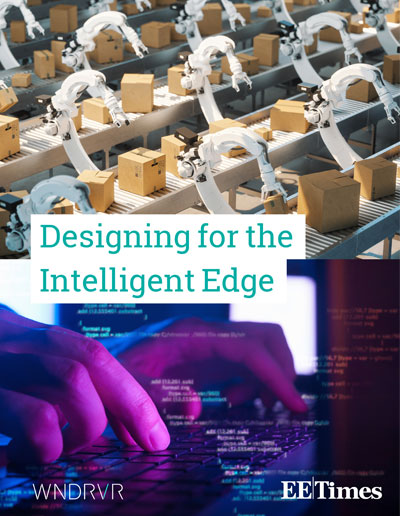 Designing for the Intelligent Edge
Wind River has been providing advice, tools, and consulting services to the makers of embedded systems for decades. Learn how we can help you define new opportunities, overcome design challenges, and quickly leverage emerging technologies.
Read More

»