Your Success Is Our Success
For more than 35 years, Wind River® has helped technology leaders power the safest, most secure devices in the world. As more than just a software vendor, we work with our customers in a trusted partner relationship to support their overall business objectives.
Whatever goal you've set your sights on, whatever challenges lie in your path, we'll help you reach the summit.
Introduction to Wind River Acceleration Program
Accelerate Your Path to Success
CUSTOMIZATION
Personalized account reviews
Product adoption planning
Testing against your configuration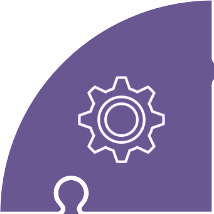 PARTNERSHIP
Designated Customer Success Manager
Technology alignment planning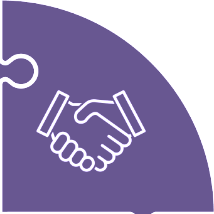 RISK MANAGEMENT
Early identification of road-blocks; quick issue mitigation
Designated support engineer
Faster resolution on issues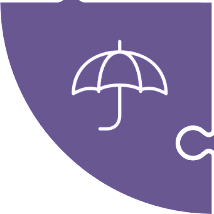 EXPERTISE
Success points for mentoring, training, or onsite support
Subject matter experts
Training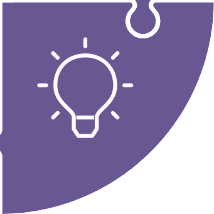 Plan features depend on the Acceleration Plan level
Choose the Plan That's Right for You
Whether you're building a small proof of concept, meeting a critical deadline for a major product release, or driving a new technology initiative across multiple sites, our Acceleration Plans help your team become productive quickly.
Your Customer Success Manager
Central to the Acceleration Program is your named Customer Success Manager, a subject matter expert whose job is to ensure your company's success with your Wind River product and help you achieve your overall business goals.
Depending on your level, he or she will:
Collaboratively develop plans to achieve your goals
Ensure the successful adoption of your Wind River technology
Proactively monitor the health of your project
Identify and mitigate issues early
Provide an expert resource for sharing best practices and strategizing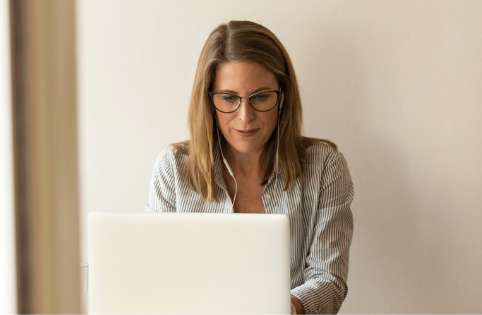 By understanding your business needs, we help you achieve your business goals
Flexibility Across The Lifecycle
Your program may have specific needs, and Wind River is here to partner with you across all phases of your project's lifecycle. Our Acceleration Plans provide the foundation for your success, offering flexibility where you need it via add-ons for products, training, services, and support.