Leading Medical Companies Trust Wind River


As Featured in Forbes
The Future Of Healthcare Is Intelligent. Three Critical Ideas For The Future
The human body is complex and not yet fully tapped for its intelligence. Imagine the opportunities that exist for medical technologies that measure, share information, and change the way we manage the human experience.
>>

Read the Article on Forbes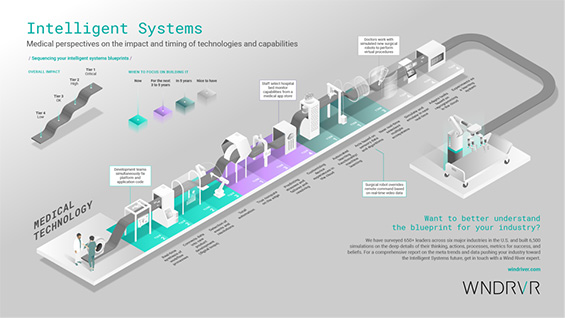 Characteristics Of An Intelligent Systems Future: 12 Waypoints To Navigate Your Future Success
By 2030, $7 trillion of the U.S. economy will be driven by the machine economy. We'll become data-driven software enterprises in the process. How we get there, and how successful we are, is already part of the thinking of leaders in organizations dependent on these ideas for business success.
>>

Read the Article on Forbes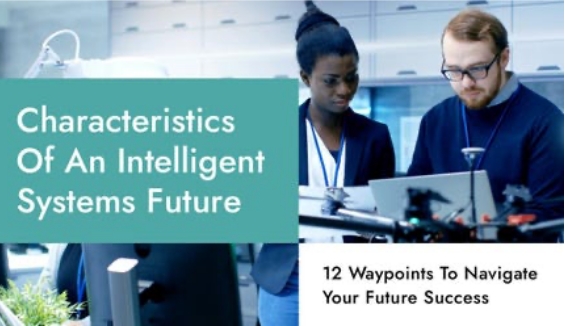 How Wind River Helps
Since the passage of the U.S. FD&C Act, including Section 524B, the global medical device industry is rapidly revamping development, deployment, and operations to meet these new cybersecurity regulations. Wind River® provides a modern intelligent software platform and portfolio of proven software solutions to help medical device developers meet stringent cybersecurity regulations and standards and deliver innovation, operating efficiency, and improved patient care.