Wind River is a global leader in delivering full lifecycle services for any design, across multiple market segments, around the world.
With nearly 40 years of deep industry experience, the award-winning Wind River® Professional Services team has an unmatched track record of helping our customers build, deploy, and reimagine successful embedded software projects at every stage of the product lifecycle.
Architecture and Implementation Services
Comprehensive solution services are delivered by an experienced team of experts who interpret system and market requirements, architect platform system options, and provide recommendations for meeting program goals throughout the life of your product.
Wind River Studio Security Assessment
Start with a detailed written assessment of how to secure your embedded system, including your design, hardware options, operating system, and the software components.
Lifecycle Security
Rely on ongoing monitoring, mitigation, and management of security issues throughout the lifecycle of your product, with services including license use identification, CVE mitigation, and SBOM and release documentation.
Lifecycle Performance Assurance
Daily monitoring with emergency fixes over 10 or more years of your product lifecycle includes defect remediation, vulnerability remediation, and SBOM and release documentation.
Wind River Studio Linux Services
Benefit from ongoing CVE monitoring, mitigation, and management of your Yocto Project Linux platform through the software development and deployment lifecycle.
WIND RIVER STUDIO LINUX SERVICES: SECURITY AND COMPLIANCE SCANNING
Upload the SBOM of your Linux solution to get a report of all the vulnerabilities and licenses used in your platform.
Build higher-quality code and accelerate your time to application development and deployment.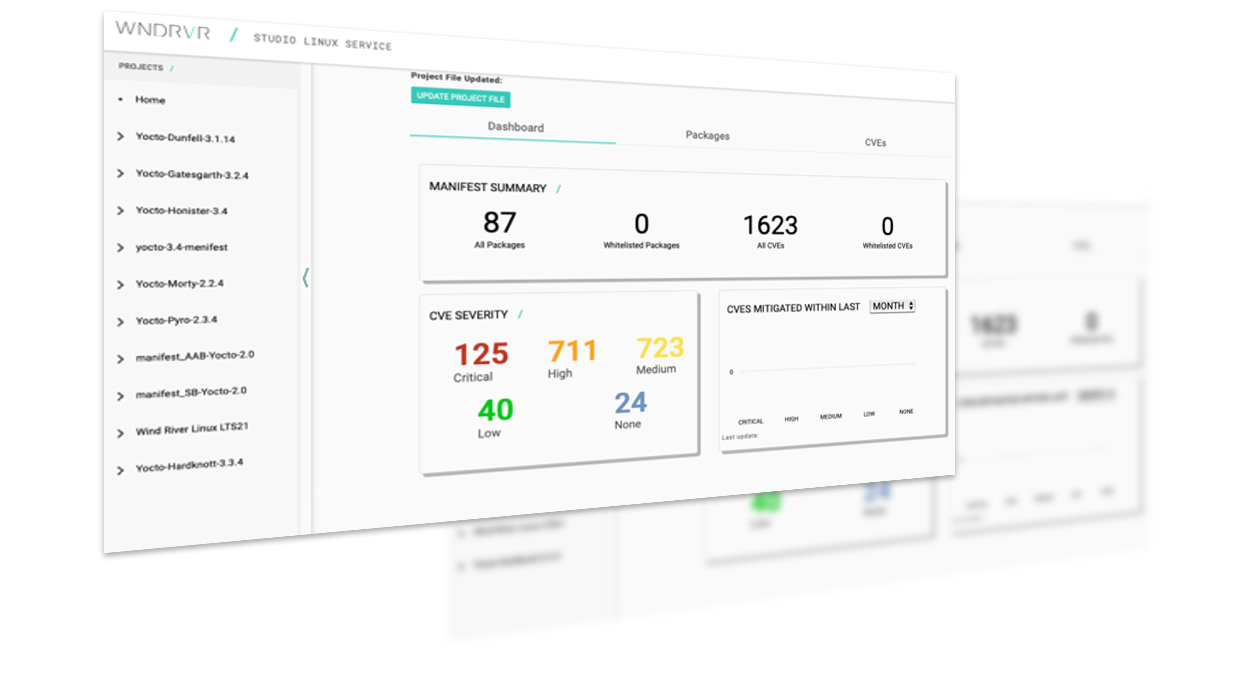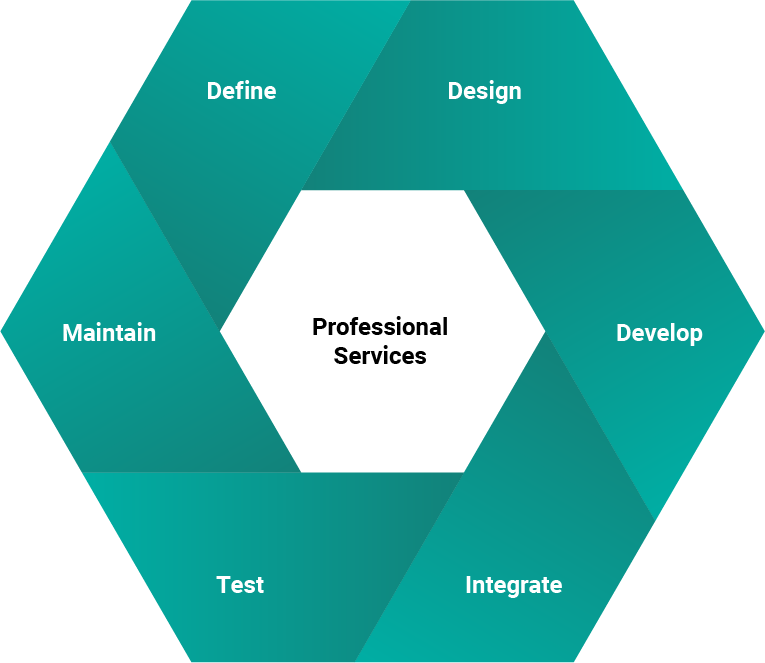 Industry expertise and a collaborative approach
We listen, understand, and craft a solution with a realistic path forward. We help deliver high-performance, high-security, high-safety, and certifiable solutions.
Our experts, your location
No matter where you are, our experts on the ground and alongside your team can help identify requirements, recommend hardware and software components, build proofs of concept, create custom designs and unique intellectual property, implement low-level technologies, and provide full project management.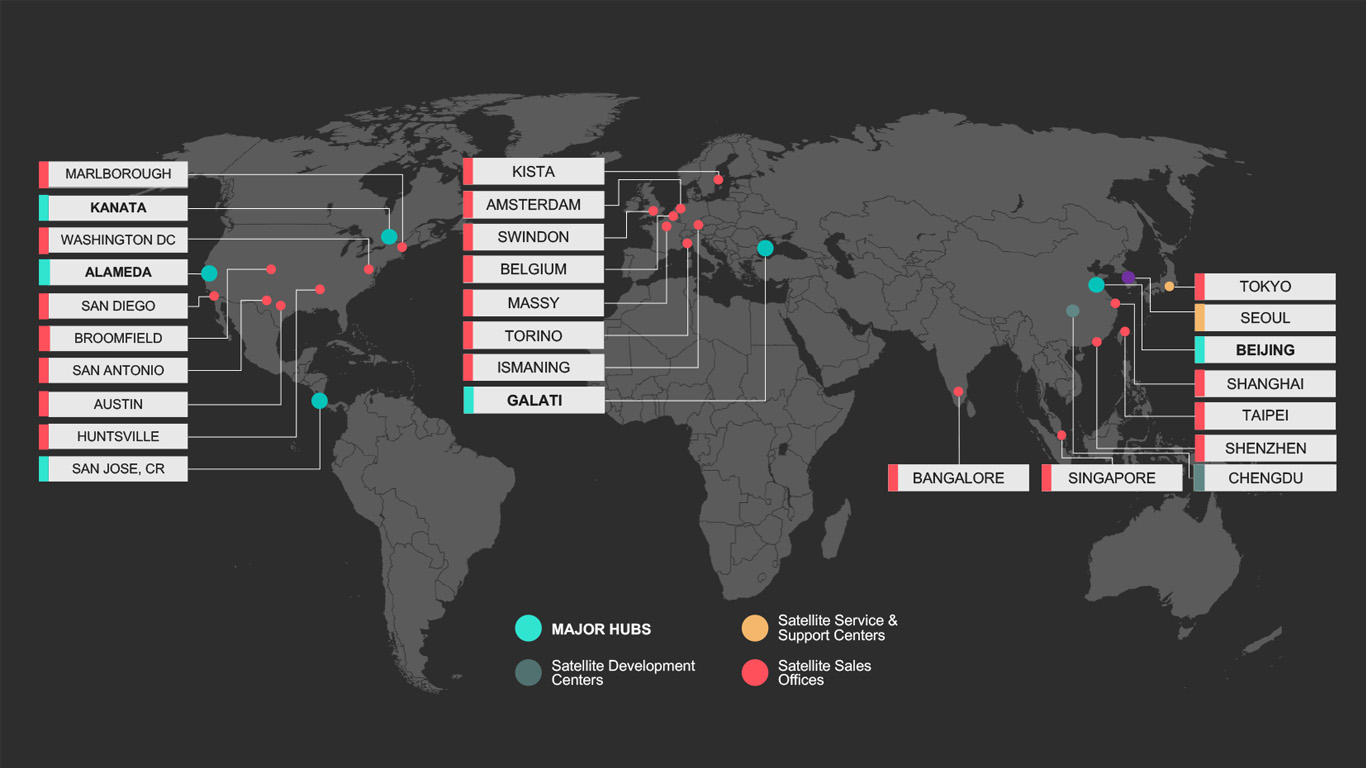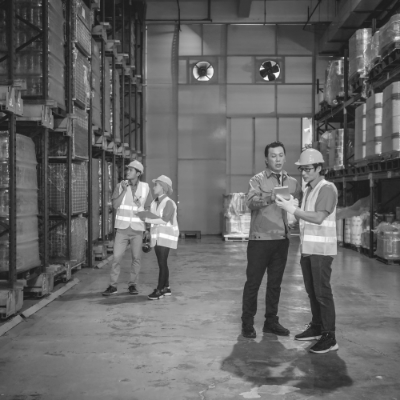 Full lifecycle support
We enable IP creation to help you innovate and differentiate; offer training, educating, and mentoring throughout development and upgrades; supply code management and maintenance and updating of fielded projects; and provide premium support through your product's end-of-life.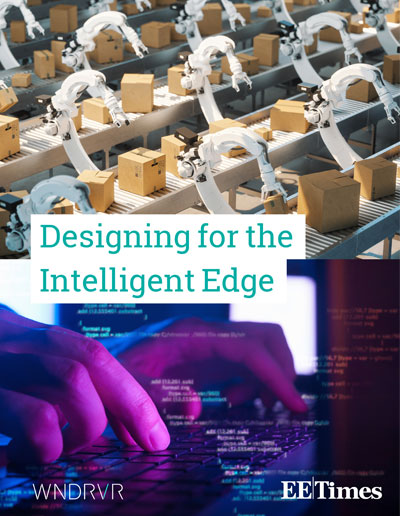 Designing for the Intelligent Edge
Find out how our Professional Services organization can help you define new opportunities, overcome design challenges, and quickly leverage emerging technologies into paradigm-breaking products and solutions.
Read More

»