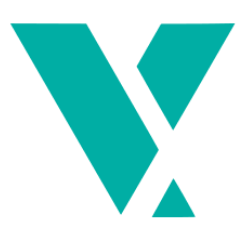 VxWorks
Purchase up to three seats of the world's #1 real-time operating system (RTOS), starting at $18,500 per seat.
VxWorks® is a deterministic, priority-based preemptive RTOS with low latency and minimal jitter. Built on an upgradable, future-proof architecture to help you rapidly respond to changing markets, VxWorks supports popular languages and technologies such as C++17, Boost, Rust, Python, pandas, and OCI-compliant containers.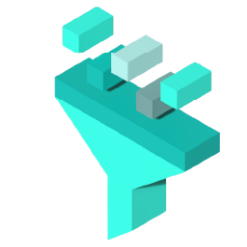 Wind River Diab Compiler
Boost application performance, reduce memory footprint, and produce high-quality, standards-compliant code for embedded systems with Wind River Diab Compiler, starting at $2,700.
Diab Compiler is certified by TÜV SÜD for developing safety-related software. It is qualified to use in automotive products certified to ISO 26262 (up to ASIL D) and industrial products certified to IEC 61508 (up to SIL 4), among others.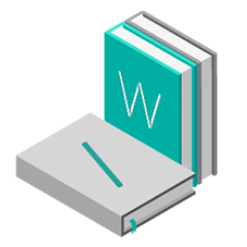 Wind River Learning Subscription
Access our entire on-demand catalog of courses from anywhere, at any time.
Annual subscriptions are $3,600.
Get your development teams up to speed quickly and keep them on top of all the latest features. Our Learning Subscription provides unlimited 24/7 access for one full year to our online courses, delivering conceptual context, in-depth explanations, hands-on lab exercises, and more.