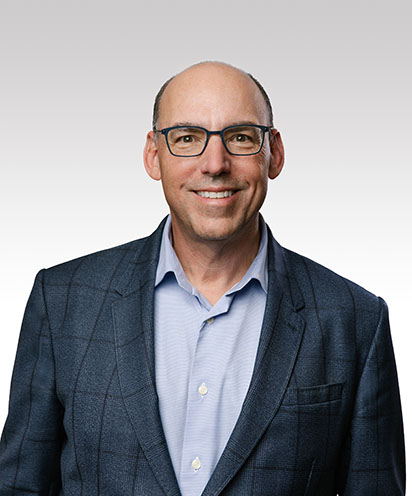 Bryan LeBlanc
Interim Chief Executive Officer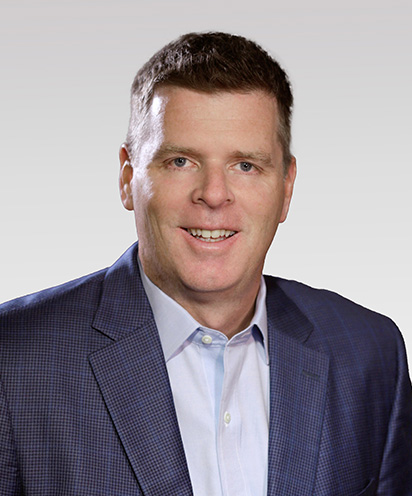 Sean Lamb
Chief Financial Officer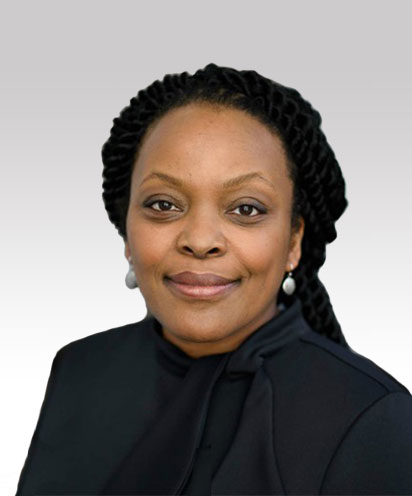 Jembaa Mai
General Counsel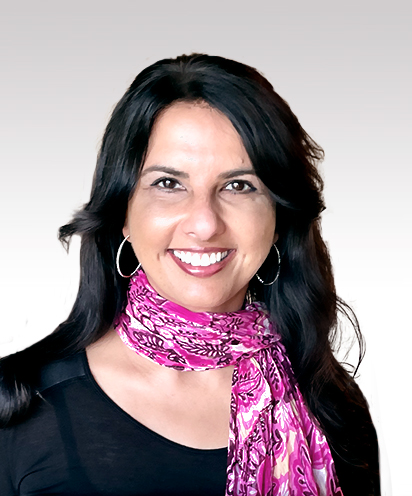 Anuradha Mayer
Chief People Officer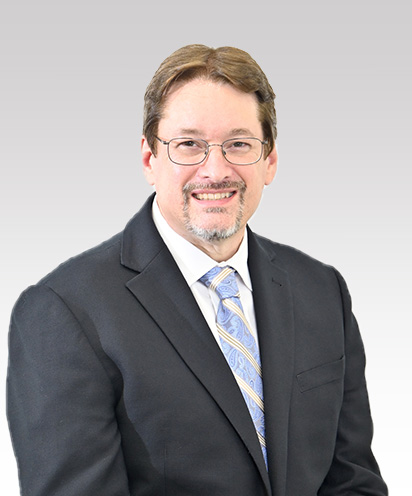 Paul Miller, Jr.
Chief Technology Officer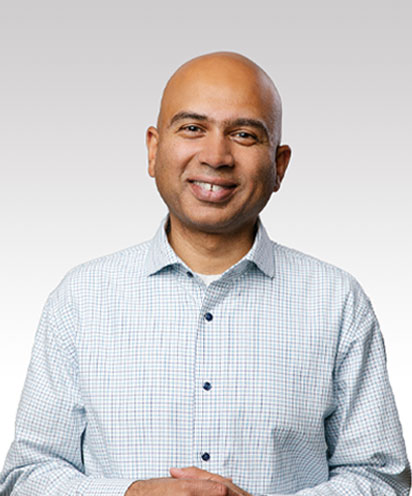 Avijit Sinha
Chief Product Officer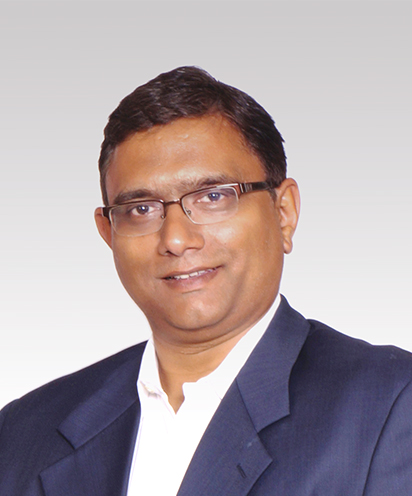 Eashwer Srinivasan
Corporate Vice President, Engineering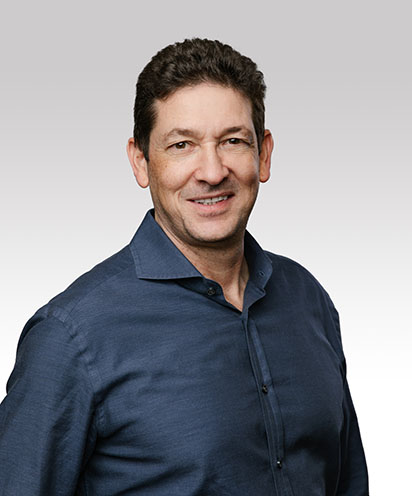 Amit Ronen
Chief Customer Officer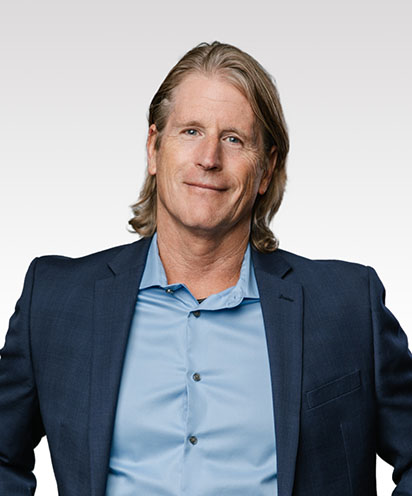 Doug Ertz
Corporate Vice President,
Global Sales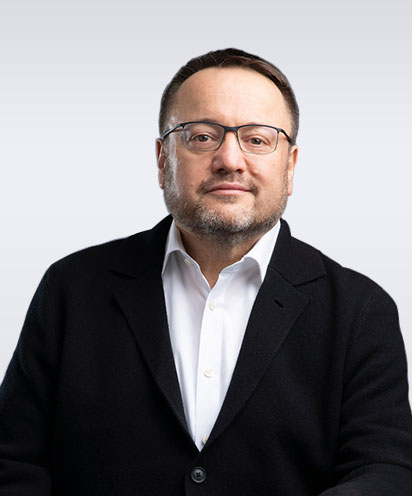 Michael Gale
Chief Marketing Officer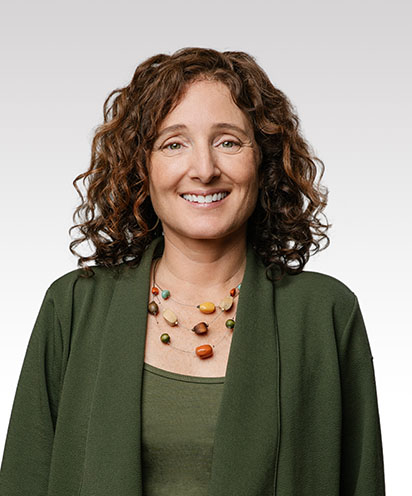 Jessica Miller
Vice President,
Corporate Communications & Chief of Staff
×
Doug Ertz
Corporate Vice President,
Global Sales
Doug Ertz is responsible for the leadership of the global sales team at Wind River. With over 20 years of experience in the technology industry, he is leading the company's efforts to capitalize on long-term growth opportunities and align the sales organization with key customer and industry segments. In this role, he is responsible for the strategy and direction of Wind River sales operations across the company's multiple product lines. He joined Wind River in 2014 and most recently served as vice president of worldwide sales for the Wind River networking and simulation business units.
Prior to joining Wind River, he held sales leadership positions with major technology companies, including Spirent Communications, SAP, Manugistics (JDA Software), and Cadence Design Systems. He holds a B.S. degree in electrical engineering from Lehigh University and an M.B.A. from Pepperdine University.
Download Photo: High Resolution
×
Michael Gale
Chief Marketing Officer
Michael Gale oversees all global marketing strategy and execution for the company, focusing on accelerating the digital transformation of our customers. He is a Wall Street Journal bestselling author of the number-one-selling book on digital transformation, The Digital Helix. For more than 25 years Michael has focused on building world-class, leading-edge digital experiences, from his role as the chief web officer at Micron to his roles as a group partner at Monitor Group and as a partner at PulsePoint group. He has consulted on SaaS migration pathways for a number of leading technology companies and has built and sold two SaaS subscription companies, Strategic Oxygen and The Social Media Accelerator, since 2006.
He has written for the Drucker Institute on the digital DNA of successful transformations, and he is the host and creator of Futures in Focus, the Forbes podcast about the world ten years from now. He is a top ten global AI and digital transformation influencer (Thinkers 360).
Download Photo: High Resolution
×
Jessica Miller
Chief of Staff & Vice President, Corporate Communications
Jessica Miller is responsible for streamlining strategic initiatives and overseeing program and operational management for the office of the president and CEO; she also leads the global corporate communications team, overseeing all internal and external communications for the company.
She has over 15 years of communications experience for leading global organizations across multiple industries in the strategy, management, and execution of public relations, analyst relations, executive/internal communications, social media, and corporate positioning. Prior to joining Wind River, she led corporate communications at Advent Software. Before that, she held marketing and communications roles at Morrison & Foerster LLP and Thomas Weisel Partners LLC. She holds a Bachelor's degree from University of California, Davis in communications and political science.
Download Photo: High Resolution