Executive Leadership Team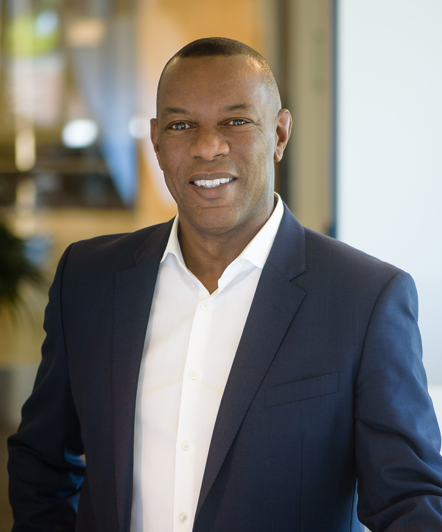 Kevin Dallas
President & Chief Executive Officer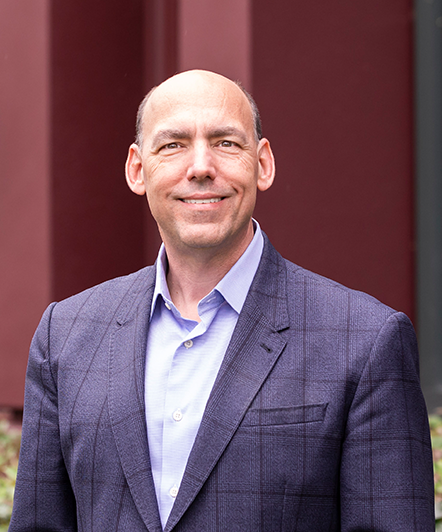 Bryan LeBlanc
Chief Financial Officer & Senior Vice President
Finance & Administration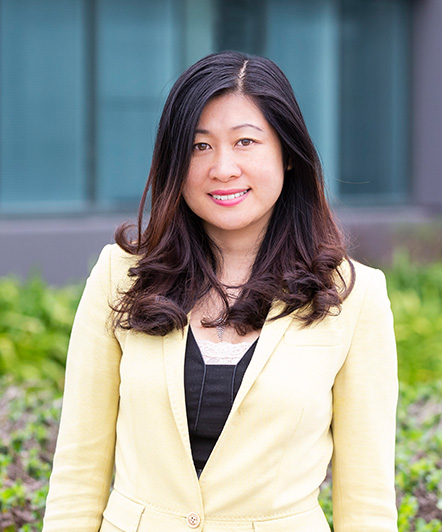 Terese Lam
Chief People Officer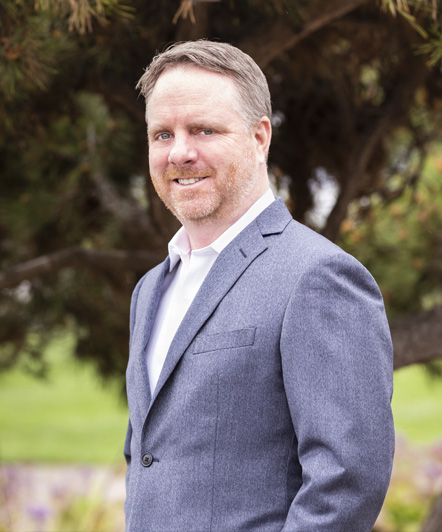 Rich Mosher
Chief Legal Officer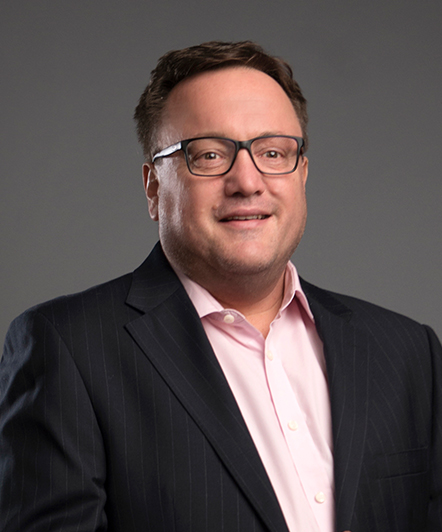 Michael Gale
Chief Marketing Officer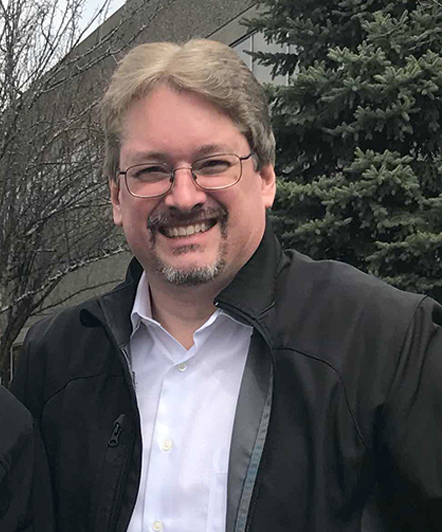 Paul Miller, Jr.
Chief Technology Officer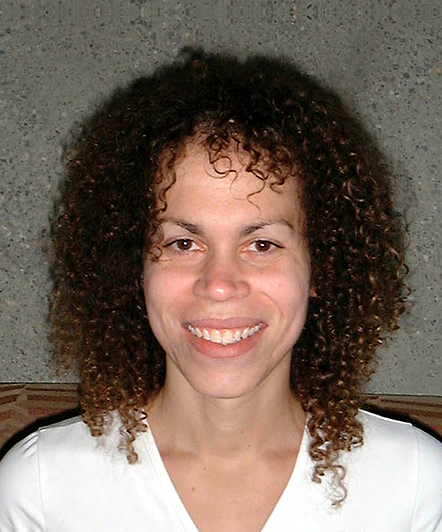 Cyra Richardson
Chief Product Officer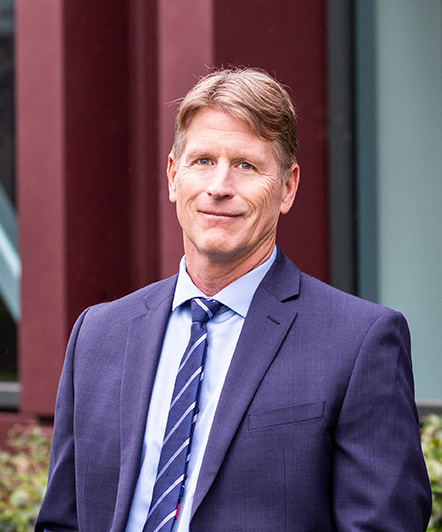 Doug Ertz
Corporate Vice President,
Global Sales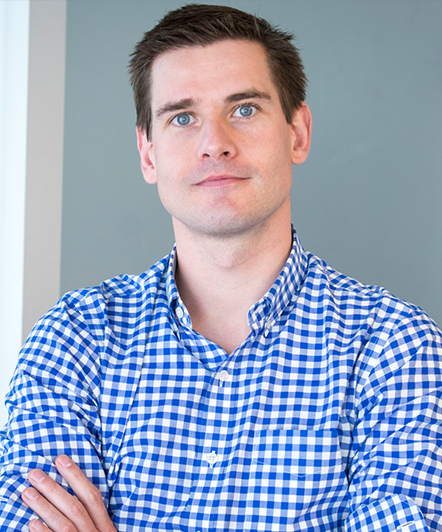 Matt Jones
Vice President,
Global Engineering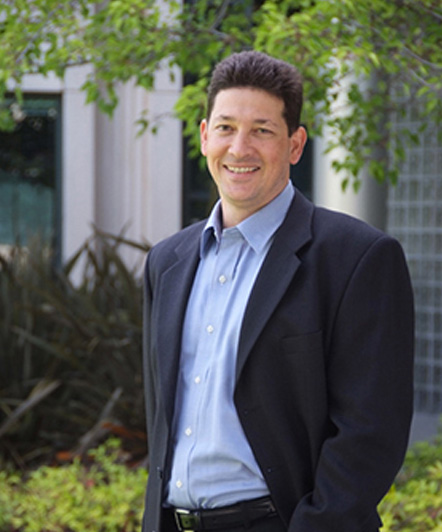 Amit Ronen
Senior Vice President
Customer Success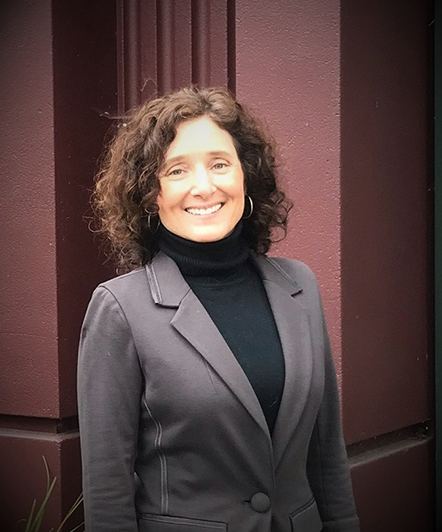 Jessica Miller
Chief of Staff
×
Matt Jones
Vice President,
Global Engineering
Matt Jones is responsible for the global R&D team at Wind River. In this role, he leads the delivery of innovative products that are enabling and accelerating the digital transformation of our customers across market segments, ranging from aerospace to industrial, defense to medical, and networking to automotive. With nearly 20 years of experience in the technology industry, he oversees the development of the Wind River portfolio to expand the company's reach in both new and existing markets.
He was previously at Virgin Hyperloop One, where as Senior Vice President he led the Software Engineering teams; tasked with providing all the software needed to manage, control, and operate an autonomous hyperloop system. This included embedded software and electronics, networking, cloud data and services, as well as customer-facing applications. Prior to Virgin Hyperloop One, he was chief product officer at moovel Group, Daimler's mobility solutions company. Before moovel, he was director of future technology at Jaguar Land Rover. He also serves as Chairman at GENIVI Alliance, and was a member of the Board of Directors at The Linux Foundation.
He holds a Master of Engineering, Electronic and Electrical with Management, from the University of Birmingham.
×
Amit Ronen
Senior Vice President
Customer Success
Amit Ronen is responsible for managing customer-facing engineering groups across the globe, including field engineering, engineering specialists, professional services, and customer support organizations.
Before joining Wind River, he was the founder and CEO of Presales Solutions, a company that offered a unique on-demand hosted solution in the customer relationship management (CRM) space. Prior to Presales Solutions, he spent more than 10 years with Mercury Interactive, where he gained extensive executive and global field management experience. There he managed and built the presales organization in the Americas, expanding it from 40 people to more than 150 people and supporting revenue generation of more than half a billion dollars. In addition, he served as vice president of professional services for the Americas and vice president of Mercury's Tuning business, a startup within the company. He was also a founding member of Mercury Interactive Japan KK and was responsible for all technical field operations in the Japan and Korea region.
He holds a B.A. in computer science and economics from Tel Aviv University in Israel and is a graduate of the Stanford Executive Program (SEP) of Stanford University in California.
Download Photo: High Resolution / Low Resolution
×
Jessica Miller
Chief of Staff
Jessica Miller is responsible for streamlining strategic initiatives and overseeing program and operational management for the office of the president and CEO, as well as overseeing internal and executive communications for the company. She joined Wind River in 2011, and most recently led the global corporate communications team.
She has over 15 years of communications experience for leading global organizations across multiple industries in the strategy, management, and execution of public relations, analyst relations, executive/internal communications, social media, and corporate positioning. Prior to joining Wind River, she led corporate communications at Advent Software. Before that, she held marketing and communications roles at Morrison & Foerster LLP and Thomas Weisel Partners LLC. She holds a Bachelor's degree from University of California, Davis in communications and political science.
Board of Directors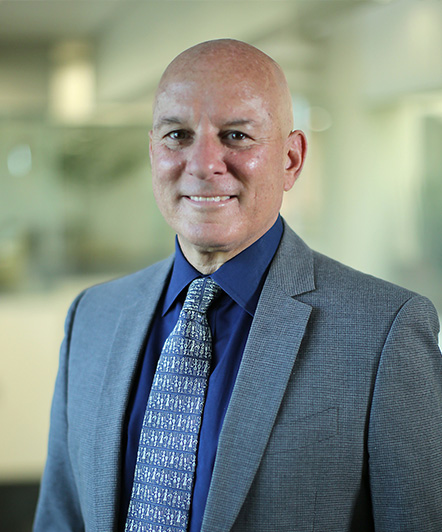 Moshe Gavrielov
Executive Chairman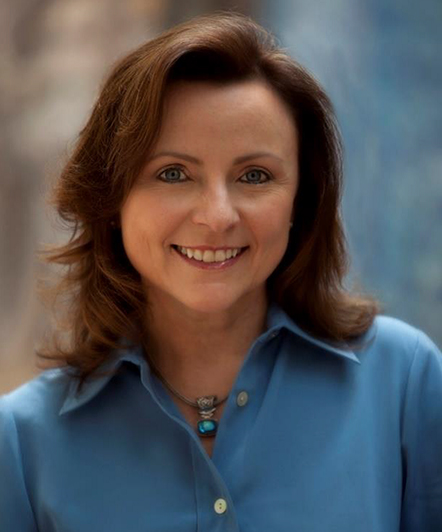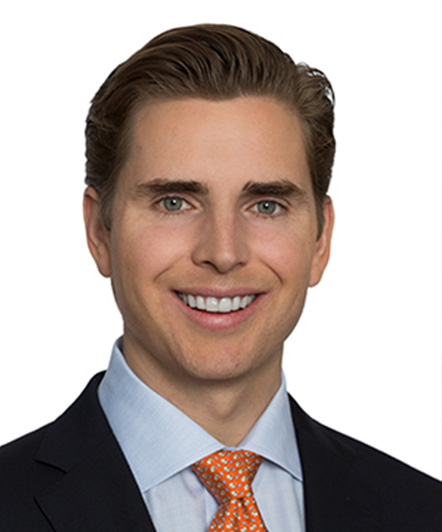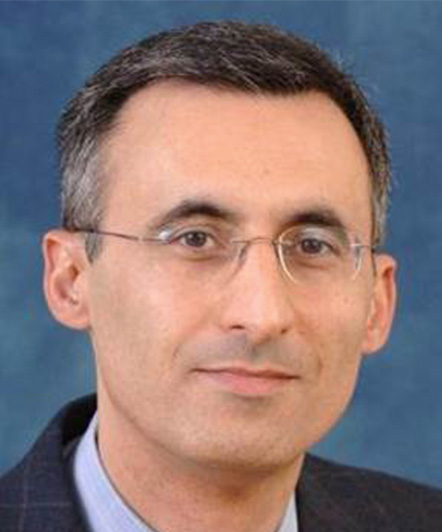 ×
Moshe Gavrielov
Executive Chairman
Moshe Gavrielov served as president and CEO at Xilinx, Inc., where he drove the company through a broad strategic and operational transformation resulting in a significant market cap expansion approaching a valuation of $20B. Prior to Xilinx, he served as executive vice president and general manager of the verification division at Cadence Design Systems. Before that, he was CEO of Verisity, Ltd., where he drove the company's emergence from a small private entity to a successful NASDAQ IPO, delivering ongoing profitable top- and bottom-line growth leading to eventual acquisition by Cadence for $315M.
×
Karen C. Francis
Karen C. Francis held executive positions at General Motors, where she served as the general manager of the Oldsmobile division; and at Ford Motor Company, where she was president and CEO of ConsumerConnect, the corporate venture capital division that pioneered acquisition and development of industry-relevant technologies. She has also held executive positions in marketing, strategy, and investor and public relations at Procter & Gamble, Bain & Company, Berol Corporation, and Internet Capital Group. She served as chairman and CEO of Publicis & Hal Riney, a marketing agency in the Publicis global advertising network. Most recently, she was the chairman and CEO of AcademixDirect, an education technology company.
×
Art Heidrich
Art Heidrich focuses on technology investments across TPG's private equity platforms (TPG Capital, TPG Growth, and The Rise Fund). He has been or is currently involved with TPG's investments in Advent Software, C3 IoT, Eze Software, IMS Health, RefleXion Medical, Sonatype, Vertafore, and WellSky. Prior to joining TPG, he worked in the Technology group at Morgan Stanley, where he advised on and executed M&A and corporate finance transactions.
×
Afshin Mohebbi
Afshin Mohebbi served as president and chief operating officer of Qwest Communications International, Inc. Prior to Qwest, he was the president and managing director of United Kingdom Markets for British Telecom and a member of the company's management board. Earlier, he was the president and managing director of BT's business division. He currently serves as a senior advisor to TPG Capital and is a member of the board of directors of Dish Network, Digital Realty, Soraa, Artel, Apollo Towers, RCN Grande, and WTT.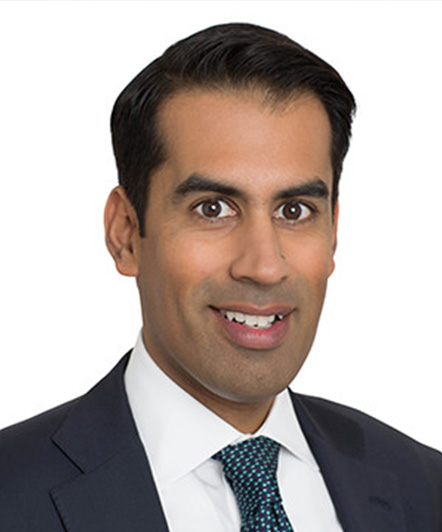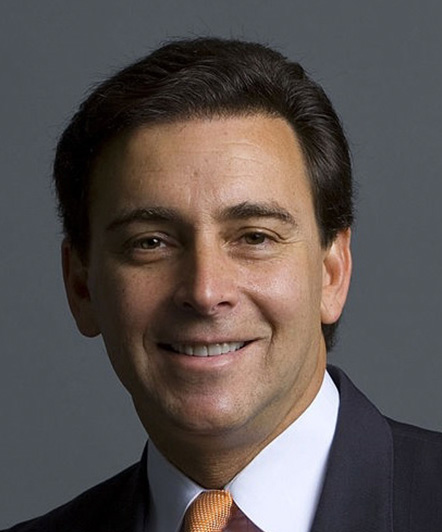 Mark Fields
Board Advisor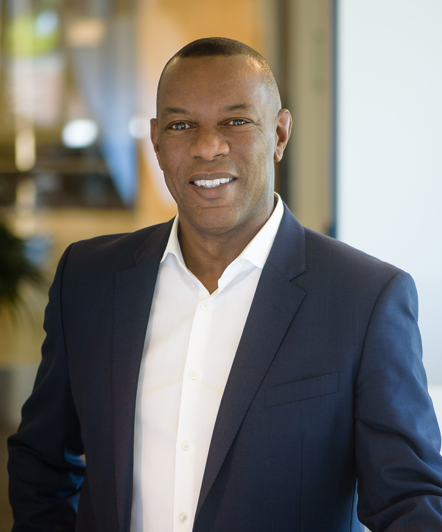 Kevin Dallas
President & Chief Executive Officer
×
Mark Fields
Board Advisor
Mark Fields served as president and CEO of Ford Motor Company and was a member of the company's board of directors. He joined Ford in 1989 and progressed through a number of leadership positions, including executive vice president and president of the Americas, executive vice president and CEO of Premier Automotive Group and Ford Europe, chairman and CEO of the Premier Automotive Group, and president and CEO of Mazda Motor Corporation. He currently serves as a senior advisor to TPG and is a director on the following TPG portfolio companies: Ellucian, FleetPride, ATD, and Transplace. He also serves as an independent director on Qualcomm, Inc.
×
Kevin Dallas
President & Chief Executive Officer
With more than 25 years of experience driving digital innovation and growth at technology companies, Kevin Dallas is responsible for all aspects of the Wind River business globally.
He joined Wind River from Microsoft, where he most recently served as the corporate vice president for cloud and AI business development. At Microsoft, he led a team creating partnerships that enable the digital transformation of customers and partners across a range of industries including: connected/autonomous vehicles, industrial IoT, discrete manufacturing, retail, financial services, media and entertainment, and healthcare.
Prior to joining Microsoft in 1996, he held roles at NVIDIA Corporation and National Semiconductor (now Texas Instruments Inc.) in the U.S., Europe, and the Middle East that included microprocessor design, systems engineering, product management, and end-to-end business leadership. He currently serves as a director on the board of Align Technology, Inc. He holds a B.S.c. degree in electrical and electronic engineering from Staffordshire University, Stoke-on-Trent, Staffordshire, England.
×
Nehal Raj
Nehal Raj is a Partner at TPG based in San Francisco. He co-leads the firm's investment activities in software and enterprise technology across its private equity platforms — TPG Capital, TPG Growth, The Rise Fund, and TPG Tech Adjacencies, where he serves as Co-Managing Partner.

Prior to joining TPG in 2006, Nehal was an investor at Francisco Partners. Previously, he worked in the Mergers, Acquisitions, and Restructurings Department of Morgan Stanley. He received an AB in Economics and MS in Industrial Engineering from Stanford University (Phi Beta Kappa) and an MBA from Harvard Business School (Baker Scholar).

Nehal currently serves on the board of the following TPG investments: C3.ai, Digital.ai, Kaseya, Noodle.ai, Planview, WellSky, and Wind River. He is also closely involved with the firm's investments in Checkmarx and Sonatype. Nehal was previously a director of a number of TPG investments prior to their successful exits, including: CCC Information Services (acquired by Advent International), IQVIA (NYSE: IQV), Intergraph (acquired by Hexagon AB), and Zscaler (NASDAQ: ZS).

Nehal serves on the Board of Trustees of San Francisco Day School and the Advisory Board of Breakthrough San Francisco.