Production-Grade Kubernetes for
the 5G Distributed Cloud
Wind River® Studio Cloud Platform is an open source, production-grade distributed Kubernetes solution for managing cloud infrastructure. Based on the OpenStack StarlingX project, the cloud platform in Studio represents a compilation of best-in-class open source technology that delivers the features needed to effectively deploy and manage distributed networks.
With a series of groundbreaking firsts, Studio has become an essential partner to Tier 1 operators worldwide, including Verizon and Vodafone.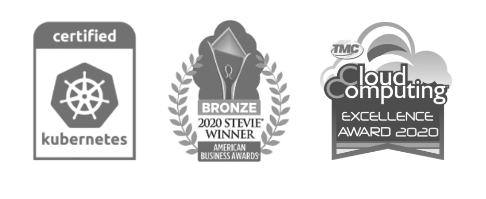 Wind River Studio Analytics: Another Piece of 5G Built Right
Fully integrated with Cloud Platform, Studio analytics capabilities provide network analytics for Verizon's national deployment of virtualized 5G.
Explore Studio Analytics
Key Benefits
Optimized for the network edge, Cloud Platform is a high-availability solution that ensures communications service providers can thrive in the era of 5G and beyond. Customers select Studio Cloud Platform because they are looking to:
Control Operational Cost
Simplified day-1 and day-2 operations
Single pane of glass management
Automatic updates and upgrades
Integrated end-to-end security to mitigate risk
Establish Market Leadership
Geographically diverse distributed cloud deployment for deploying 5G vRAN at scale
Zero-touch deployment, configuration, and enablement with no operator involvement
Ability to define and commission edge clouds from a centralized cloud
Single installation media — a simple deployment model
Enable New Revenue Streams
Highly flexible infrastructure to grow with your business
Optimized out-of-the-box, integrated performant, low-latency Linux kernel
Small footprint — single node — for edge deployment
Edge infrastructure to support new use cases such as autonomous driving, robotics, and yet-to-be-imagined innovative services
Leverage Deployment-Ready Open Source
Production-ready Kubernetes with support for OpenStack virtual machines (VMs)
Best-of-breed open source solutions that reduce vendor lock-in
Commercial hardening and packaging with over 30,000 tests per release
Lifecycle support and maintenance with 24x7x365 support options
Customer-first focus with alignment upstream
Validated and Certified Servers
Find out which hardware providers have certified or self-validated with Wind River Studio Cloud Platform.
Find Validated Hardware