Remove the barriers of limited embedded hardware availability with cloud access to virtual assets.
With Wind River® Studio Virtual Lab, you can schedule and reserve targets for testing and development through a web interface.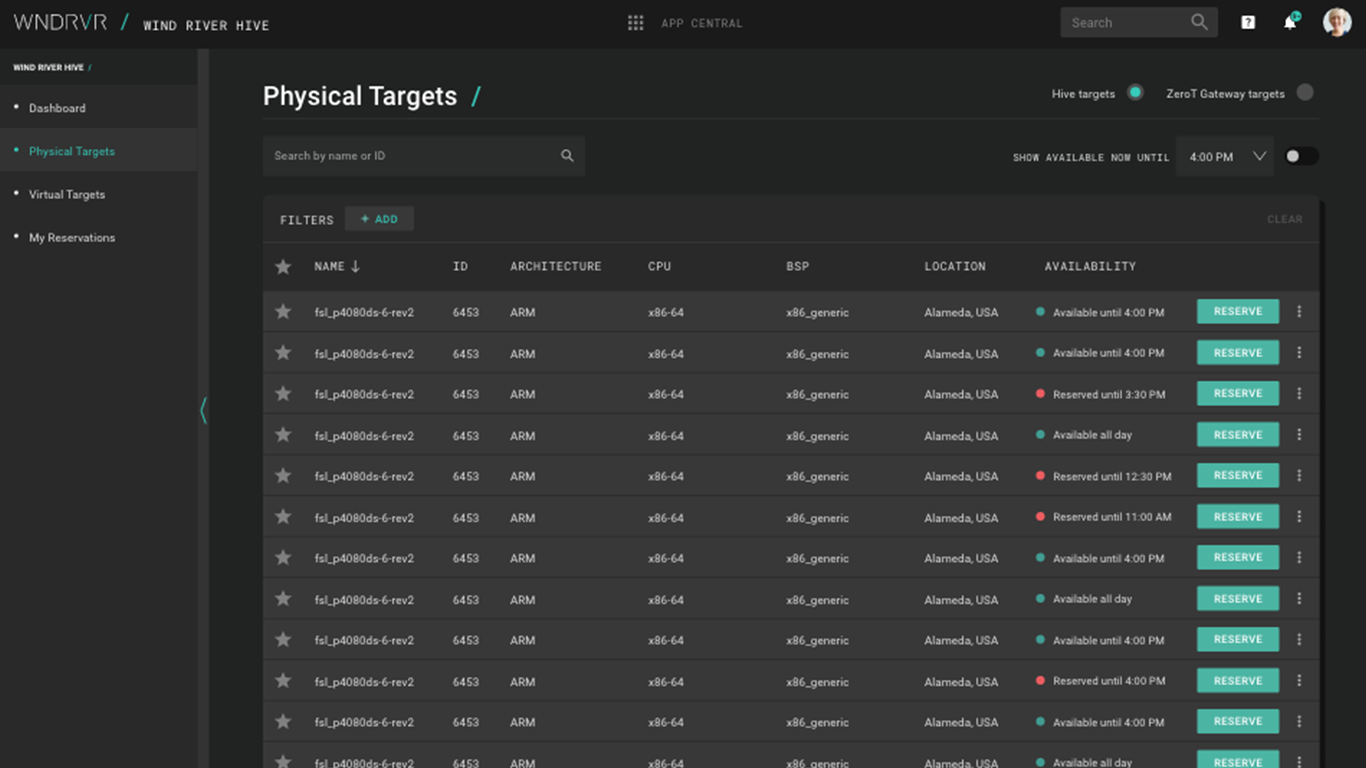 Secure shared access to unlimited testing resources from anywhere
Virtual Lab allows developers to untether themselves from a one-to-one connection to a physical board. Physical hardware assets can be centralized and accessible to developers working in different time zones or on different projects. The target orchestration and registration manager simplifies the process of identifying, reserving, and attaching to a shared physical device that developers can use to deploy, debug, or test their software.
Walk Through a Demo

»
Scaling DevOps through simulation
Outfitting development teams with enough hardware to scale their productivity has traditionally been a challenge, but a virtual hardware target management system enables users to create virtual target boards at scale. They can run applications, debug code, and execute tests the same way they would on a physical board, but the cloud also supercharges the agility of virtual targets with processing power and resource availability, so they can execute regression testing in minutes instead of hours.
Virtual Lab currently supports full system simulation and rapid testing simulation. The Virtual Lab REST APIs provide programmatic access to identify, reserve, and attach a shared pool of emulated, simulated, and physical test environments. Through Pipeline Manager, Virtual Lab building blocks can be quickly and easily integrated into a CI/CD pipeline for testing at scale.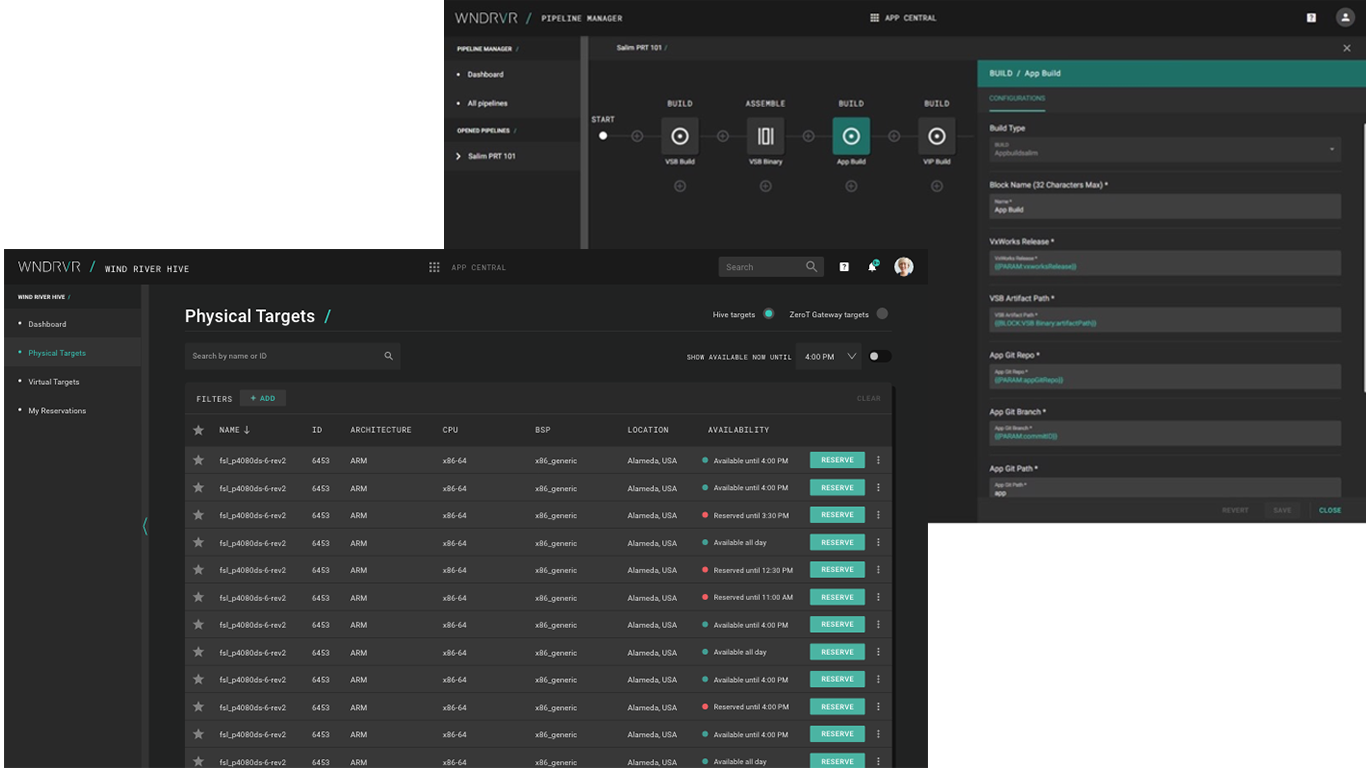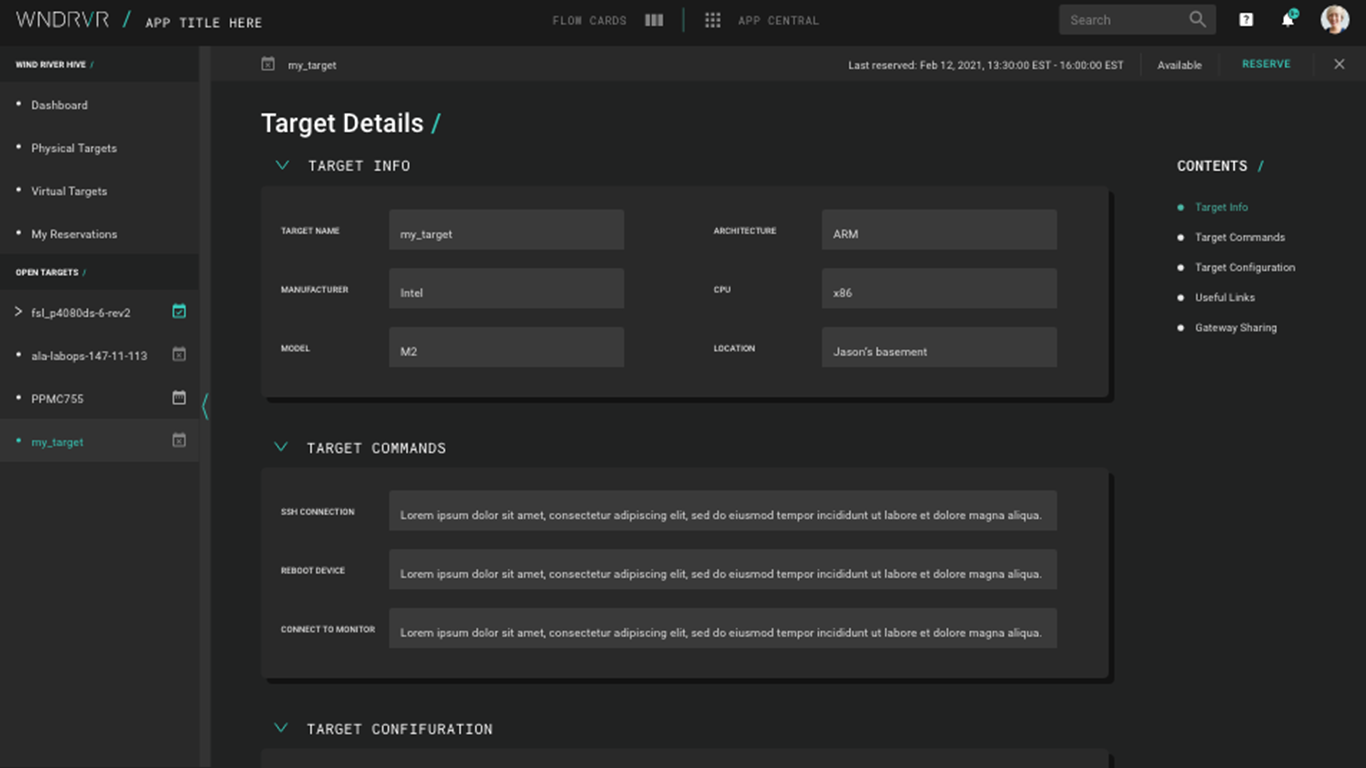 Bring your own model
Virtual Lab provides Studio customers the flexibility to register their own virtual targets. Each configured target offers a choice to add data persistence between sessions to provide rapid stand-up, storage, and repurposing of the test environment for different project needs. This capability further extends to allow users to adapt an out-of-the-box virtual target to match their specific use cases and workflows.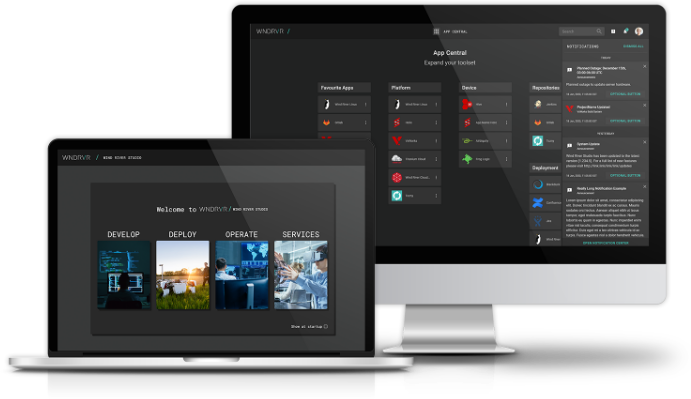 Wind River Studio Demo Tour
Take an interactive tour of some of the key capabilities in Studio. Experience for yourself Studio's Pipeline Manager, build systems, Virtual Lab, digital twins, and more.
Tour Studio

»