PSIRT
WIND RIVER PRODUCT SECURITY INCIDENT RESPONSE TEAM
The Wind River® Product Security Incident Response Team (PSIRT) leads the receipt, coordination, and timely resolution of product security vulnerabilities, alerts, and incidents across our supported products. The PSIRT works with customers, authorities, the security community, and our Security Office for Secure Development Lifecyle (SDL) polices and standards that empower our development teams and security champions with processes and procedures to identify and resolve, in a timely manner, supported product security issues — aligned to the FIRST.org PSIRT Services Framework and the ISO/IEC 30111 and 29147 standards.
REPORT A VULNERABILITY
If you have information about a security vulnerability in a Wind River product, you can report the issue confidentially to our PSIRT, who will review your submission and contact you for a resolution plan.
» Report Vulnerability
Vulnerability Notices
Wind River is committed to active threat monitoring, rapid assessment and prioritization, proactive customer notification, and timely fixes. Check out the remediation information on some of the latest security vulnerabilities.
View Security Fixes
Access our searchable database of Common Vulnerabilities and Exposures (CVEs).
Search the database
Recent CVEs
Find and access all patches.
Public Release Keys
Wind River protocol includes the use of PGP keys to sign our software. Use this public release key to sign content from your project:
Linux
Latest Information
SECURITY ALERT
October 27, 2022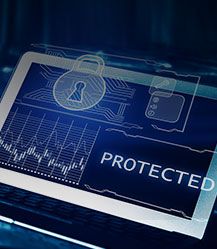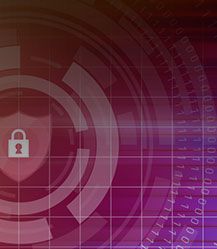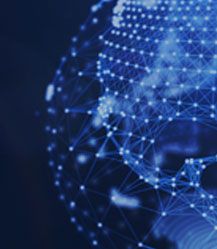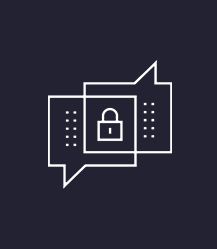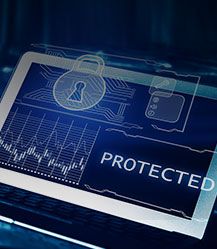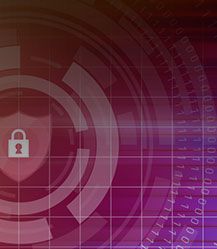 Previous
Next