Save up to 30% TCO with Open RAN vs. traditional RAN
A recent study by Analysys Mason found that TCO reduction is significant enough to justify the move to Open RAN today, but operators need to have the right technology stack and skillsets to do so. Watch the webinar for details.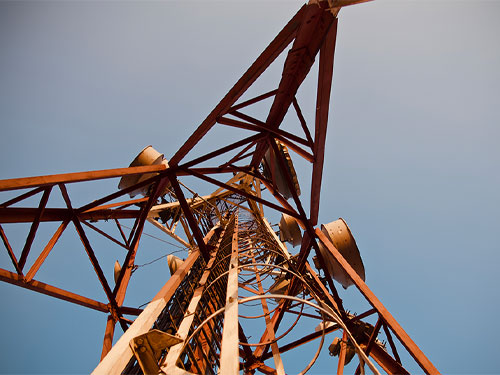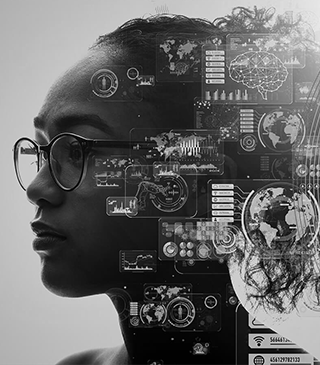 SIMPLIFY
and speed time-to-market
Virtualizing the RAN can be complex. This is why Intel, HPE, and Wind River have collaborated on a new vRAN reference design based on Intel Select Solutions–validated components with Wind River Studio.
Using a pre-validated reference design, MNOs can accelerate their 5G networks' build and deployment with low latency, high throughput, service deployment mobility, and reliability.
More...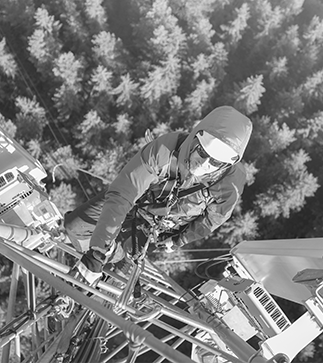 DEPLOY
VRAN INFRASTRUCTURE SOLUTION FOR VERIZON
As a leader in the early 5G landscape, powering the majority of 5G RAN deployments today, Wind River can address service providers' complex challenge of deploying and managing a physically distributed, ultra-low-latency cloud-native infrastructure.
With end-to-end integrated security, six-nines high availability, ultra-low deterministic latency, and the ability to scale from a single edge node up to thousands in the core network, Wind River delivers a rock-solid infrastructure ready for commercial 5G deployments.
More...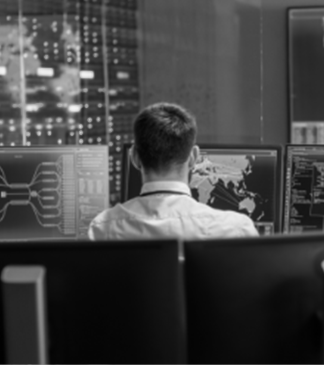 Manage
Thousands of Nodes Through One Pane of Glass
How can you effectively manage a distributed cloud network that includes thousands of edge nodes in remote locations? Flexibility and the ability to scale will be essential to simplify operations and meet the needs of a 5G network without excessive operational costs.
The multifaceted needs of a 5G distributed cloud network create new requirements, such as those for AI or MEC applications, that legacy technology cannot meet. Virtual RAN based on cloud native, geo-distributed cloud solutions is ideal for solving the modern problems, both technological and operational, introduced by 5G.
More...
Find out how our solutions will help you deploy faster and lower operating costs while delivering the performance, security, and reliability your customers expect.
WIND RIVER STUDIO OPERATOR CAPABILITIES
WIND RIVER SIMICS