The approaches to security are varied and complex — and dynamic, due to the ever-changing threat landscape and increasing regulatory requirements.
Wind River® Professional Services has a deep understanding of the threat landscape that your device will encounter. Our global team of experts will help you build a comprehensive cybersecurity plan for your product.
Wind River Studio Security Services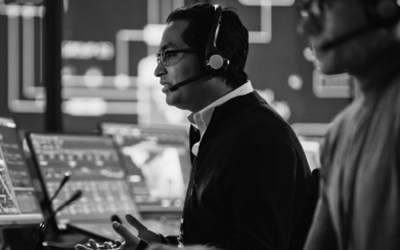 Concierge-style services
Our offers include security assessments, threat modeling, and OS hardening.
CVE monitoring and mitigation
We provide active monitoring for new software CVEs that may impact the development environment or the software in fielded devices. This service can be customized to your specific needs and areas of risk.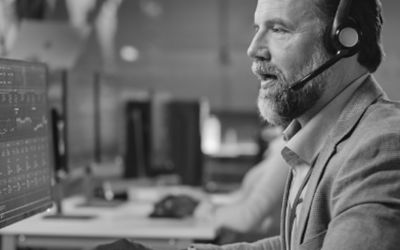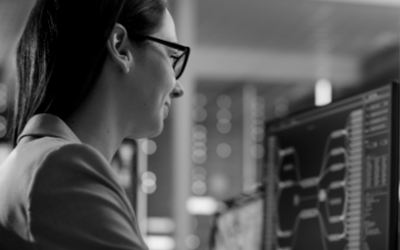 Wind River Studio Linux Services
We provide automated security scanning, compliance analysis, and remediation, tuned for complex embedded systems.
Learn More »