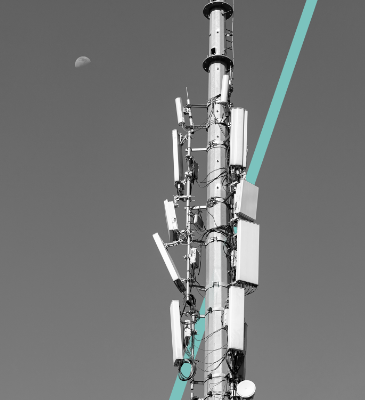 Cloud Platform For Zero-Touch
Edge Operation
Cloud Platform
For Zero-Touch Edge Operation
Deploy and manage complex edge cloud networks with a production-grade, distributed Kubernetes cloud platform.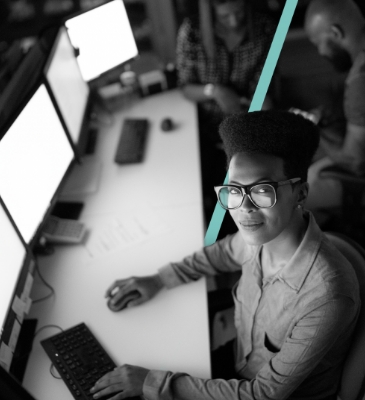 AUTOMATE DEPLOYMENT
OF NEW
SERVICES IN MINUTES
Orchestrate service deployment across a complex cloud topology with complete end-to-end automation.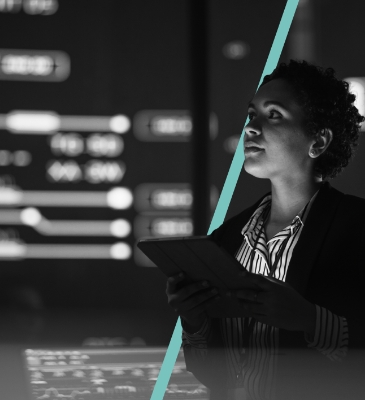 ANALYTICS
KEEP THE CLOUD UP
& OPTIMIZED
Manage a distributed cloud network effectively using AI/ML generated insights for intelligent and automated decision making.
Wind River Studio Open RAN Capabilities
Distributed networks are complex, so our focus with Wind River® Studio is on providing the Day 1 and Day 2 features needed for Open RAN that enable ease of deployment, increased levels of automation, and operational efficiency.
Save up to 30% TCO with Open RAN vs. traditional RAN
A recent study by Analysys Mason found that TCO reduction is significant enough to justify the move to Open RAN today, but operators need to have the right technology stack and skillsets to do so. Watch the webinar for details.
Watch the Webinar »
Download the Report »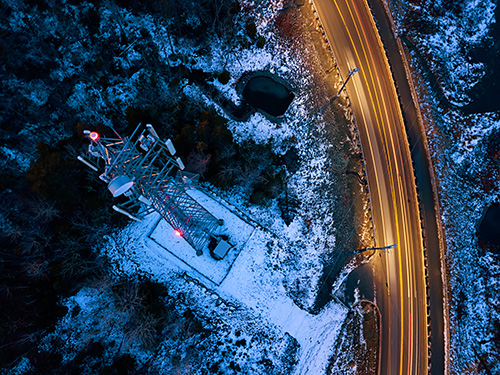 Automate the deployment and management of the 5G edge cloud through a single pane of glass
Ready to improve operations, reduce OpEx, and create new service opportunities? Contact us for more information or a private demonstration of Studio operator capabilities.
Contact Us

»