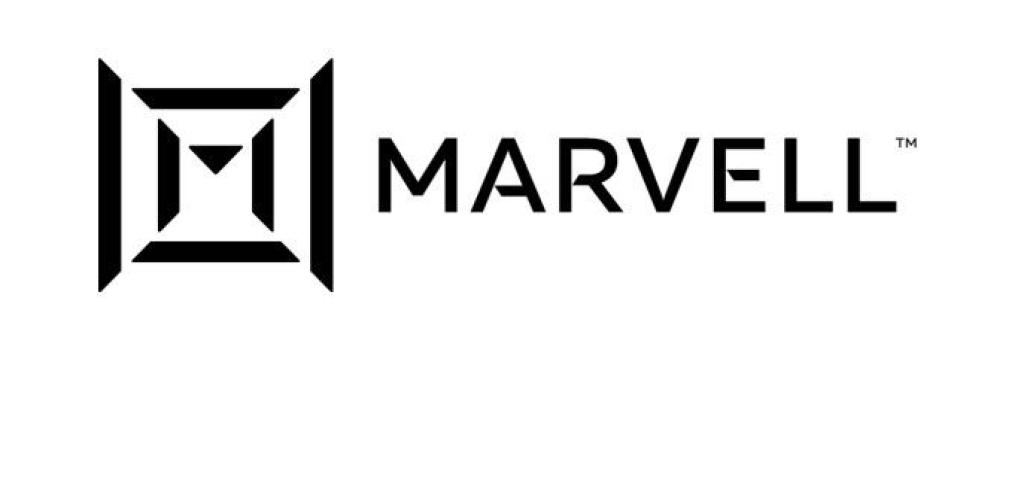 Wind River and Marvell Collaborate to Expand Virtualized RAN Solutions for CSPs
Wind River and Marvell have collaborated to create an open, virtualized Radio Access Network (vRAN) solution for communication service providers (CSPs) that offers cloud scalability with the features, performance, and energy efficiency of established 5G networks. The collaboration integrates two complementary, industry-leading technologies—the Marvell® OCTEON® 10 Fusion 5G baseband processor and the Wind River Studio cloud software—to provide the carrier ecosystem a deployment-ready vRAN platform built on technologies that are widely proven in 5G networks and data centers.
CSPs aim to leverage established IT infrastructure for enhanced service agility and streamlined DevOps in the cloud-native RAN. Marvell's OCTEON 10 Fusion processor supports these goals with programmability based on open-source, industry-standard interfaces and integration with leading cloud software platforms such as Wind River Studio.
To ensure open-source distribution of Wind River Studio software, OCTEON 10 Fusion software drivers are being used by StarlingX, an open development and integration project. Marvell's drivers enable Wind River Studio software to communicate with and control the OCTEON 10 Fusion processor. This facilitates developer access to an optimized vRAN system that offers new options for CSPs and helps to expand the carrier ecosystem of RAN and data center hardware and software suppliers, as well as system integrators.
The OCTEON 10 Fusion processors are optimized for both high-performance and energy efficiency to address the growing demands of 5G applications. The product family features industry-leading Arm® Neoverse™ N2 CPU cores, a series of programmable DSP cores, and a wide range of hardware accelerators for 5G baseband, networking and security. One of the new hardware accelerators is an integrated inline AI/ML engine that enables efficient edge inferencing for RAN applications such as AI-enhanced massive MIMO beamforming.
Wind River Studio provides a commercially deployed cloud-native, Kubernetes, and container-based architecture that simplifies the development, deployment, operations, and servicing of distributed edge networks at scale. It is designed to address the complex challenges of deploying and managing a physically distributed, cloud-native vRAN infrastructure. This solution is based on open source technologies and provides a foundation for a geographically distributed managed solution that simplifies Day 1 and Day 2 operations by providing a single-pane-of-glass view of thousands of nodes, regardless of their physical location.
By providing a comprehensive and easy-to-use solution for CSPs, Wind River and Marvell aim to accelerate the adoption of 5G networks and create a seamless transition to cloud-native RAN for CSPs that enable them to provide consistent, reliable and efficient services to their customers across their entire radio network.