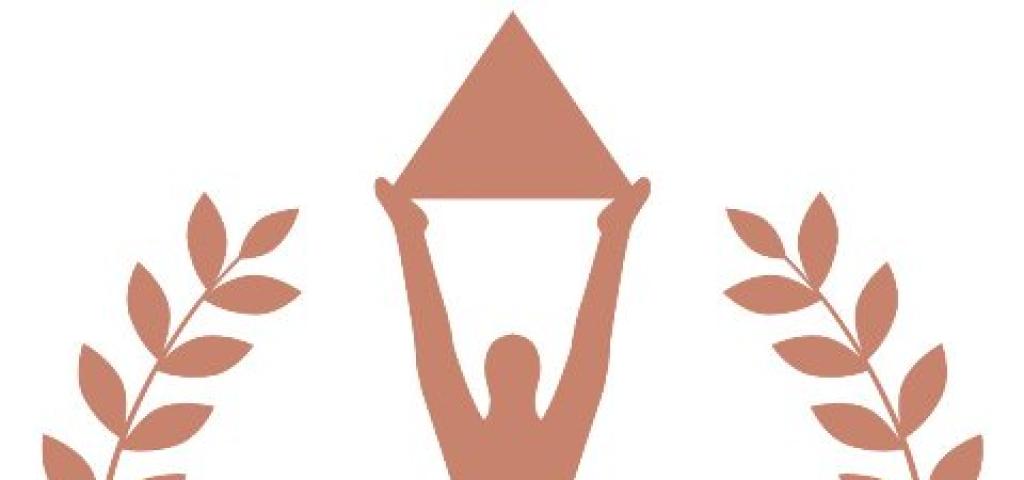 Wind River Helix Virtualization Platform Wins 2019 American Business Bronze Stevie Award
We're pleased to announce that Wind River Helix Virtualization Platform has been named the winner of a Bronze Stevie® Award in the Software Development Solution category in the annual American Business Awards, the nation's premier business awards program.
The recently launched, Helix Platform combines the company's industry-leading VxWorks real-time operating system (RTOS) and embedded Linux distribution into an edge compute software platform. The solution is applicable across a variety of markets, runs in multiple processing architectures, enabling virtualization and the consolidation of applications with different levels of criticality.
Specifically, Helix Platform is unique in that it addresses a wide range of critical infrastructure development needs, from highly-dynamic environments without certification requirements, to highly-regulated static applications such as in avionics and industrial, as well as systems requiring the mixing of safety-certified applications with non-certified ones, such as in automotive and medical. It maximizes ROI and total cost of ownership (TCO) by increasing asset value and reducing operational costs.
"We are delighted that Helix Platform has been recognized with a prestigious Bronze Stevie Award," said Michel Genard, vice president of product at Wind River. "Helix Platform is the only solution designed for embedded systems to bridge the gap between the needs and value of legacy systems and the opportunities of modern design and technologies that drive new business value in embedded systems."
"The nominations submitted to The 2019 American Business Awards were outstanding. They illustrate the continued vibrancy of innovation and high level of achievement across the American economic landscape," said Michael Gallagher, president and founder of the Stevie Awards.
More than 3,800 nominations from organizations of all sizes and in virtually every industry were submitted this year for consideration in a wide range of categories. And more than 200 professionals worldwide participated in the judging process to select this year's Stevie Award winners.
Winners are automatically included in the running for the People's Choice Stevie Awards for Favorite New Products. The public vote for favorite products runs through May 31. Please vote for Helix Platform for the Peoples' Choice award at http://peopleschoice.stevieawards.com and enter code N524J in the box instructing you to "Vote with short code."
Additional details about The American Business Awards and the list of 2019 Stevie winners are available at www.StevieAwards.com/ABA.
Helix Platform was also recognized this year with a 'Best in Show' award at Embedded World.