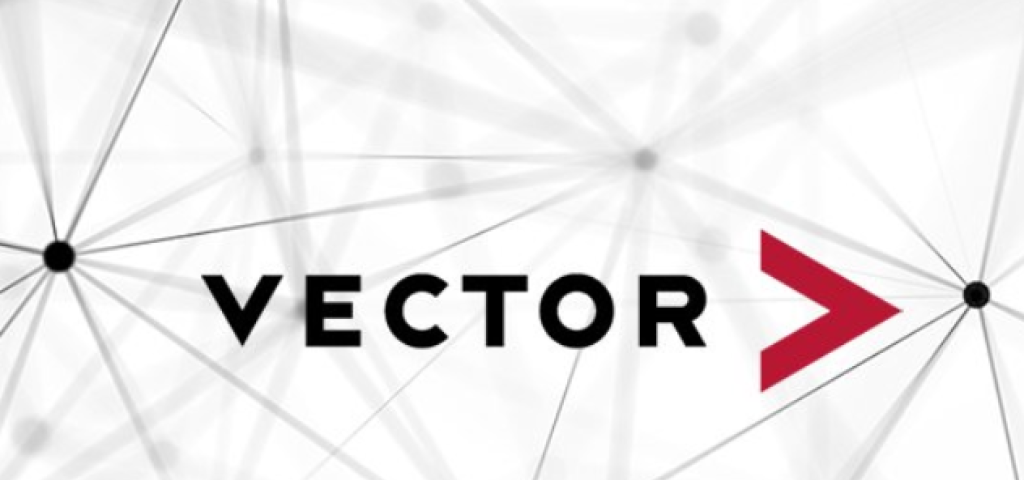 Wind River and Vector Collaborate on AUTOSAR-Compliant Over-the-Air Update Solution for Automotive Industry
Software is playing an increasingly important role for automobiles. It is estimated that approximately 50% of a vehicle's value will be derived from its software's capabilities and the richer experiences resulting from them. From infotainment to safety-critical systems, software in next generation connected cars is becoming highly complex. However, with this additional complexity and connectivity, comes the increased potential for new types of software bugs, security attacks and IP theft. Needless to say, the automotive industry faces an enormous and growing challenge to keep all of this software current, safe and secure.
To address this challenge, auto makers are increasingly turning to Over-The-Air (OTA) update technologies to efficiently manage software in both the pre- and post-production of vehicles. Urgent security patches, bug fixes and feature updates can be securely and cost-effectively deployed throughout the course of a vehicle's lifetime. Selecting an OTA solution that is compliant with open standards such as AUTOSAR (Automotive Open Systems Architecture) will be increasingly important for auto makers in order to accelerate development while also ensuring adherence to safety and security standards as well as other established platforms.
Given these industry needs, we are delighted to be collaborating with Vector to enable AUTOSAR-compliant OTA updates with Wind River Helix Edge Sync. Vector's Flash Bootloader, a compact solution for efficient and secure flash memory reprogramming of AUTOSAR-conformant electronic control units (ECUs), will be pre-validated with Wind River Helix Edge Sync, our robust end-to-end solution for secure remote OTA updates and Software Lifecycle Management. With AUTOSAR compliance, we can further deliver a competitive advantage to auto makers and vehicle ownership benefits to consumers.
Wind River Helix Edge Sync incorporates a wide range of security features to ensure confidentiality, integrity, availability and authenticity throughout the update process. In addition, Edge Sync incorporates the Wind River Secure Development Lifecycle process, which helps drive systematic improvement in security and privacy by detecting and addressing issues prior to release.

With the vehicles of today and tomorrow becoming ever-more complex and connected, it is estimated that more than 200 million vehicles around the world will be OTA-capable by 2020. Moreover, automakers are making the leap from primarily focusing on infotainment and telematics updates, to updating all ECUs within the vehicle.  Integrated with Vector embedded solutions, Edge Sync provides an end-end, safe, and secure solution for remotely updating all ECUs within the vehicle, both new and legacy ECUs. We are proud to work with industry leaders such as Vector to provide cutting-edge solutions to industry challenges and to be on the forefront of open standard compliance to deliver competitive advantage to our customers.