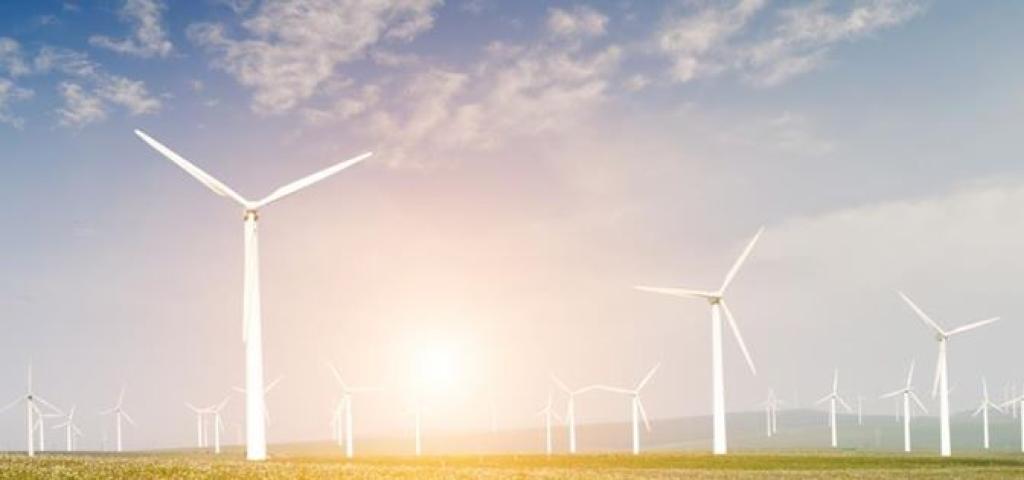 Make Better Decisions with IoT
Wind River is participating this week with Intel at the Distributech conference in San Diego. Yesterday, I had the opportunity to speak at the show about an energy customer and how they are able to make better decisions with IoT. My session highlighted the challenges they faced, the solution that we implemented, and the benefits that they are now realizing.
The customer, Group NIRE (National Institute of Renewable Energy) was formed as a privatized company to certify OEM products. While Group NIRE's primary core competency is around certification using operational data, its affiliation with Texas Tech University and the local grid operator gives them a unique access to the latest research projects and assets beyond just what they have installed in the field, like distribution substations.
One key challenge is making sense of disparate data from power monitoring units, wind turbines, energy storage systems and weather forecasting models. This manual process consumed resources and bandwidth that could be better allocated elsewhere. These challenges are not unique to Group NIRE. High value resources are spent consolidating data and managing assets scattered across a large geographic location. Group NIRE sees the IoT as the future of energy management, and an opportunity to overcome these obstacles.
In order to talk about this solution, I'll refer to Wind River Helix, our comprehensive portfolio of solutions that addresses system-level challenges and opportunities for IoT. Of the Helix portfolio, Group NIRE implemented Wind River Intelligent Device Platform XT and Wind River Edge Management System. Combined with Intel IoT Gateway, this end-to-end solution met all of Group NIRE's needs from the device to cloud.
Intel IoT Gateway is a pre-validated, pre-integrated combination of Intel hardware and Wind River and Intel Security software. We're using this for three things at Group NIRE. First, data aggregation from all the different energy assets; second, is data filtering; third, is edge computing. Diving one level deeper, Wind River Intelligent Device Platform XT offers connectivity, manageability and security.
Where does the data go? Wind River Edge Management System enables cloud access. There are two components to the cloud piece of the story: data plane and the management plane. The data plane focuses on gathering data from the edge – telemetry data that's pulling from the wind turbines and the weather data. The management plane focuses on such activity as device provisioning, on-boarding, and lifecycle management. It also enables engineers to access devices remotely and reset them if problems arise. This device manageability component is what differentiates the Wind River solution from existing IT platforms available.
Want to learn more about this customer implementation? Check out the video and white paper for more on Group NIRE.