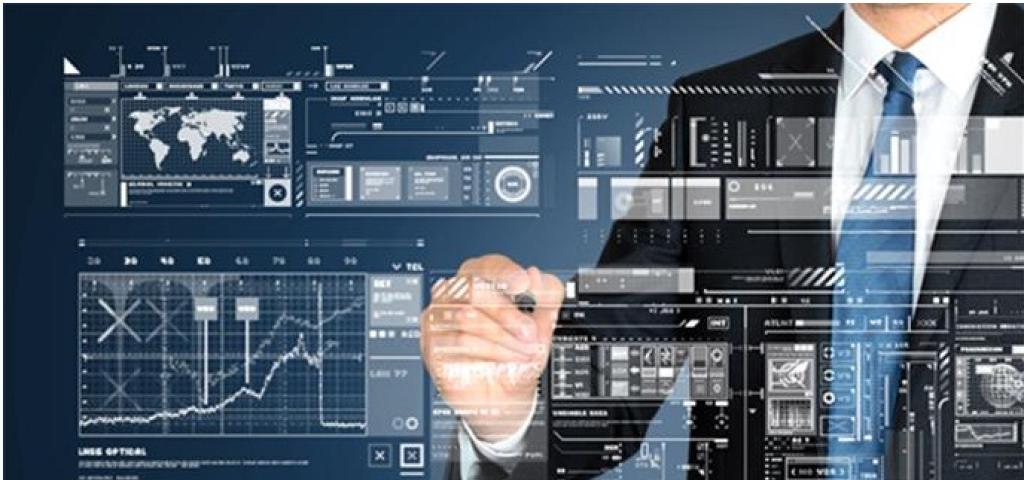 MachNation IoT Device Management ScoreCard Profiles Wind River Helix Device Cloud
In many situations the allure of IoT starts with gathering data to drive actionable insights. Cutting through all the jargon and complexity of IoT, the business justification of an IoT project is derived from two business needs: 1) reducing costs and 2) innovative new business models. With great enthusiasm, project teams will rush to prove an ROI based on the premise of actionable insight, while overlooking the obstacles that introduce significant cost and risk to the deployment: managing the lifecycle of those deployed devices.
After a device has been deployed, it must be monitored, serviced, managed, updated, and eventually decommissioned.
If the IoT device lifecycle is not properly accounted for in the system architectures, profit margins associated with a device deployment will be quickly eroded by service costs. Every time a technician must physically interact with a device as a result of a service call, precious margins are lost. This is why we are such strong advocates of device management platforms to reduce operational costs, improve time-to-market, and reduce complexity.
Building awareness about the importance of a device management platform is why we were so pleased to collaborate with MachNation on their most recent report, the 2017 IoT Device Management ScoreCard, where they profiled Wind River Helix Device Cloud. MachNation is the only insight services firm exclusively dedicated to covering the future of IoT middleware, platforms, applications and services. In this study, MachNation conducted an analysis of 18 IoT device management vendors and evaluated them on four categories: integration, lifecycle management, architecture and security, business and strategy. Using this data, MachNation was able to classify the vendors in a couple of different ways: sophistication of capabilities vs deployment and sophistication of capabilities vs business.
An important part of this study is that MachNation looked beyond the technology and accounted for maturity of the business. Since the IoT technology stack is so broad, a mature business is necessary to manage the complex ecosystem surrounding IoT. This is one of Wind River's strengths. By leveraging the Wind River and Intel leadership in embedded and IoT technology, Wind River Helix Device Cloud customers can focus on their vertical-specific core competencies. According to MachNation, "with a strong competency in embedded technology and a collection of long standing industry partners, Wind River is poised to excel in the IoT arena as their product offerings continue to evolve with the fast changing landscape of connected devices."
Wind River was also recognized for our ability to lower implementation complexity and cost. According to MachNation, "In providing the operating system for a device, Wind River enables easy Device Management Platform (DMP) integration for all supported operating systems." With Wind River's longstanding commitment to delivering operating systems for intelligent connected systems, Device Cloud and the Wind River operating systems that power over 2 billion devices, pack a powerful punch with technology and expertise to enable the deployment of safe, secure, and reliable intelligent systems and fule IoT, but also leverage the intelligence and manage the lifecycle of those systems to drive innovation and business transformation.