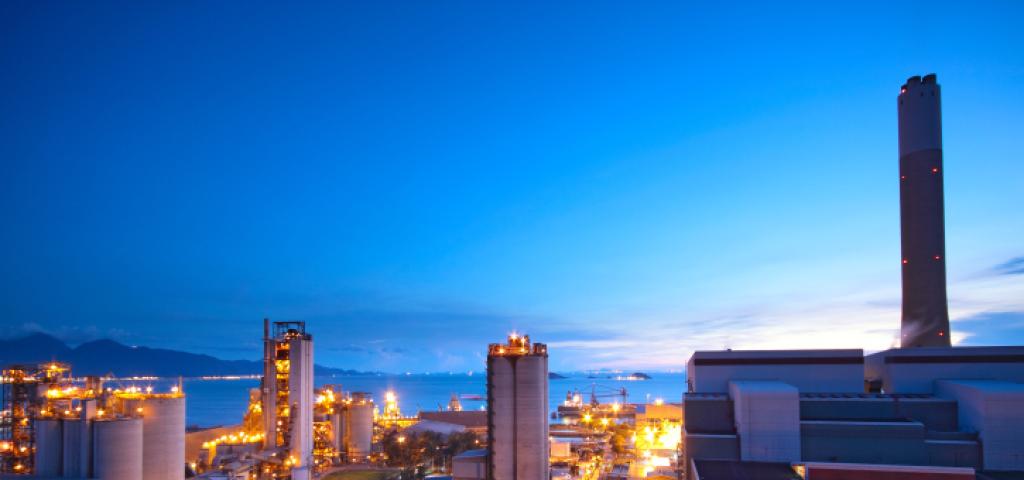 European Utility Week 2013: Critical Infrastructure Security
Wind River, Intel, and McAfee recently wrapped up a trip to European Utility Week 2013 in Amsterdam.  Security was a consistent theme across the convention sessions and around the exhibition floor; it's a topic that everyone knows is incredibly important, but is not entirely sure how to properly address.
What I find most interesting when I talk to companies about how they're going to deploy security features or solutions, is that they are often times looking for that silver bullet.  Many believe they have to take an entirely new approach to security or that securing critical infrastructure will require some revolutionary new product.  And while they know they need to start, they're not really sure where or how to start.  However, when I suggest a security strategy that is the same strategy that has been used for the last 20 or 25 years in enterprise IT environments, but that takes into account the resource constraints, hard real-time requirements, functional safety and other mission-critical aspects of critical infrastructure, they are able to more easily wrap their minds around how to proceed.
At the event, we talked with energy customers about security capabilities from each of the three companies targeted at critical infrastructure and the Internet of Things (IoT).  We've gotten quite a lot of traction with the proven McAfee brand, as well as with the innovative joint solutions from Intel, Wind River and McAfee that address critical infrastructure security issues.
This is where the core competencies of each of the companies are best leveraged: McAfee has dedicated the past 20 years to delivering best-in-class security capabilities targeted at consumer and enterprise customers; Wind River, a trusted partner and market leader for embedded operating systems with a thorough understanding of real-time, hard determinism/functional safety-type requirements, and technology that is deployed in over 1 billion devices worldwide; and Intel, delivering a full range of silicon solutions from Xeon to Quark which satisfy the power demands of every conceivable critical infrastructure and/or IoT use case, and with security capabilities that are being built directly into the silicon.
By combining these core competencies, companies are able to take enterprise IT security strategies and apply them in a way that doesn't exceed the embedded resource constraints or real-time requirements, and which take advantage of the most recent advances in technology and security.
The value of adopting technology from each of the Intel-family of companies is comprehensive, consistent, proven security. But the value is also much greater than that. The combined expertise of Wind River, McAfee, and Intel also addresses the performance and reliability of critical infrastructure applications and IoT services. We have brought these paradigms together so that the security foundation we create across the critical infrastructure doesn't impact the performance and reliability, allowing companies to have full security and reliable, real-time performance from a trusted advisor with the understanding and stability to help them take that first step towards implementing a winning security strategy to protect their current and next-generation systems.