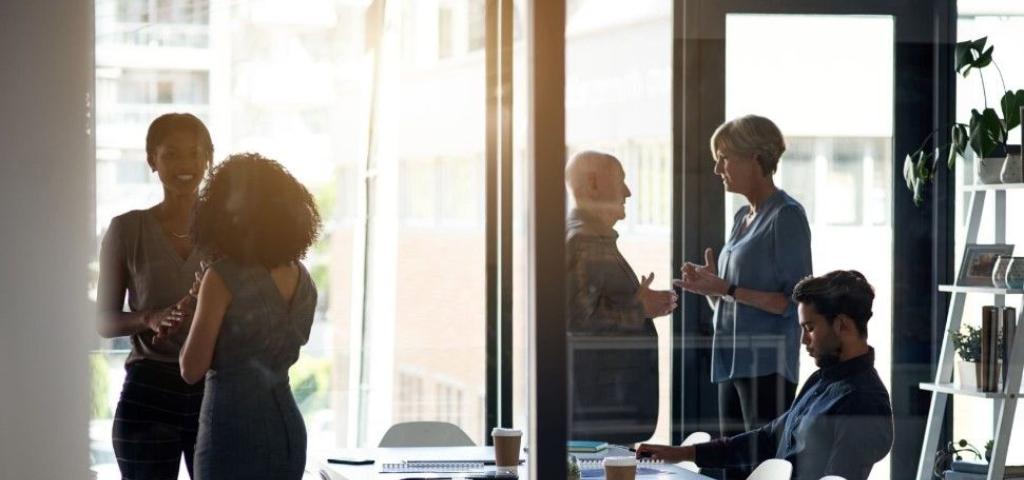 A Day in the Life - Brandy Goolsby
In this interview series, we spotlight employees from across Wind River and their unique stories and perspective about our company.
Q: Could you please introduce yourself?
Brandy Goolsby (BG): Hi everyone! My name is Brandy Goolsby, I am a Product and Solutions Marketing Director and I am based out of Michigan. I've been with Wind River for nearly five years.
Q: What originally piqued your interest in Wind River?
BG: The opportunity to drive growth and business value via technical alliances looked like a great new experience. It also complemented my existing skill sets in innovation strategy and planning, which I had honed during my automotive experience at Ford and Stellantis (formerly FCA).
Q: What is it like working at Wind River?
BG: If I had to describe my experience in two words, I would say dynamically energizing. Wind River has been very supportive of my development and overall business acuity by giving me increasing levels of responsibility and new opportunities or professional growth.
Q: What is a day in a life as a Product and Solutions Marketing director involve?
BG: It starts and ends with collaboration. The work that I do requires close and iterative discussions across functions. Together we define and strategically position customer solutions, analyze market trends and conditions, and build go-to-market campaigns that drive awareness and demand. I could not execute successfully without the amazing teams of individuals across the various departments — CTO, engineering, professional services, marketing, partnerships, product management, etc.
Q: What do you enjoy about your role and Wind River?
BG: The people, the culture, the work — in that order. The people and the culture put the energizing elements into my two-word description above. The work is the dynamic flow of that energy from the people and the culture, which brings the product to life. It keeps me in the moment and on the innovative edge of the new and the next!
Q: What job projects have you worked on in the past vs. the projects that you get to work at in Wind River?
BG: I come from an automotive background, and when I left the industry to come to Wind River, my eyes were opened to several new verticals markets that I'd had no prior visibility into such A&D, medical, telco, and industrial manufacturing. I got to see how our foundational technology — operating systems, toolchains, middleware, etc.---powers next-generation device and intelligent systems.
Now, as we look at the machine economy, we are enabling digital transformation to modernize industries, move towards an intelligent edge future and support edge-to-cloud connectivity. Honestly — wow! It blows me away. It takes me back to my engineering roots, but with a new knowledge set. Helping customers understand how to take these disparate elements of technology and put them together to address their most pressing pain points has been an amazing journey and it's just getting started!