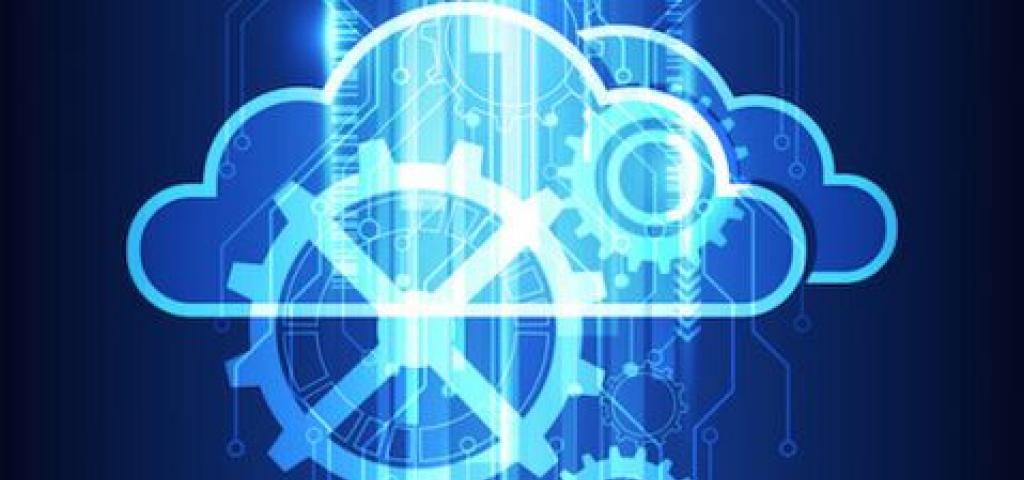 Co-existing with containers: Cloud Native solutions don't need a greenfield
Containers are widely regarded as the next big thing in telco virtualization technology, but what about the service providers who have already deployed VM-based solutions? Some communications service providers have already started virtualizing with virtual machines and VNFs and will want to continue that route for various reasons, but they will also want to adopt container-based technologies for the advantages they bring. One of the advantages of container-based applications is they are a part of a larger "cloud native" initiative that allows companies to design and develop first in the cloud, then deploy wherever it's needed.
One of the areas we see a need to deploy cloud native applications is at the network edge. Some example use cases would include virtualized radio access networks (vRAN), multi access edge computing (MEC) and virtualized and universal customer premise equipment (vCPE/uCPE.) There are many reasons why a service provider would want to leverage containers at the edge. A few reasons include giving them the ability to better navigate the heterogeneous environment of the edge, meaning they will encounter different silicon and different system architectures (clustered, distributed, centralize/decentralized cloud environments). So, by leveraging a cloud native strategy that is untethered to any particular system specifications, service providers can ensure a broad "landing zone" for their container-based applications at the edge. This means regardless of the architecture type or location they can deploy application container workloads across architectures and platforms using common cloud native APIs and components.
But, as mentioned earlier, how do you implement a cloud-native or container-based solution while still supporting bare metal and VMS as well? We've put together a few items that might help clear that question up and provide some guidance on how to do just that. This infographic shows a quick overview of three options to deploy a container and VM solution and lists some quick pros and cons for each method. This white paper, "Cloud Native for Telco: Making IT technology feasible at the network edge" takes the infographic a level deeper and provides quite a bit more detail not only on the three options but also some of the various requirements and challenges for deploying a cloud native strategy at the edge. If you'd prefer to have a presentation, we also have a full-length webinar that was originally aired on SDxCentral called, "Cloud Native for Telco: What it is and why you need it." Despite the slightly different title, it's based on the same material as the white paper.
Although many see containers as the future, containers and virtual machines can and will co-exist for some time.  Using an edge cloud infrastructure like Titanium Cloud, which is based on the OpenStack pilot project, StarlingX, ensures that regardless of the technology it needs to support (VMs, Containers, Bare metal,) your applications will successfully perform as intended.