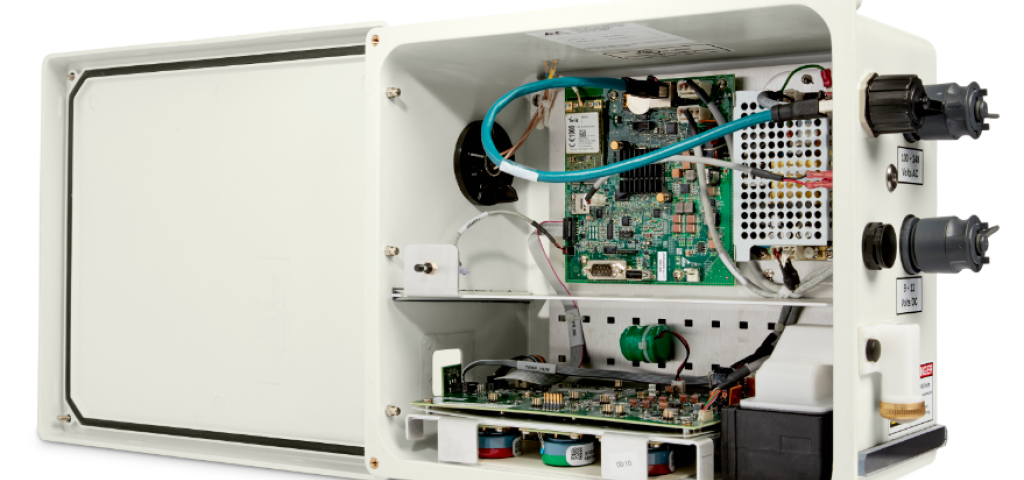 Breathe Easier
The rapid population growth in today's urban areas is increasing environmental pollution at staggering rates, stressing city infrastructure, and endangering health of citizens in communities around the globe. Intel recently announced the Bosch Air Quality Micro Climate Monitoring System (MCMS), designed with sensors and software to ensure air quality parameters are measured rapidly and accurately. With features such as cloud-based analytics, data management, and visualization software, the MCMS can quickly alert users to any issues with air quality so they can modify behavior for immediate impact. Wind River Helix Device Cloud enables users to quickly deploy, connect, and manage the MCMS over the cloud.
Given the heat wave many cities have been experiencing over the last few weeks it's easy to demonstrate the MCMS value: On a particularly hot day in a city tracking its air quality with MCMS, the municipality could get an alert of dangerous levels of air quality and immediately communicate incentives, such as free public transit, or driving restrictions to its citizens to alleviate the high level of pollutants.
The project is a culmination of development that started at the Intel Lab in Ireland in 2014. This was a big effort that crossed many groups in Intel and Wind River and required a partnership with Bosch as a go-to-market partner.
While climate-monitoring stations are not new, they've historically been big, bulky, and expensive. This new IoT-enabled system offers an equivalent solution at a fraction of the cost and its small enough to be mounted on a street lamp. MCMS provides a cost-effective monitoring system to efficiently measure and manage optimal air quality allowing communities that need a solution like this more able to Intel and Bosch deliver a cost-effective solution that allows cities broader deployment, extended coverage and optimization.
With an easy to use design that is closely aligned with EPA standards, city officials around the world now have access to comprehensive air quality data to empower them to take quick action to improve the quality of life of its citizens. As Sameer Sharma, Global GM Intel Smart Cities says, "It's about leaving a cleaner planet for the next generation." We all play a part. I'm excited that Device Cloud plays a role in empowering today's leaders to work toward that goal for a better planet tomorrow.