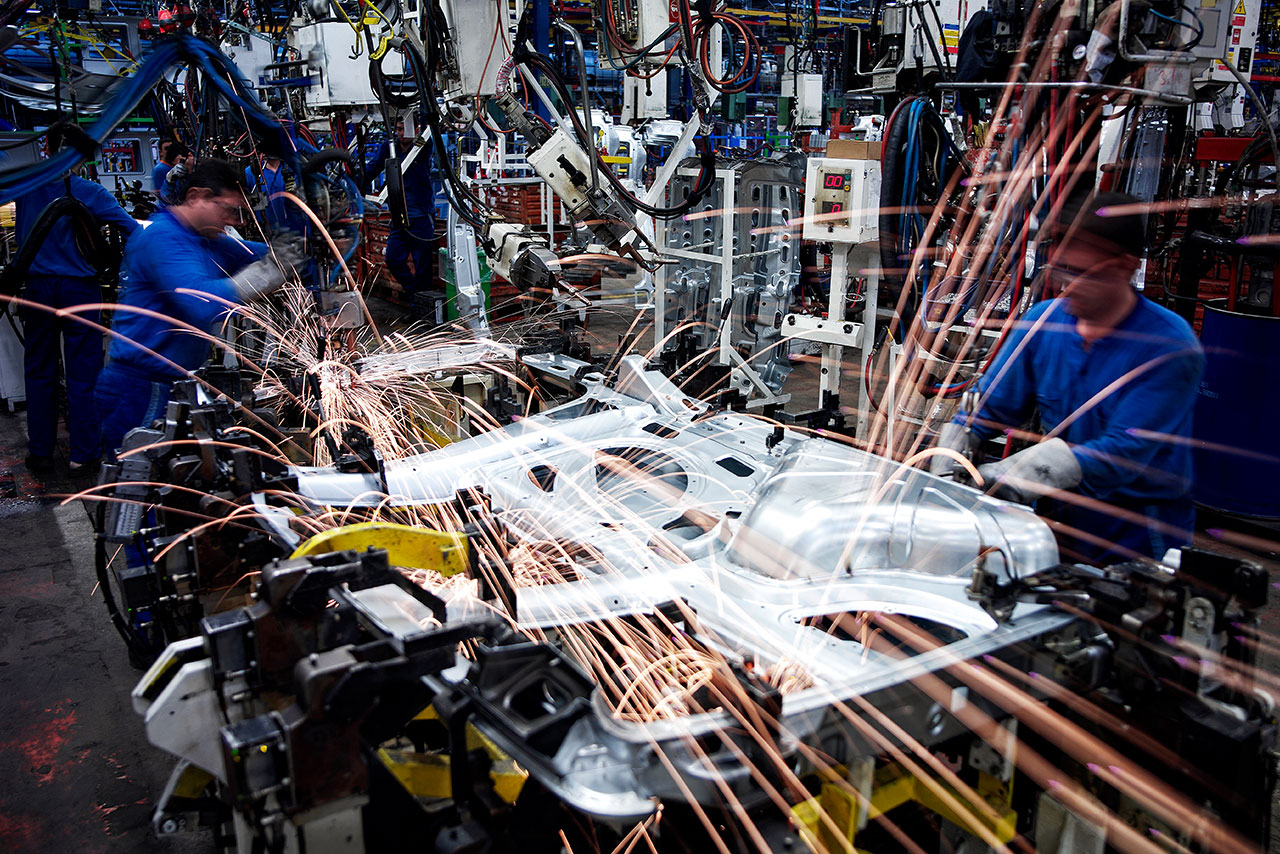 Unlocking the Business Value of Industry 4.0: Part 4
Audi: From Assembly Line to Modular Assembly
Audi shifts the paradigm of the assembly line in manufacturing by introducing modular assembly. A large series with a high degree of standardization can hardly be produced more efficiently than with Henry Ford's assembly-line approach. But in times of ever greater individualization, the classic assembly line interlinked with a conveyor system may soon be obsolete.
"Today, buyers can choose between a combustion engine or electric drive, and soon perhaps also a fuel cell system," according to spotlightmetal.com. "Whether white or red paint, automatic air-conditioning or a premium sound system, no car is like another. In the future, seats will be adapted precisely to the respective driver using a body scanner. The hour-long holiday journeys will then no longer cause back pain. This freedom of choice for the buyer leads to more work for the car manufacturers and demands flexible production solutions."20
With the modular assembly method, small, separate workstations allow highly flexible working routines — in terms of both time and space. Between those workstations, driverless transport systems move the car bodies as well as the parts required for production. A central computer precisely controls the driverless transport systems, recognizing the needs of each individual station, and each individual car being made, and thus ensuring a smooth workflow.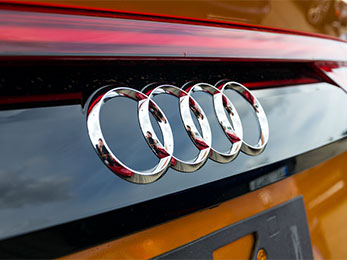 Caterpillar: Driving Digital Transformation at the Job Site
"We're seeing everything as a service; everything is a subscription. [This model] is part of our strategy at Caterpillar," says Fred Rio, worldwide product manager at Caterpillar's Construction, Digital, and Technology division.21
The digital technology team is responsible for delivering site-level technologies, which include software and digital tools that help customers with equipment management, productivity, and remote command. Next-generation excavators have a "digital heart" that governs every aspect of the machines' performance. One of the available options ties the machine into satellite positioning and digital site plans, while another adds in-field design capabilities through a touch-screen monitor. Swing and tilt body sensors create an "e-fence" and "e-ceiling," which prevent the bucket or boom from inadvertently hitting an overhead power line.
Caterpillar is also working on autonomy at the job site. In 2021, a customer operating a Cat 320 excavator on a high wall in the quarry (a dangerous job with material spilling over the machine) will be able to use the command remote control station and perform the operation remotely, taking the human away from the risk zone, says Rio. Rolling out a few more years, an excavator program will allow the machine to dig a trench automatically while the user controls other machines with the control station. It will automatically go back to manual operation to download and discharge the pipe into the trench, a type of operation that will not be automated anytime soon. Looking ahead, Caterpillar is working on developing satellite technology to allow an operator sitting in the U.S. to remotely communicate with machines on job sites in far-flung areas of the world.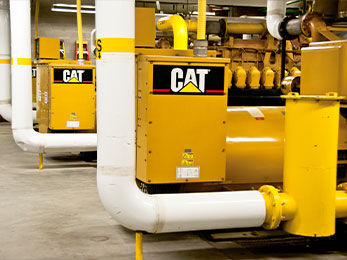 Energy: Tomorrow's Power Grid Will Be Autonomous
In a neighborhood in western Colorado, inhabitants of 27 houses share energy thanks to their connection to a microgrid, which in turn connects to the main grid. So far, utility bills are about 85% lower than typical electric bills in the state. The microgrid, the result of a partnership between local electrical utility Holy Cross Energy and the National Renewable Energy Laboratory, is described in a recent article in IEEE Spectrum magazine.22
Within each home, every smart appliance and energy resource — be it a storage battery, water heater, or solar photovoltaic (PV) system — is controlled to maximize energy efficiency. All of those assets are monitored and can be controlled by an autonomous energy grid (AEG). Houses within the neighborhood can rapidly share power, creating reliable electricity for everyone, since solar energy generated at one house can be used to charge the electric car next door.
The AEG is a vision for how the future of energy can be defined by resilience and efficiency. In theory, power systems of any size could be covered in a patchwork of microgrids, layering regions and even an entire country in smart grids to automatically manage energy production and use across millions of controllable distributed energy resources. AEGs will create at least as many benefits for utilities as they do for customers, argues the IEEE Spectrum article. With AEGs monitoring distributed energy resources such as rooftop solar and household storage batteries, a utility's control room will become more like a highly automated air traffic control center. The result is that energy generated within an AEG is used more efficiently — it's either consumed immediately or stored.
Benjamin Kroposki, director of the Power Systems Engineering Center at the National Renewable Energy Laboratory in Golden, Colorado, and the article's coauthor, argues that NREL's research shows that even a network as complicated and large as a national power grid can operate in a decentralized and automated way.