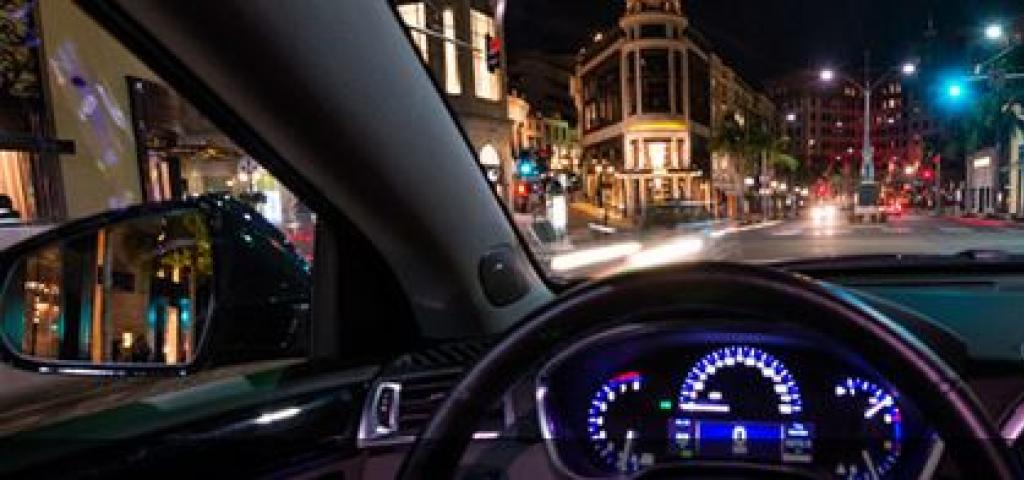 Wind River Platform for Infotainment Achieves GENIVI 7 Compliance
Wind River, one of the founding members of GENIVI Alliance and a Leader in delivering software for intelligent connected systems, has enhanced its In-Vehicle Infotainment (IVI) offering to support the latest available GENIVI Compliance specification.
As IVI systems become more complex in order to keep up with evolving consumer demands, GENIVI compliance is increasingly becoming a critical requirement among automakers and their suppliers.
GENIVI compliance demonstrates our continued commitment to GENIVI and the automotive ecosystem to accelerate the standardization and innovation of the connected car.
Wind River offers a proven, robust, Linux Yocto Project-based, GENIVI-compliant IVI solution to reduce project risk, improve time to market and ease development of IVI systems. Furthermore, by delivering a high quality commercial-grade platform, Wind River is addressing the growing customer demand for a common standard in order for them to achieve faster time to market as they enhance their IVI portfolio.
Wind River Platform for Infotainment software is designed to enable rich internet and multimedia consumer experiences for vehicles. It's also complementary to building telematics, and other automotive systems such as instrument clusters or center displays.
Currently, Wind River Platform for Infotainment has achieved GENIVI 7.0 compliance on Renesas M2 Koelsch and Renesas R-CAR H2 Lager boards. However, compliance is just one part of it. Our platform also comes with a wealth of other features such as:
Fast-boot optimization
Connectivity components for iOS/iPod and other devices
HTML5 graphics layer
Support for Linux real-time extensions
Comprehensive development toolchain (BitBake build system, Wind River Workbench for run-time observation)
For more information about Wind River's automotive expertise, visit here.