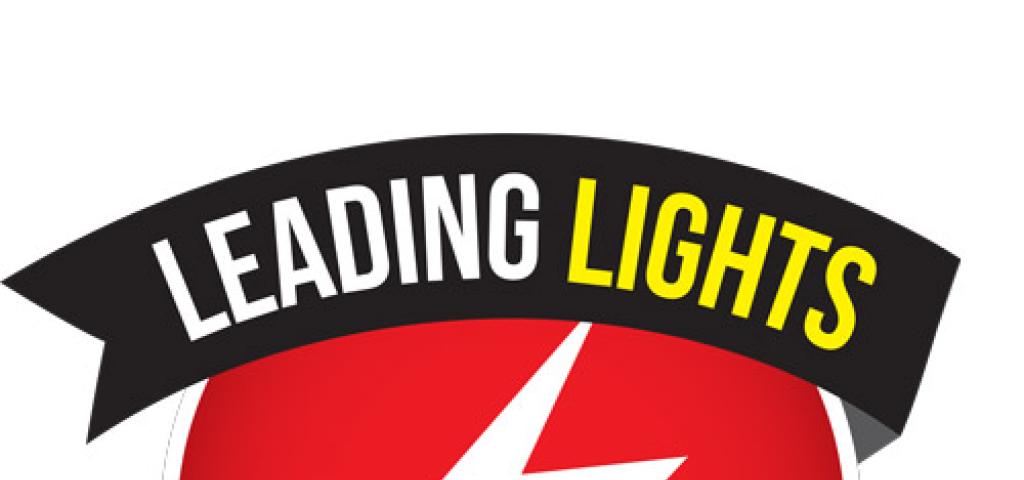 Software Growing into a Driving Force for Network Transformation...And More Award Kudos for Wind River
If you haven't yet noticed, a network transformation is underway and moving at record pace.  Over the past 18 months, the industry has pushed the concepts of Software Defined Networking (SDN) and Network Functions Virtualization to the forefront of our consciousness. These ideas represent new approaches to architecting and designing the networks of the future. Behind both initiatives are many discussions about how software can better be used to do more with the existing infrastructure and network elements.
So, it's no surprise that one of this year's Leading Lights finalists in the Best New Product for Telecom category  is Wind River's very own Open Virtualization Profile. Open Virtualization Profile is a high performance real-time virtualization software solution using open source kernel virtualization technology.  Specifically designed for the telecom industry, Open Virtualization Profile is the first open solution that delivers the low latency and high throughput functionality needed to virtualize network functions to meet the demanding needs of the industry. Equipment providers no longer need to try to fit a square peg in a round hole or make performance tradeoffs….with real-time high performance, Open Virtualization Profile can deliver extremely low latency measuring as low as under 3 microseconds.  You can learn more about Wind River Open Virtualization Profile here.
Back in March of 2013, the technology behind Open Virtualization Profile made its public debut at the Intel Developer Forum in Beijing and was featured on the main stage in a cloud radio access network element demonstration.  Since then, we've made Open Virtualization Profile officially available to customers and the networking world and the interest in it has been overwhelming. Just earlier this month at IDF in San Francisco, Open Virtualization Profile was used in three proof-of- concept demonstrations. From the audience responses, the performance, scalability, and openness of the product were highlights of these demos.
Even more telling that software is at the forefront of the network transformation…this is Wind River's second award recognition in 2013 for networking-related software solutions. Early this year, Wind River Intelligent Network Platform won an Embedded Innovators award from Embedded Computing Design. Our networking portfolio is definitely having a moment to shine.
You can catch up on all the details by downloading one of our comprehensive white papers.  If you want to learn more about Wind River Open Virtualization Profile, I recommend reading High Performance, Open Standard Virtualization with NFV and SDN.  For Wind River Intelligent Network Platform, Accelerating, Analyzing, and Security Network Traffic is a great read.  Of course, if you have any questions, you can contact us directly at 800-545-WIND (800-545-9463) or visit www.windriver.com.
For additional information from Wind River, visit us on Facebook.