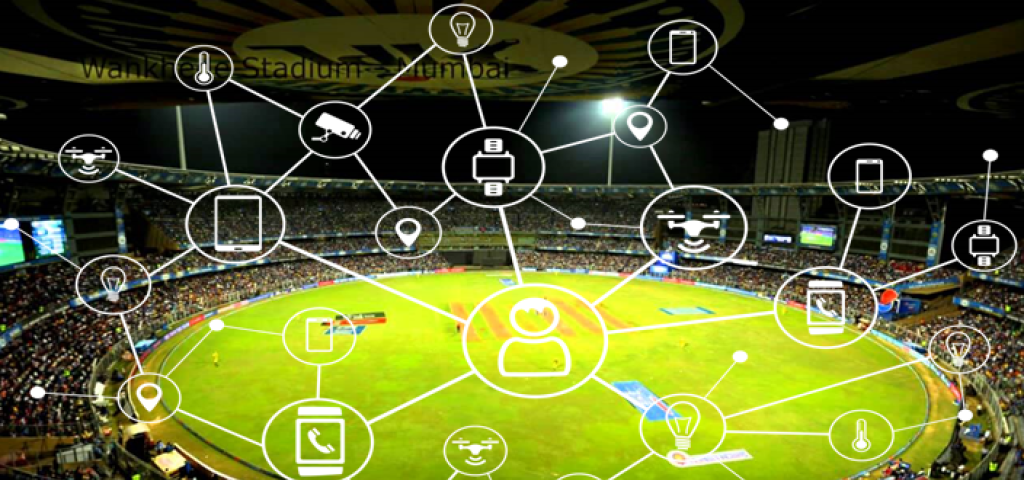 Multi-vendor collaboration brings service providers new revenue opportunities from Mobile Edge Computing
Anyone who follows telco industry news will have seen that over the past year or so Mobile Edge Computing (MEC) ranks alongside 5G, IoT and NFV as a hot industry topic. Service providers worldwide are aggressively pursuing MEC projects because this application promises not only operational cost reductions but also significant opportunities to generate new revenue from new customers. Throw in the fact that the technology to implement MEC is available now and you can see why CFOs from service providers worldwide are so supportive of initiatives in this area.
No single company has expertise in all the product areas required for a complete end-to-end MEC solution. It's a classic opportunity for effective ecosystem-based collaboration, which is how we've approached the market at Wind River. Through our Titanium Cloud ecosystem, we partner both with vendors who provide hardware ideally suited for running the Titanium Server virtualization software platform as well as with software companies who specialize in MEC applications.
We recently cooperated with two of our partners, Dell EMC and Saguna, to deliver a webinar hosted by SDxCentral that outlined the business benefits of our joint solution for MEC. If you weren't able to join the webinar live, you can watch the replay that's accessible via the above link. During the webinar, we explained how the combination of Dell EMC's servers, Saguna's MEC middleware and Wind River's virtualization platform comprises a pre-integrated, validated solution for MEC that can be deployed immediately. We also addressed the business upside that service providers can expect as a result of delivering MEC-enabled applications and concluded with a live demonstration of a couple of MEC use cases.
One of the MEC applications that's received a lot of press is the concept of a smart stadium. By deploying applications hosted at the network edge (i.e. in the stadium itself), stadium owners and service providers can offer a wealth of integrated services that include real-time delivery of personalized content to fans' devices.
These services can include the ability to view the action from multiple live camera angles, to see instant replays and to watch real-time video from drones or "Spidercam".
For the CFOs, the key point in all this is that fans will pay extra for this personalized content. It represents a significant new revenue opportunity, which of course can be enhanced by personalized advertising and coupons pushed to the fans' devices from the minute they register.
The fans' overall experience can also be improved by access to more mundane (but vital) information like navigation to stadium areas, especially those like bars, gift shops and concessions where they'll happily part with yet more cash.
From the perspective of the service provider, the key advantages of delivering all these services by MEC rather than from a remote data center are both the reduced latency that is so critical for the video streams and also the fact that there's no additional traffic on the venue's backhaul, because all this new traffic is generated and delivered locally.
New revenue from new customers delivered at no extra operational cost. All in all, a great deal for the stadium owner, the service provider and of course the fans (at least those supporting the winning team, though even the losers will have enjoyed the experience more).
Beyond sports, there are countless other MEC business opportunities that bring benefits to the whole value chain. These include applications such as augmented reality, connected cars, gaming, healthcare, IoT, retail, smart cities and many others that could be topics for further posts.
Delivering MEC services that constitute a great user experience while minimizing operational costs is not easy. It requires a combination of application software, platform software and hardware that have been optimized for this application and integrated to work together seamlessly.
We suggest you check out the webinar to learn more about the joint solution offered by Dell EMC, Saguna and Wind River. Then we look forward to more conversations about how we can help in deployments of this technology that promises to address service providers' twin goals of achieving top-line revenue growth at the same time as operational cost reductions.