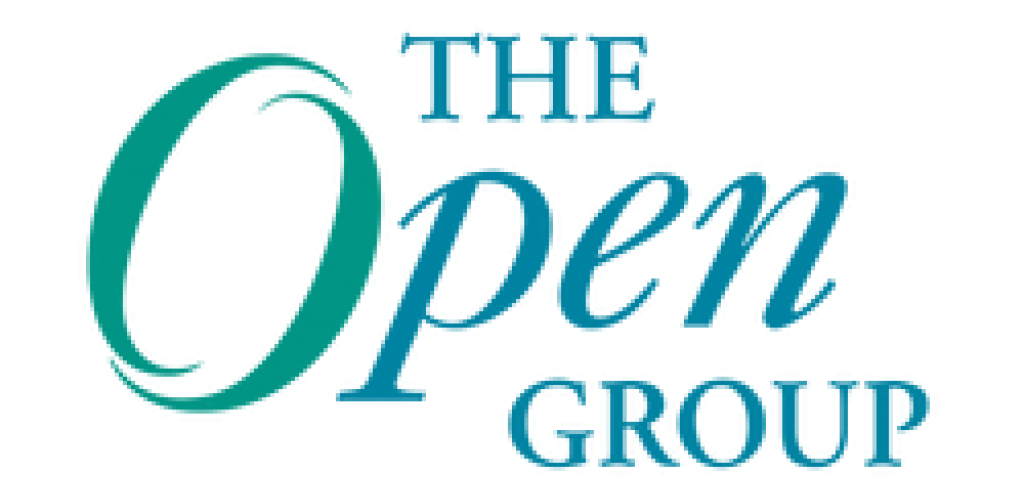 Delivering Craft Beer and Industrial Control: Closer than You'd Think
Google "OPA" and one of the first results you'll see will be all about Oatmeal Pale Ale, from Hood River, Oregon. Apparently, "a refreshing beer, high on hop aromatics yet well balanced with modest bitterness…. OPA pours a beautiful golden hue with a dense rocky head." Definitely now on my list for the next time I visit the beautiful Columbia River Gorge.
But scroll further down the page and you'll see that "OPA" also stands for the Open Process Automation Forum. I wonder what they drink at their meetings?
It's been almost a year since the launch of the OPA Forum a working group within The Open Group. OPA is a vendor- and technology-neutral industry consortium. The goal of the new OPA Forum is to develop a standards-based, secure, interoperable process control architecture that can be leveraged across multiple industries that include: food and beverage; mining and metals; oil and gas; petrochemical; pharmaceutical; pulp and paper; utilities.
ExxonMobil was the driving force behind the establishment of the OPA Forum. Back in 2010, they started an intensive R&D program based on a vision of a reference architecture that would replace legacy physical control systems with software-based solutions. Their thinking was heavily influenced by the use of open systems in avionics and the Future Airborne Capability Environment (FACE) consortium. They also became aware of the adoption of Network Functions Virtualization (NFV) and Software-Defined Networking (SDN) in the telecom industry, a strategy to minimize lifecycle costs through automation, agility and optimized resource utilization.
During 2014, ExxonMobil developed the functional characteristics and started engaging key industry-leading companies. In 2015, they contracted Lockheed Martin to define detailed requirements and develop a prototype implementation. Then last year, 2016, they approached the Open Group to form the OPA Forum with the goal of developing open standards that would spur widespread adoption of their architectural vision, leading to multiple sources of compatible and interoperable products.
Fifty-seven people attended the first OPA Forum meeting. They represented thirty different organizations, most of which subsequently joined the Forum and the full list of current members is here. At Wind River, we are pleased to contribute as part of the team from Intel, our parent company and a silver member.
A significant element in the OPA Forum vision is the transition from discrete, physical control systems to software-based implementations that are typically combined with edge analytics software to drive real-time decisions. For critical infrastructure such as manufacturing and process control, the most fundamental requirement for this software is that it must run reliably, securely and safely, continuously gathering industrial data from an array of sensors and actuating responses in real time, while consolidating both operations and control functions.
The Wind River Titanium Control software platform for critical infrastructure addresses these needs, enabling industrial control companies to leverage the concepts of the OPA Forum vision while ensuring the performance, reliability and security that they need.
Based on open industry standards, the Titanium Control platform enables virtualized software applications to run on standard, cost-effective IT-class servers while ensuring six nines (99.9999%) uptime and optimum asset utilization. It provides best-in-class security and threat mitigation, along with ultra-low latency system-level performance, leveraging technology originally launched in 2014 and proven since then in telecom industry deployments.
Titanium Control enables industrial control companies to improve their top-line revenue generation while simultaneously lowering their operating costs, maximizing their overall return on investment as they moved to software-based architectures.
For top-line revenue growth, Titanium Control allows operators to efficiently scale control systems to add capacity, while accelerating the introduction of new functions and services to optimize control processes. As a state-of-the-art software platform, it enables manufacturing companies to leverage the expertise of millennial programmers and innovative third-party software vendors.
To drive reductions in operational costs, Titanium Control eliminates the cost and risk of replacing physical control devices as well as reducing capital costs for new deployments and capacity expansions. Critically, it ensures regularly-updated end-to-end security for business operations and control functions.
This post has only mentioned a few of important features and capabilities of Titanium Control, all designed to streamline the deployment and operation of virtualized industrial control applications. If you'd like to know more about how Titanium Control supports the vision of the OPA Forum, please check out the information online or contact us to arrange a face-to-face discussion.
And if you're a craft beer aficionado, please check back with me in a few months if you want my opinion on Oatmeal Pale Ale: I have a trip to Oregon coming up which just might allow time for a thorough evaluation or two.