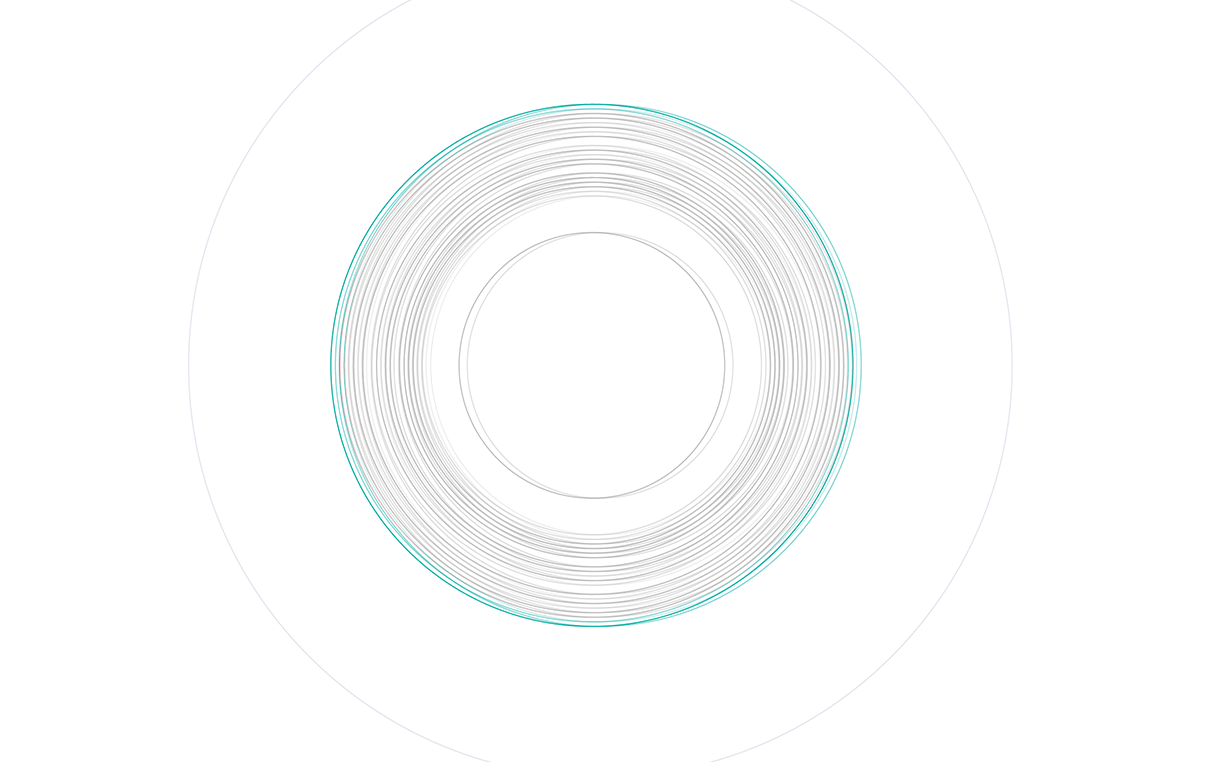 The 5G radio access network (RAN) calls for a widely distributed, virtualized edge compute that offers extremely low latency and high availability to support a variety of new use cases. Wind River® Studio provides a production-ready Kubernetes platform for operators managing edge cloud infrastructure.
Building the 5G Infrastructure

The right tool for the job

Virtualizing the RAN simply cannot be done using standard enterprise infrastructure. The baseline 5G requirements of ultra-low latency, high availability, scalability, and security are more than enterprise infrastructure can handle effectively. On top of those requirements, one must consider Day 1 and Day 2 operation and the challenges in deploying and managing thousands of edge nodes in remote locations. Only an infrastructure that provides the flexibility and scale of a cloud-native platform with management tools to simplify deployment and operation will be able to meet the needs of a 5G network without blowing up operational costs.

Wind River Studio for Operators

How we can help

Wind River Studio starts with a rock-solid infrastructure for operators: ultra-low deterministic latency, six-nines high availability, end-to-end integrated security, and the ability to scale from a single edge node up to thousands in the core network. From there, Wind River Studio adds Day 1 and 2 features such as zero-touch deployment, single-pane-of-glass management, and hitless updates. Wind River Studio offers operators an out-of-the-box optimized solution to ensure your 5G network runs as it should — while being easy and cost-effective to manage.