Leading Auto Companies Trust Wind River


As Featured in Forbes
One In Five Automotive Industry Leaders See Intelligent Systems As The Future Predominant Business Model
While the idea of the automobile was invented in the late 1800s in Germany and France, the true commercial revolution of the industry occurred in the 1920s in the U.S.
>>

Read the Article on Forbes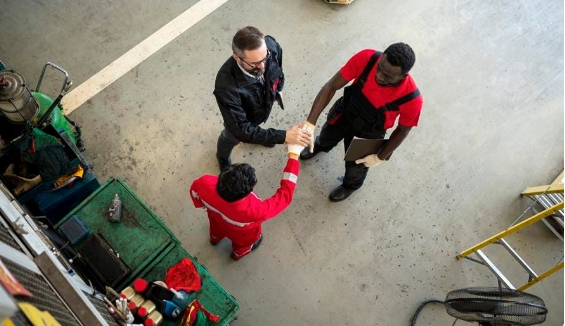 Characteristics Of An Intelligent Systems Future: 12 Waypoints To Navigate Your Future Success
By 2030, $7 trillion of the U.S. economy will be driven by the machine economy. We'll become data-driven software enterprises in the process. How we get there, and how successful we are, is already part of the thinking of leaders in organizations dependent on these ideas for business success.
>>

Read the Article on Forbes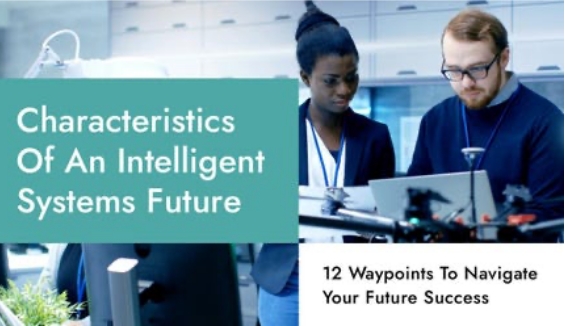 "
"Connected networks of vehicles, cities, devices, and roads will support completely autonomous driving." 1

On the Edge in
Autonomous Vehicles
For the future of full autonomous driving, Frost & Sullivan predicts the technology will mature and be accepted for trucks and off-highway vehicles first, then in passenger vehicles. Already today, there are many examples of robotic trucks being tested on highways in the U.S., Europe, Asia and elsewhere. Nonetheless, Frost & Sullivan expects we will have to wait until 2035 before "connected networks of vehicles, cities, devices, and roads will support completely autonomous driving."1
>>

Read the Article
1 Deenadayalan, Mugundhan, "Autonomous Driving Will Convert Drivers to Pilots," Frost & Sullivan, September 13, 2019