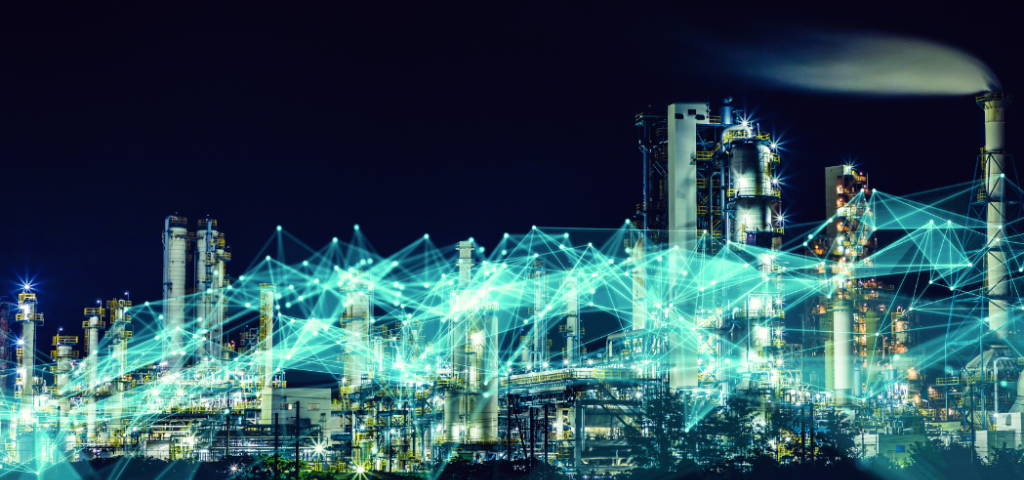 Your Next Favorite Acronym – TRM!
Even if you went on a really long vacation this summer, perhaps backpacking deep into California's John Muir trail, you've probably heard at least something about all the work that's been going on in The Open Group's Open Process Automation Forum, or OPAF.  I'll make the assumption here that you have some familiarity with OPAF, if not this FAQ provides easy to read background material.
While there have been many great articles and blogs published on the purpose of OPAF and the changes it's working to bring about in the Process Automation community, there hasn't been as much coverage about one of the most recent OPAF publications, "The Open Group Snapshot, Open Process Automation Technical Reference Model: Technical Architecture" – a.k.a. "The TRM" (a free Open Group publication).
As described by its publisher and authors, this snapshot document "is intended to make public the direction and thinking about the path we are taking in the development of the Technical Architecture."  As a member of Wind River Systems Titanium Control team, I've been involved in OPAF for almost six months, and the scope of the effort and wide breadth of its coverage is more than one individual can easily absorb.  I find the TRM to be an excellent publication, one which clearly articulates the terminology and references used; foundational and technical principals; the solution concept; and the overall technical architecture.  I keep a hardcopy of this document on my desk and refer to it often; it's that kind of publication.
As comprehensive as the content I've described may sound, the document itself (once complete), will be but one of a strong group of peer publications which together will comprise the Open Process Automation Standard or O-PAS™ (™ The Open Group).
As at the time of writing, the following is the complete list of technical documents planned which will make up the O-PAS™ standard:
O-PAS Part 1 – Technical Architecture
O-PAS Part 2 – Security Aspects
O-PAS Part 3 – Profiles
O-PAS Part 4 – OPAF Communication Framework (OCF)
O-PAS Part 5 – System Management Interface
O-PAS Part 6 – Application Portability
O-PAS Part 7 – Information Models and Configuration Portability
O-PAS Part 8 – Physical Platform
The TRM itself touches on, or introduces concepts, which are expected to be explored in much more detail in these subsequent publications.  As an example, the machine-to-machine protocol OPC-UA (Open Process Communications – Unified Architecture) is mentioned in regards to the OPAF Communication Framework (OCF):
"The current direction is to use OPC-UA as the connectivity framework for monitoring and real-time communication."
Another example would be DTMF Redfish®, a protocol for systems management which is also a topic in the TRM.
If you're at all interested in system architecture, communications, security or open systems design, I believe you'd find reading, or perhaps just browsing, the TRM to be well worth the short time investment, even if you don't have a background in process automation.  The concepts, technologies and approach are highly relevant across many and industries.
Do yourself a favor, download your own copy of the TRM and read up!