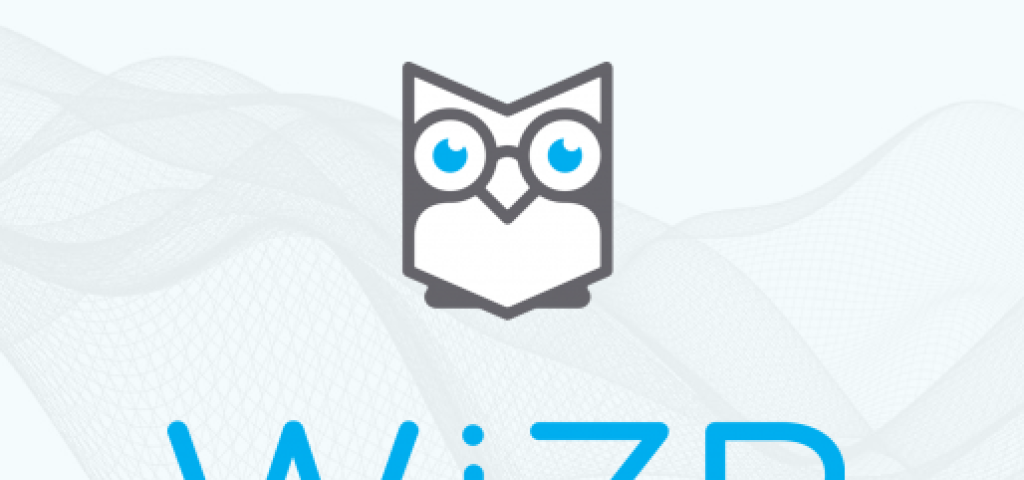 WiZR Collaborates with Wind River to Offer AI-Enabled Video Surveillance and Analytics on the Titanium Cloud Infrastructure
WiZR and Wind River have collaborated to offer AI-enabled video surveillance and analytics on the Wind River Titanium Cloud virtualization platform. Titanium Cloud is a commercial-ready, NFV infrastructure software platform that enables service providers to deploy virtualized services faster, at lower cost, and with the high reliability  that industries demand. WiZR has validated and pre integrated their solution as part of the Wind River Titanium Cloud ecosystem program to ensure companies can securely manage their camera streams and analytics on a stable NFV.
WiZR enables proactive security and business intelligence with industry-leading AI, video and IoT integration. With all the functionality you would expect from a standard Video Management System, WiZR moves beyond forensic video with a comprehensive incident management and dispatch system that provides real-time, AI-enabled security coverage to prevent crimes before they occur. Advanced analytics, such as traffic metrics and facial recognition, can be combined for insights to optimize staffing, quantify advertising exposure and more. WiZR's scalable architecture can be fully virtualized and extends to 4G and 5G integrated with Titanium Cloud. Customers can ensure their cameras and sensors run with optimal stability and security through the prevalidated WiZR and Wind River solution.
"Wind River is an established leader in secure operating platforms and trusted by some of the largest companies and governments worldwide. With security and stability as primary considerations when deploying a video surveillance and analytics solution, we are excited to partner with Wind River and offer our customers a joint solution." noted WiZR CEO, David Carter, "Our work will enable customers to proactively prevent crimes and garner advanced insights."
Service providers are seeking validated and market-ready end-to-end NFV solutions. To address this need, collaboration across the ecosystem is vital. We are working with leaders like WiZR to create optimized, interoperable solutions for service providers and TEMs who are deploying NFV in their networks. By leveraging pre-validated NFV elements, service providers can quickly achieve their goals such as reducing OPEX while accelerating the introduction of new high-value services.
WiZR can deliver industry-leading uptime and reliability leveraging Titanium Cloud as the NFV infrastructure software base. Titanium Cloud is based on open software standards including Linux, real-time Kernel-based Virtual Machine (KVM), carrier grade plugins for OpenStack®, Data Plane Development Kit (DPDK), and accelerated virtual switching, all optimized for Intel architecture platforms.
WiZR provides transformative, AI-enabled video analytics through an innovative edge/cloud/hybrid application platform.  Combining next generation computer vision with IoT cloud and edge platform components, WiZR streamlines and optimizes analytics delivery while reducing deployment and bandwidth costs.  Founded in 2015 with over 20 patents pending, WiZR's esteemed clients and partners include the San Francisco 49ers, NVIDIA, Lenovo and Western Digital among others.