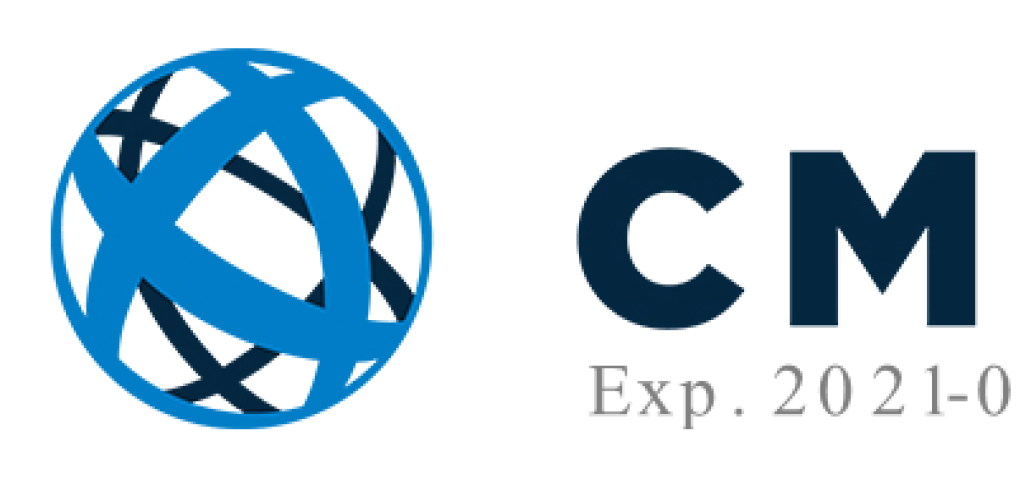 Wind River's Connected Vehicle Solutions and Professional Services Achieve CMMI® Level 3 Rating
Wind River is proud to announce that the CMMI® Institute has appraised our Connective Vehicle Solutions and Professional Services at a Capability Maturity Model Integration (CMMI)® Level 3, underscoring our dedication to continuous improvement and producing quality solutions and services that make a difference.
CMMI is a globally-recognized set of best practices that enable organizations to improve performance, key capabilities and critical business processes. With a CMMI Maturity Level 3 appraisal, our work and processes have received the highest form of third-party validation. In particular, this rating is highly valued in industries such as automotive, aerospace and defense, as well as a wide range of markets where design, development and certification processes are of paramount importance.
This rating builds on Wind River's past CMMI Level 3 achievements, the first of which was attained in 2006. This year, GillPage Associates, Inc. performed a CMMI SCAMPI 'A' appraisal in the Development discipline, rating Wind River in 18 process areas with an emphasis on engineering practices.
Adrian Gill from GillPage had the following words about Wind River, "Long-term experience has taught me that process isn't enough. The people implementing process, their understanding of and commitment to it, are the key factors for any organization to work at the level of excellence Wind River Professional Services and Connected Vehicle (WRPS&CV) consistently achieves. In the scores of appraisals I've led at all levels of the CMMI, few organizations have understood the importance of the relationship between people and process. WRPS&CV is that rare exception. Not only do they understand this relationship, they embody it. For people working in WRPS&CV process isn't just part of the culture, though that would be good enough, it has been their way of life for many years. It's been my great pleasure to observe how they've worked towards this throughout each of the appraisals I've led with them."
In our increasingly software-defined world with growing software complexity amid tightening development timelines, our customers face new competitive pressures every day. This CMMI Level 3 appraisal highlights Wind River's proactive approach to managing projects and processes that help our customers meet evolving market demands and our commitment to delivering world-class services and support.
The automotive industry is undergoing unprecedented change as software becomes the center of the mobile experience. Wind River's automotive customers understand the value of this CMMI Level 3 ranking as they look to their software partners to help them reduce the complexities and costs of developing safe, secure next-generation vehicles.
As a CMMI Level 3-rated organization, Wind River Professional Services provides access to comprehensive knowledge and expertise to help our customers unlock the full potential of Wind River products, dramatically reducing the risks and time associated with creating and integrating new technologies.