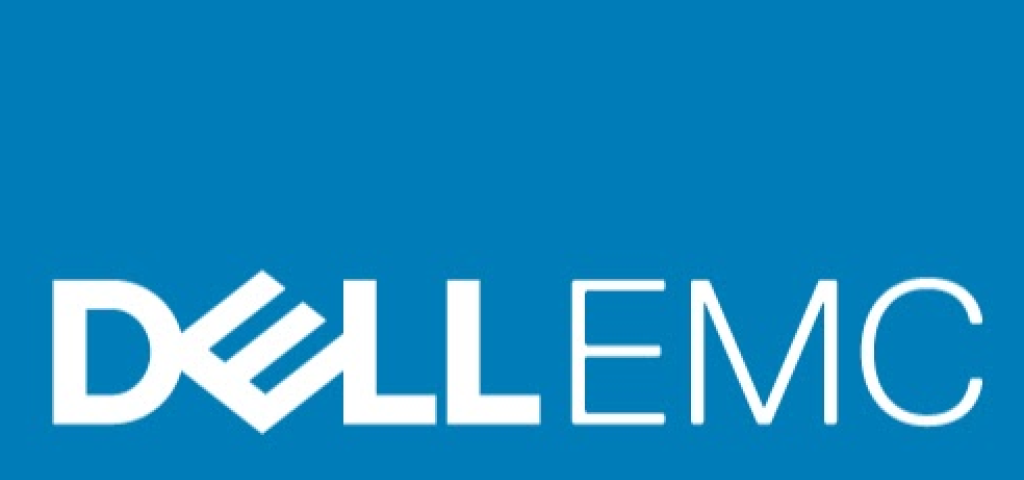 Wind River Titanium Cloud Brings Telco Reliability to Dell EMC NFV Infrastructure Platform
Integrated, Carrier Grade infrastructure for the network edge
Wind River Titanium Cloud network virtualization software ensures that Dell EMC's new NFV infrastructure platform meets the demanding reliability requirements of Communications Service Providers (CSPs). Through the combination of Titanium Cloud and the Dell EMC PowerEdge R430 for Telecom Carrier Grade Server, Dell EMC's platform provides maximum uptime as well as industry-leading performance. The solution is ideally suited to network edge use cases such as virtual Customer Premise Equipment (vCPE) and Mobile Edge Computing (MEC), which require applications to run with minimal downtime in a cost-effective footprint.
NFV: transforming telecom
Through Network Functions Virtualization (NFV), CSPs are replacing purpose-built hardware with general-purpose hardware, while running new and existing services using virtualized software. This shift, powered by the drive to completely disaggregate systems, is redefining service delivery. By combining Dell EMC's industry-leading, open standard infrastructure solutions with best-in-class cloud computing and infrastructure software such as Titanium Cloud, CSPs can use web scale expertise to rapidly deliver network and security software-based services. Throughout their physical footprint, they can deploy distributed software platforms into four key environments: access, edge, core and data center.
Meeting challenging requirements for virtualized managed services
CSPs worldwide are adopting technology such as virtual CPE to deliver managed services with new levels of agility and personalization while minimizing their operational costs.
Deploying network functions as virtualized applications enables them to dynamically optimize the utilization of their compute resources, to provision services on-demand in response to customers' requests and to minimize "truck rolls" by resolving customer support issues remotely. At the same time, general-purpose distributed compute infrastructure minimizes lifecycle hardware costs compared to traditional physical appliances, whether that hardware is installed at the customer premise, in a service provider Point-of-Presence (PoP) or in a cloud data center.
The collaboration between Dell EMC and Wind River results in solutions that offer a variety of transformational architectures for edge applications, where localized services are no longer limited to on-premise access equipment. Because CSPs maintain edge facilities, virtual network services required at the access point are securely aggregated at the network edge for improved utilization and operational efficiency. Edge locations are far more capable of running highly lucrative localized services, which consume geographically unique pools of general-purpose processors, memory, disk, and network resources.
Titanium Cloud: proven infrastructure software for service providers
As the industry's first fully integrated and feature-complete NFV software platform, Titanium Cloud enables an NFV infrastructure to achieve the ultra-reliability and high performance mandated for telecom networks. It delivers six-nines (99.9999%) reliability, far exceeding the three-nines typically achieved by virtualized platforms based on enterprise IT software. Combining open source and open industry standards with a wide range of proven Carrier Grade extensions, Titanium Cloud is the only commercial virtualization platform that enables CSPs to maintain the rigorous uptime required as networks transition to a virtualized infrastructure. With Titanium Server, CSPs can meet the "always on" expectations of consumers.
Robust data center hardware for telco requirements
As a key contributor in the shift of enterprise computing from mainframe to client-server deployments, Dell EMC brings to the telecom industry a deep, proven experience in data center transformation. Dell EMC solution offerings for NFV include Dell EMC PowerEdge servers, high-performance storage, and Open Networking systems. Built on open industry standards, Dell EMC NFV solutions deliver increased interoperability, flexibility and choice.
Key platform features
100% compatible with open standards: no risk of vendor lock-in.
Based on industry-standard, open-source software elements: Linux, KVM, OpenStack and Ceph.
Carrier Grade enhancements ensure six-nines service uptime, automated fault detection and recovery, full auto-scaling and hitless software upgrades.
Accelerated virtual switching maximizes VM density, thereby minimizing service provider OPEX.
Pre-validated with extensive range of OSS/BSS solutions, service orchestrators and Virtual Network Functions through Wind River Titanium Cloud ecosystem.
Pre-validated software accelerates the deployment of virtualized applications
Thanks to the Titanium Cloud ecosystem, CSPs and System Integrators selecting Dell EMC's integrated NFV platform have access to a wide range of pre-validated, optimized software from industry-leading vendors. Whether they need a proven OSS/BSS solution, a commercial service orchestrator or a Virtual Network Function for a variety of use cases, customers will find suitable, interoperable products within Titanium Cloud. Wind River works closely with their partners at an engineering level to make sure that their products work correctly with Titanium Cloud, while also ensuring that their partners leverage whatever Titanium Cloud optimizations are appropriate to ensure maximum service uptime and maximum performance. By choosing software from the Titanium Cloud ecosystem, Dell EMC's customers accelerate their time-to-market and reduce their schedule when deploying an end-to-end NFV use case.
Best-in-class NFV infrastructure
Dell EMC's validated NFV infrastructure platform based on Titanium Cloud enables CSPs to leverage NFV without sacrificing the reliability and performance of traditional, fixed-function hardware networking solutions. Through this collaboration, Wind River enables Dell EMC to deliver best-in-class performance and uptime on an open platform, enabling the rapid creation of innovative and reliable telco applications.