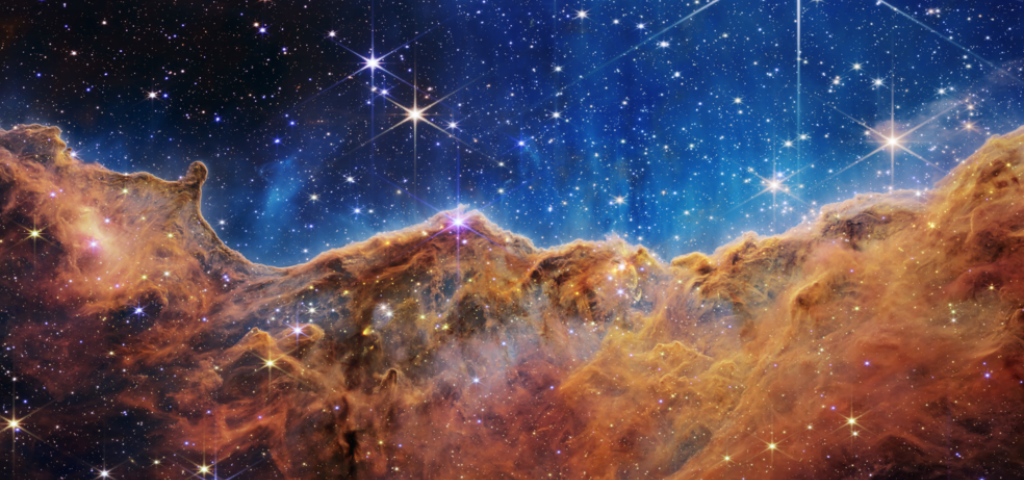 Wind River Technology Helps NASA James Webb Space Telescope with Historic Milestone - First Images Released
Congratulations to NASA for releasing the first full color science images from the James Webb Space Telescope (JWST). This is the first glimpse from the most powerful telescope ever launched into space, which promises to reshape our understanding of the dawn of the universe. Wind River is proud to be a part of this week's historic space milestone helping to power this incredible intelligent system.
I am humbled watching the build up to the release of the first images from the NASA JWST team. While it has been a long wait for this complex mission to start doing science, it was well worth the wait. NASA TV shows a time lapse of the build of JWST through various stages, including the installation of the ISIM, which runs Wind River software, specifically our VxWorks real-time operating system (RTOS); and Wind Rivers' full system simulation technology (Simics) was used to develop and verify the critical mission software.
You can read all about this in more detail in Paul Parkinson's blog James Webb Space Telescope Successfully Reaches L2 Orbit - Achieving New Milestones in Space with Wind River Technology, which covers Wind River's involvement in the program.
We are now looking at the science of JWST, with the amazing first released images. The preview image released on July 11th gave us a hint of what was to come, with a stunning view that approximates a patch of sky the size of a grain of sand held at arm's length, but contains thousands of galaxies and new details we have not seen before. The small slice of the universe, called SMACS 0723, have been captured in sharp detail by the JWST, showing that particular cluster as it was 4.6 billion years ago, as well as the light from many different twinkling galaxies which are among the oldest in the universe.

Now that we have JWST operational, I look forward to seeing more stunning images and discoveries. Well done NASA and the JWST team - Wind River celebrates this monumental space milestone with you!