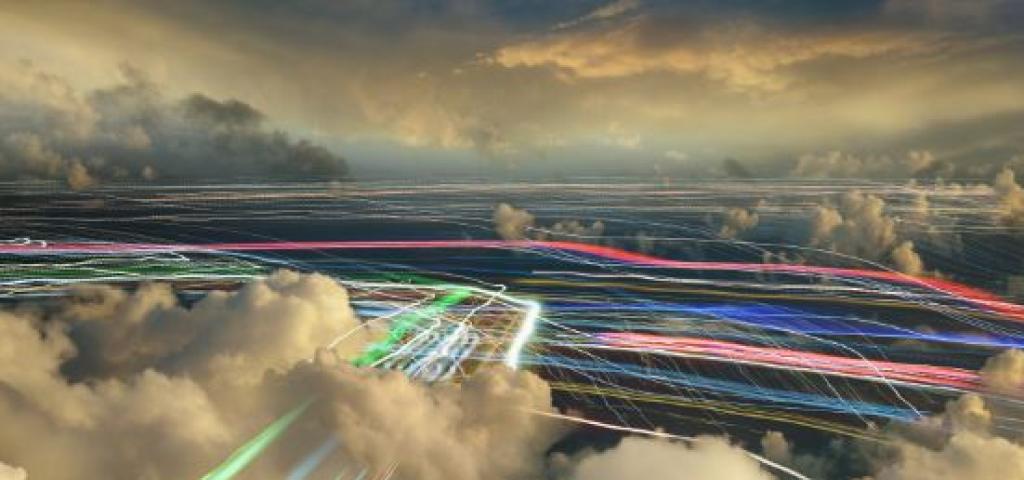 Wind River Joins Open-Source Initiative to Accelerate Telecom Edge Cloud Deployments
The Linux Foundation's announcement today of expansions to the recently introduced Akraino Edge Stack open-source project represents a significant milestone in the journey towards the adoption of virtualized applications and services throughout telecom networks. Service providers consistently report that they view edge-focused use cases as opportunities to attract new types of customers, deploy innovative new services and achieve new sources of revenue. The new community will accelerate this vision.
Wind River is working together with Intel Software Services Group to contribute major components of our Wind River Titanium Cloud telecom portfolio of technologies to the Akraino Edge Stack. We look forward to collaborating with industry leaders under The Linux Foundation and open sourcing Wind River's proven infrastructure software assets, and are confident this project will accelerate the industry towards a common open source edge platform that spans a wide variety of use cases.
As service providers explore edge cloud opportunities like virtual RAN (vRAN), edge computing, virtual business CPE and Internet of Things (IoT), they need to ensure that the solutions they select will meet challenging requirements in areas such as ultra-low latency performance, telco-grade service uptime, small-footprint deployments and streamlined installation. At the same time, they have an overwhelming preference for solutions based on open-source projects, in order to benefit from the widest possible community of engineering expertise while at the same time minimizing the risk of vendor lock-in.
These are the challenges that Wind River addresses with our award-winning Wind River Titanium Cloud portfolio of virtualization platforms.
By working with over fifty companies in our partner ecosystem and many others at industry plugfests, we have already validated and demonstrated 100% compatibility both with open industry standards and with products from other industry-leading vendors. Through the new Akraino open-source community, we will build on these existing collaborations to accelerate the deployment of open-source edge cloud solutions.
As one example of our participation in Akraino, we will help the industry to streamline the installation, commissioning and maintenance of edge clouds. To date, the complexity of the operational aspects of existing solutions, along with the specialized IT knowledge required to deploy them, has impacted service providers' ability to capitalize on the business opportunities presented by edge applications. By simplifying and automating these processes, our contributions to Akraino will minimize the cost, lower the risk and reduce the staffing requirements for edge deployments.
For current edge cloud applications, we expect the Akraino community to enable service providers to boost their top-line revenue while minimizing their operational costs. Looking ahead over the next few years as the industry moves beyond traditional telecom functions, we expect our customers to capitalize on new business opportunities enabled by upcoming technologies, such as connected vehicles, augmented reality, telemedicine and advanced drones.
We're excited about participating in this new open-source community and if you'd like to know more about the Akraino project, please contact The Linux Foundation.