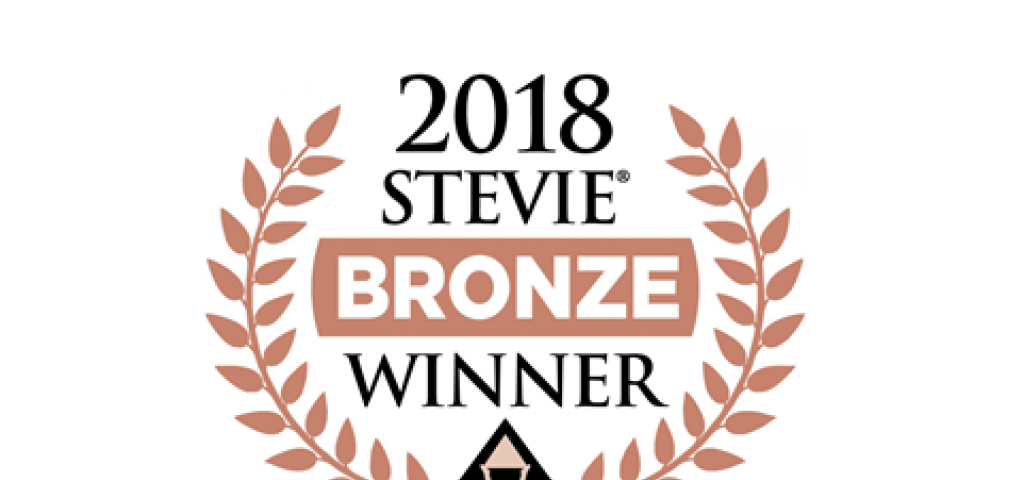 Wind River Edge Sync Honored as Bronze Stevie® Award Winner in 2018 American Business Awards®
Wind River Helix Edge Sync was named the winner of a Bronze Stevie® Award in the "Best New Product or Service of the Year – Software – Other" category in the 16th Annual American Business Awards. Edge Sync is an intelligent over-the-air (OTA) update and software lifecycle management solution enabling auto manufacturers to securely and remotely manage and maintain software across the entire lifecycle of a vehicle.
The American Business Awards are the nation's premier business awards program, and this year more than 3,700 nominations from organizations of all sizes and virtually every industry were submitted for consideration. More than 200 professionals worldwide participated in the judging process to select this year's Stevie® Award winners.
"The nominations submitted for The 2018 American Business Awards were outstanding. The competition was intense, and those recognized as Stevie Award winners should be immensely proud of this accomplishment," said Michael Gallagher, president and founder of the Stevie Awards.
With Edge Sync, Wind River is helping auto manufacturers simplify the development and maintenance of next-generation connected cars. Customers can use it to securely and remotely manage and maintain automotive software for the entire life of a vehicle, both pre- and post-production. With robust software lifecycle management, car makers can continuously deliver performance and feature updates to enhance value and also reduce software-related recall and warranty costs.
The ability to extract critical data provides opportunities to enable analytics and insights. Edge Sync enables OEMs to realize the full potential of the software-defined vehicle and discover new revenue streams and business models.
Additionally, as cars become increasingly connected, new vulnerabilities have the potential to compromise entire fleets of vehicles. The ability to securely update vehicle systems through the entire life cycle of the car will be more critical than ever before. Helix Edge Sync incorporates a wide range of security features to ensure confidentiality, integrity, availability, and authenticity throughout the update process.
We are thrilled that the American Business Awards has honored Edge Sync with a prestigious Bronze Stevie. As today's cars are becoming increasingly connected and complex, Wind River Helix Edge Sync is helping to lead the industry in keeping vehicle software current, safe and secure to deliver competitive advantage to auto makers and greater benefits to consumers.