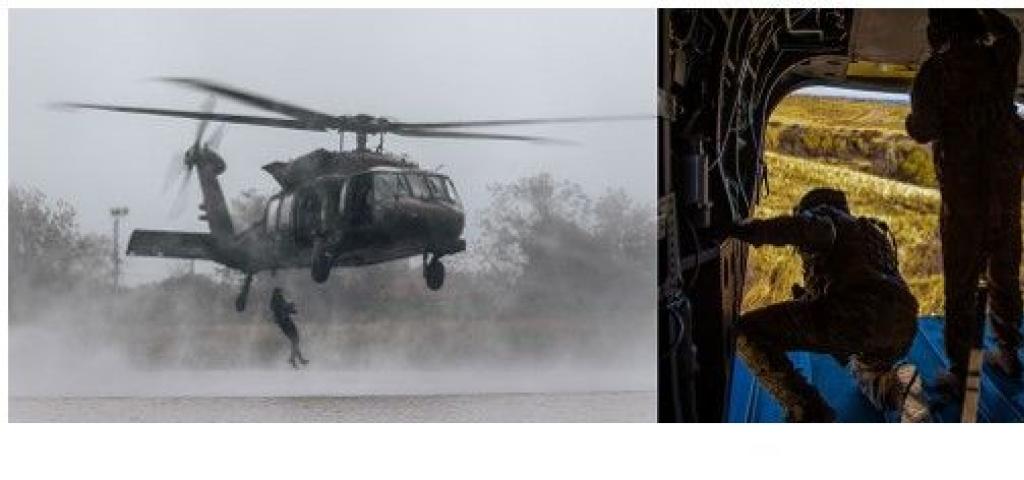 Wind River at Quad A 2023
For those working with the US Army Aviation teams, Quad A is a must-attend event. Quad A is April 26-28 at the Gaylord Opryland Resort & Convention Center in Nashville. If you're mapping out your Quad A plan, add Wind River to your agenda. You'll find Wind River exhibiting in Ryman Hall B in booth 3217.
There Wind River will highlight industry-leading technologies starting with Wind River Studio, our ground-breaking cloud-native DevSecOps platform. We'll also show the newest VxWorks, Wind River Linux, Helix Virtualization Platform, and Simics offerings tailored to the needs of safety-critical avionics.
On Friday, April 28 at 2:35 PM, Mr. Michel Chabroux, Wind River's VP of Product Management, will join the Mr. Jeffrey Langhout's panel titled "Getting to MOSA: Taking Advantage of What We Have Already Paid For". It promises to be an informative discussion that you won't want to miss.
We'd love to meet with you at Quad A. For a pre-set meeting time, you can connect with us here. We're looking forward to seeing you at Quad A.