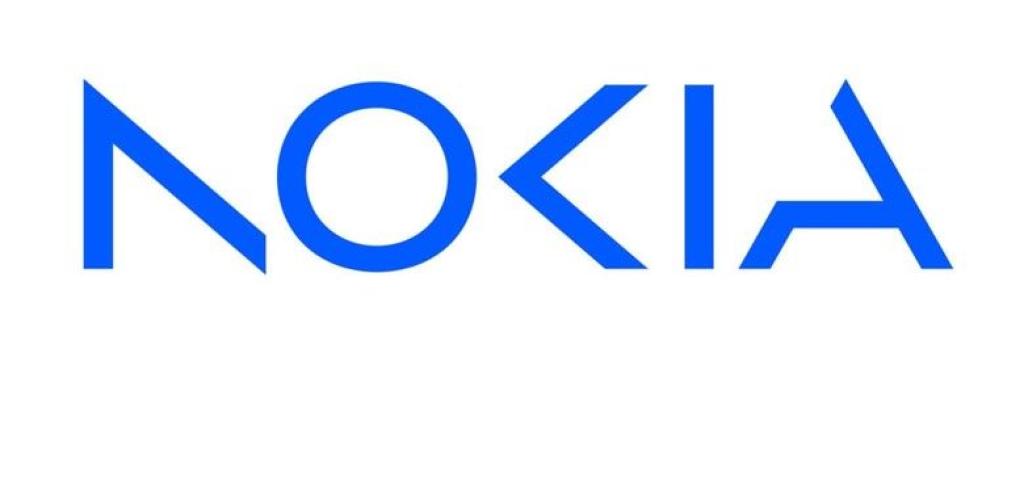 Wind River and Nokia successfully complete tests of Nokia´s virtualized Distributed Unit on Wind River cloud infrastructure platform
5G Cloud RAN enables 5G success
Communication service providers are expected to invest nearly USD$900bn in mobile CAPEX for 5G networks between now and 2025.(1) In that same timeframe they expect to add 1.8 billion 5G connections, not including licensed cellular IoT which could increase that number exponentially. Suffice to say there are high expectations for this opportunity. 5G brings new use cases and new requirements. To effectively capture business opportunities with new 5G services and technologies, such as immersive services, you need scalability, low latency, high performance and capacity as well as new operational models.
A critical area of investment is in the radio access network (RAN) as data must be processed with ultra-low latency near the customer in order to deliver 5G services. And, because this compute will be across a geo-distributed landscape that may span thousands of nodes, the ability to analyze, optimize, and maintain through a centralized dashboard, or "single pane of glass" is the only way to achieve operational efficiencies.
Nokia and Wind River successfully tested Nokia's 5G AirScale Cloud RAN virtualized Distributed Unit (vDU) on Wind River's cloud infrastructure.
Nokia's next generation 5G AirScale Cloud RAN solution with virtualized Distributed Unit (vDU) and virtualized Centralized Unit (vCU) provides scalability, low latency, high performance and capacity, as well as several network architecture options to meet growing market demands. This also gives mobile and converged CSPs a choice of RAN deployments, enabling them to meet application requirements cost-effectively and the latency performance demands of use cases at any location.
The AirScale Cloud RAN vRAN2.0 is a fully cloudified 5G base station that places the real-time baseband processing in the cloud at the far edge of the network, close to the radio. As well as handling even the most extreme latency requirements, cloud-based, real-time processing at the network edge can be scaled to meet changing demand. The solution offers the additional coverage and capacity of 5G and can lower TCO significantly. AirScale Cloud RAN has been successfully tested with the cloud infrastructure platform technology within Wind River Studio.
Wind River is a global leader in delivering software for software for mission-critical intelligent systems. Wind River Studio is the first cloud-native platform for the design, development, operations, and servicing of mission-critical intelligent edge systems that require security, safety, and reliability. Studio is architected to deliver digital scale across the full lifecycle through a single pane of glass to accelerate transformative business outcomes.
Two key operator capabilities within Studio include an integrated cloud platform unifying infrastructure, and analytics so operators can deploy and manage their intelligent 5G edge networks globally.
Starting with a distributed cloud, Studio provides a production-grade Kubernetes cloud platform that runs on a very small footprint for managing edge cloud infrastructure. Based on the open source StarlingX project, Studio compiles best-in-class open-source technology to deploy and manage distributed networks.
Once a distributed cloud such as cloud RAN is deployed, Studio supports effective management of a distributed cloud system by consuming and processing data through machine-learning algorithms, to produce meaningful insights for decision-making. With full stack monitoring of the cloud infrastructure cluster and services, Studio collects, analyzes, and visualizes cloud behavioral data so you can keep your cloud up and optimized while reducing operational costs.
Nokia and Wind River have performed end-to-end 5G data calls in the system, running Nokia´s vDU on Wind River´s cloud infrastructure.
"Our AirScale Cloud RAN solution is an open and cloud-native based solution, and we welcome the co-operation with key ecosystem players, such as Wind River. We have successfully performed end-to-end 5G data calls with our virtualized Distributed Unit running on Wind River Studio. " -- Tomi Vahtera, Head of 5G Cloud Solutions, Nokia
We invite you to speak with your Nokia representative to learn more about the Nokia AirScale Cloud RAN solution or Wind River representative for details on the Wind River Studio.
(1) GSMA Intelligence