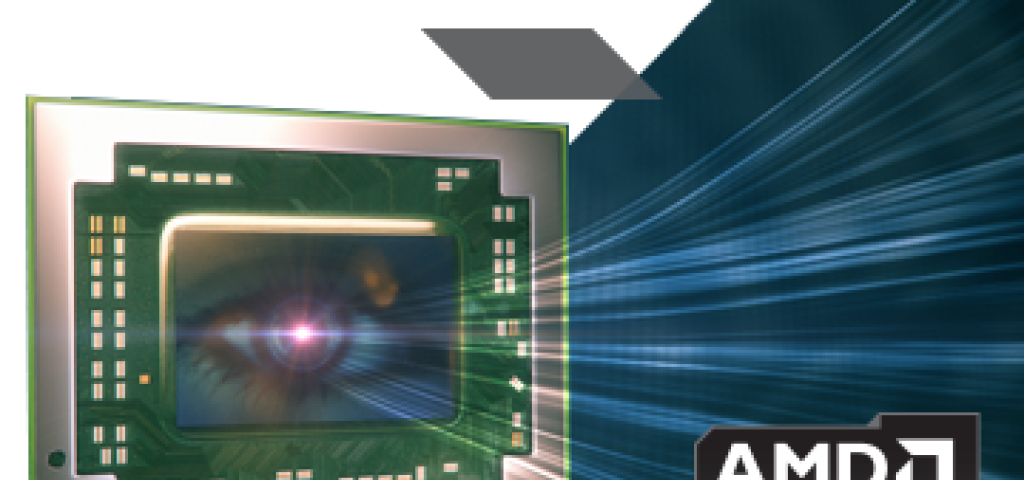 VxWorks Now Supports AMD's Embedded G and R-Series CPUs
VxWorks has always been the first choice of RTOS for serious embedded developers – not in small part because of its broad processor support.  Now embedded developers looking for great graphics in combination with low power can use VxWorks supporting AMD's embedded G and R-Series microprocessors.
Embedded developers looking to use either of these processors can begin VxWorks development immediately with the VxWorks' off-the-shelf board support package (BSP) for the AMD Steppe Eagle board.
The AMD Embedded G and R-Series SOC deliver great processing performance via a sophisticated SOC architecture that integrates up to 4 of AMD's latest high-performance "Excavator" x86 CPU cores with the latest AMD Radeon™ graphics and an I/O controller on a single die.  This is great for VxWorks' applications targeting areas such as industrial control, aerospace and defense and others. For more information on the AMD Embedded R-Series SOC visit here.
Please visit Wind River Marketplace for more details and to download the VxWorks 7 AMD G and R-Series BSP.
Also see the enclosed video for a short demonstration of VxWorks 7 64-bit SMP running on AMD Steppe Eagle board with the Embedded G-Series SOC here.