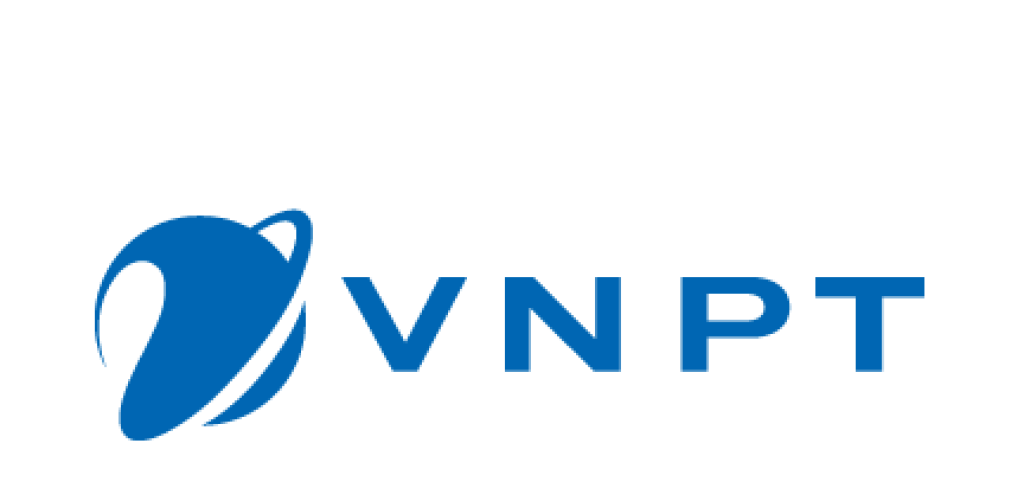 VNPT Technology Successfully Completes NFV Proof-of-Concept with Wind River Titanium Cloud Platform
Vietnam Post and Telecommunication Industry Technology Joint Stock Company (VNPT Technology) recently completed a proof-of-concept (PoC) program with the Wind River Titanium Cloud network virtualization platform as part of their long-term strategy for Network Functions Virtualization (NFV). Aiming to implement a robust NFV infrastructure that will take them into the future of telecommunications, VNPT Technology conducted an in-depth evaluation with the Titanium Cloud platform.
Possessing more than 24 years of experience in the market, VNPT Technology has operations in all 63 provinces and cities in Vietnam to deliver the country's most advanced telecommunications infrastructure and services.
Similar to other operators, VNPT Technology is keenly interested in the business potential and operational efficiencies that are attached to the promise of virtualization. As VNPT Technology began to look at new business use cases and technology requirements needed to rollout NFV, they were drawn to Wind River. The key objective for VNPT Technology's PoC was to comprehensively test Titanium Cloud technologies to ensure that it could provide the right infrastructure for their future NFV implementations.
Together with Wind River, VNPT Technology created a test lab that included a simulated network in a data center environment. A traffic generator provided varying rates and types of traffic to thoroughly test performance.
As VNPT Technology investigates their next chapter and move towards NFV, ultimately, they are working to grow new revenue opportunities and reduce operational expenses. NFV will allow them to improve service agility and speed the deployments of new, high value services.  However, VNPT Technology also knew they could not compromise the service uptime that their customers have come to expect. VNPT Technology needed assurance that their future virtualized services will retain carrier grade reliability. Given VNPT Technology's chief requirement, they saw the Titanium Cloud platform's ability to ensure six-nines availability as a key reason to begin this PoC.
In the case of operational cost savings, VNPT Technology is looking forward to replacing traditional, vertically-integrated hardware-based products with flexible software solutions that can be decoupled and interoperable among a variety of vendors. The flexibility and interoperability/compatibility with other software elements based on open standards was another compelling reason behind VNPT Technology's selection of the Titanium Cloud platform.
"We are eager to transform our networks and deploy NFV technologies to better serve our customers in the future. However, our critical requirement remains the upkeep of service uptime. We cannot sacrifice carrier grade reliability," said Mr. Ly Quoc Chinh, chief technology officer (CTO) at VNPT Technology. "It was clear to us to select Wind River as we begin our NFV transformation. By working with Wind River, we are making meaningful steps in realizing our NFV goals."
"Operators such as VNPT Technology are seeking to deploy NFV technologies for improved service agility to offer even greater customer service, as well as operational efficiencies and reduced expenses," said Charlie Ashton, senior director of business development for networking solutions at Wind River. "Wind River Titanium Cloud delivers carrier grade virtualization for NFV infrastructure and can help service providers enjoy higher levels of flexibility, scalability, and operational and energy benefits."
With the PoC drawing to a close, Wind River looks forward to continuing its work with the VNPT Technology team to deploy additional use cases in their networks.