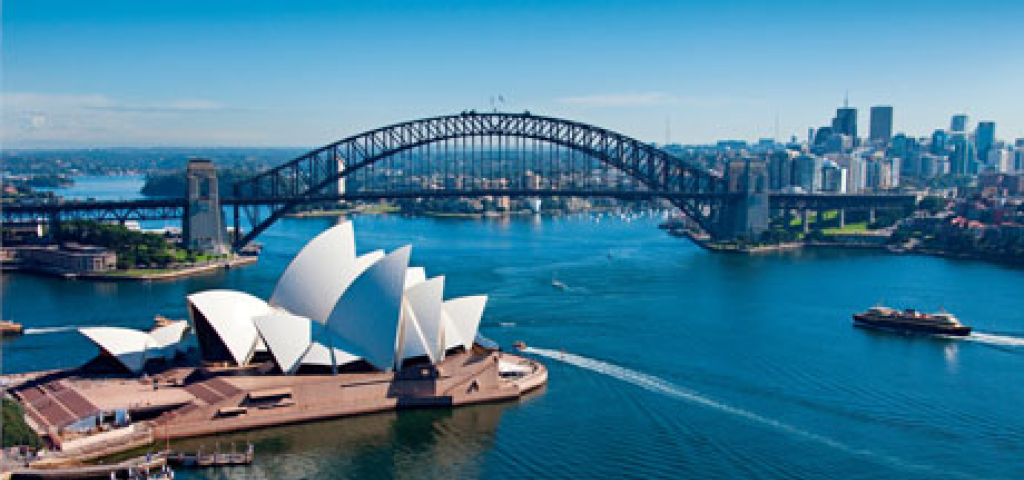 Tuning OpenStack for 5G Edge Applications
If you're heading to Sydney for next week's OpenStack Summit, you should mark your calendar for an important session at 10.50am on Tuesday November 7th: "Tuning packet and interrupt latency for 5G applications."
Two of Wind River's foremost OpenStack experts, Chris Friesen and Ian Jolliffe, will present this session and explain how to use OpenStack successfully in challenging 5G applications.
Edge applications, 5G in particular, have some very tight packet and interrupt latency requirements. Packet latency can be impacted by the networking technology selected, such as a virtual switch, PCI pass-through or SRIOV. Interrupt latency can impact guest performance as well.
Addressing these challenges requires careful tuning of OpenStack. This involves multiple aspects of OpenStack, including host kernel configuration, tuning and isolation techniques, Neutron and Nova. Other factors such as how the guest is configured can also impact interrupt latency and timer accuracy, with critical implications for the design and configuration of the VM.
Chris and Ian will discuss how to select the appropriate networking technology while sharing benchmark results that include packet latencies. They will also explain how to configure both the host and guest for optimal interrupt latency and discuss real world trade-offs that must be considered for a viable OpenStack deployment.
So why is this so important? Why should you listen to Chris and Ian instead of heading for the Sydney Cricket Ground?
Industry analysts project that the majority of new revenue opportunities for 5G will be based around new edge use cases, as opposed to enhanced mobile broadband. Applications such as autonomous driving, industrial IoT, augmented reality, smart stadiums, immersive retail, tactile internet and smart cities are all edge computing use cases that require ultra-low latency along with telco-grade uptime. OpenStack will only be usable in these applications if the kind of techniques explained in this session are implemented and adopted.
So we hope that you'll join Chris and Ian at 10.50am on Tuesday November 7th (Level 2, Parkside 2 Foyer). The topics that they will cover represent key enablers for the new revenue opportunities that the whole industry is expecting from 5G.
And then you have a couple of weeks to relax before the main event of the Australian summer which starts on November 23rd, The Ashes. Somehow that will have to be the topic for another post.