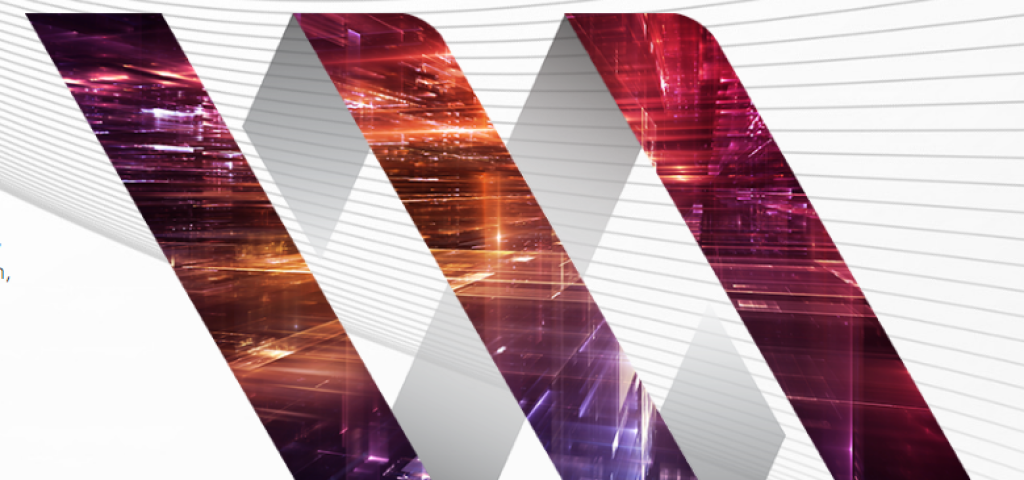 Toshiba Selects Wind River Simics to Accelerate Automotive SoC Development
As the car becomes increasingly connected and autonomous, the importance of software will play a bigger role than ever. In the software-defined automobile of the near future, richer and more sophisticated capabilities also brings greater risks as the sheer volume of software content needed within vehicle systems will skyrocket, challenging design teams as they try to pinpoint new sets of problems more efficiently while staying in control of costs. As car makers eagerly work to introduce new capabilities, transforming their software development processes will be key to reducing risk, increasing productivity and delivering safe, high-quality and innovative products to market faster.
In an effort to further advance automated driving, Toshiba extended its relationship with Wind River by selecting Wind River Simics to develop advanced driver assistance systems (ADAS) software on its newest image recognition system-on-chip (SoC) platforms. With its full-system simulation and breakthrough development techniques, Simics can help Toshiba and its automotive customers change their development approach to more rapidly deliver better software in order to stay competitive in an era where innovation cycles are becoming shorter.
Toshiba's latest next generation of image recognition SoC series is applicable to ADAS with automotive video cameras. These SoCs assist or alert drivers by processing image data captured from multiple cameras to detect and recognize nearby objects and their motions.
By using Simics to develop automotive applications which uses automotive SoCs, customers of Toshiba's image recognition SoCs can begin the transformation of their development process. Simics opens up new possibilities for Agile development and allows teams to accelerate their timelines, as well as successfully address design and test scenarios virtually impossible to replicate via traditional methods. By using Simics to develop, test, and overcome problems much sooner in the development cycle, Toshiba and its customers can create higher quality code, stay in control of costs, and ultimately get to market faster.
For example, customers can develop in advance of having actual hardware in hand. A virtual version of a SoC platform allows them to freely test and develop what they need, when they need – thus freeing them from the constraints of physical hardware. With Simics, testing and debugging can also take place much earlier and efficiencies are realized due to unique techniques such as fault injection, and precise and repeatable reverse execution. Additionally, by providing shared access to a full system simulation, snapshot functionality and greater visibility, Simics helps all teammates stay on the same page to improve efficiency and collaboration across hardware, software and QA teams regardless of location.
With these capabilities, Toshiba anticipates use cases such as the ability to develop the  software development kit (SDK) before the SoC is ready, speeding time to market. By kicking off software development before hardware is ready, Toshiba's automotive  customers can accelerate efficiencies across the entire ecosystem.
All of this enables Toshiba and their automotive customers to transform their software development processes and deliver quality products faster and with confidence. And with benefits that reach the customer's customer, Simics helps the ecosystem stay competitive in today's complex automotive application environment.
More information about Simics can be found here. For more information about Wind River's automotive portfolio, visit Wind River Helix Chassis page.