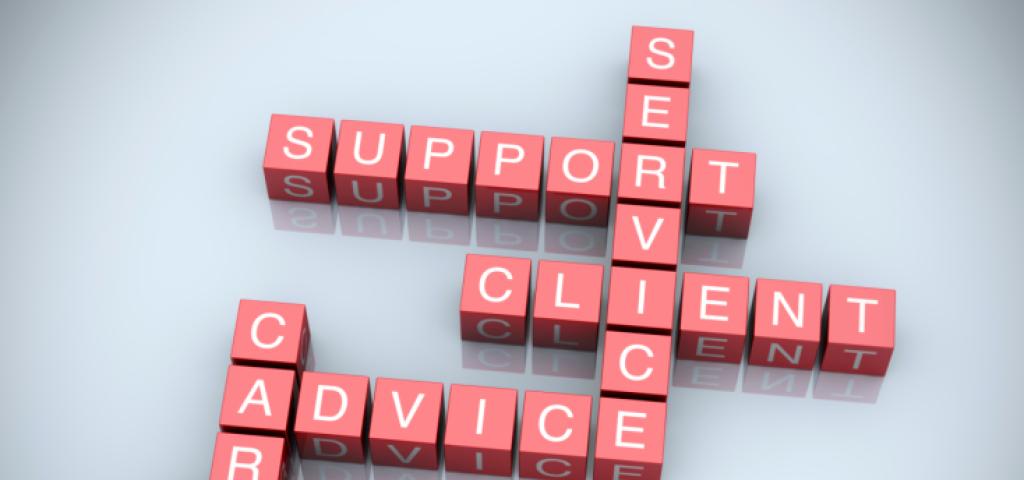 Top Ten Reasons To Trust Your Business to Wind River Linux - Part 3
In this final post of this series (see Part 1, Part 2), I want to emphasize the importance of support, maintenance and training. The high quality support and training that is available worldwide is what differentiates commercial Linux from a roll your own solution. Wind River's goal is to help our customers succeed with embedded Linux and this is one of the key ways we do this. Let's have a look at the last few, but certainly not least, reasons to trust your business to Wind River Linux:
8) World-class global support coverage to address your immediate and long term support needs for the lifetime of your devices: Wind River Customer Support delivers 24/7 multilingual support from 27 worldwide hubs that can help you overcome challenges and get the most out of our technology. Support services include designated support engineers, hosted customer environments, person-to-person help lines, and our online network for interactive self-help. We are proud to have achieved Service Capability and Performance (SCP) certification, recognized as the gold standard for delivering world-class customer support.
For critical projects with sensitive deadlines, you need a designated support team who understands your unique environment, your application, and your hardware. Our customers use our software for reliable systems used for years—or decades. We offer specialized Premium Project Support and Long Term Support services to provide assistance long after devices have been shipped.
9) Monthly maintenance releases to keep you up to date: The monthly cumulative patch process includes security monitoring, assessment, prioritization, notification, and remediation along with product patches and updates, eliminating the need to invest in your own maintenance system.
10) Best-in-class embedded Linux professional services and education offerings: Wind River offers services designed to help our customers attain a competitive advantage. We provide consultative thought leadership, deep technical capabilities, and innovative industry solutions to help you overcome your most strategic and pressing embedded Linux development challenges.
For over 30 years, Wind River Professional Services has been here to serve as your partner, working together with your teams so they can focus on your core competencies and deliver market-leading devices and systems. Wind River Education Services offers technically deep hands-on training and mentoring that accelerates your engineers' time-to-productivity using the latest releases. We help your teams bring safe, secure, reliable, and compliant mission-critical systems to market.
Thanks for following this series. It would be great to hear feedback on this top ten list and how it resonates with your experience with our Linux offerings.
For additional information from Wind River, visit us on Facebook.