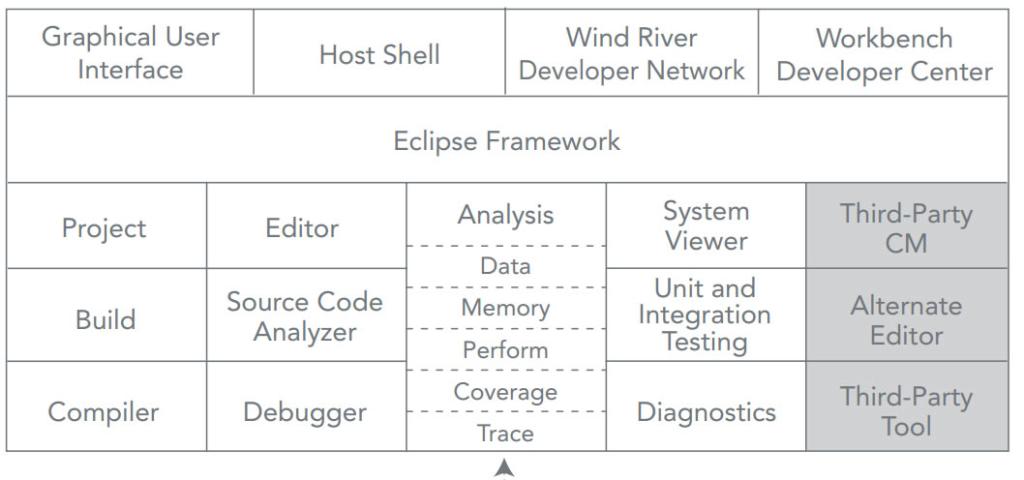 Top Ten Reasons to Trust Your Business to Wind River Linux - Part 2
In my previous post I talked about some of the top reasons that you should trust your business to Wind River Linux. Those points speak to our well-earned market leadership and company strengths. To continue, we'll investigate additional points regarding how our embedded Linux solutions are, in the end, less risk and cost than roll-your-own solutions. Let's have a look at why:
5) Lower total cost of ownership (TCO): Maintaining a roll-your-own embedded Linux project is expensive, time consuming, and risky. Wind River takes the cost, time, and risk out of embedded Linux development with a proven commercial solution.
Wind River investment in each Wind River Linux release and our ongoing patch and security vulnerability management equate to over 160 person-years of effort. Our customers benefit from this investment by trusting Wind River to provide their embedded Linux solution.
6)    Commercial grade intellectual property (IP) compliance review and disclosure documentation: As Linux-based embedded devices redistribute the software contained in them, they are subject to open source licensing terms from numerous sources that can be complex to manage. To mitigate license compliance risk, Wind River Linux delivers licensing data for each open source package using Software Package Data Exchange format (SPDX), the Linux Foundation's standard for exchanging software licensing information. The SPDX files serve as the open source software bill of materials for our Linux platform, providing value for our customers by reducing both the risk and cost of managing compliance on their own.
7) Industry-leading tools for development and simulation: Wind River Workbench and Wind River Simics provide the perfect combination of tools for development, simulation, debugging, fine-tuning, and system performances optimization. Workbench provides an integrated development environment to configure, analyze, debug, and optimize your system, and Simics simulates systems to accelerate every phase of your development lifecycle, dramatically reducing the risk of shipping late, overrunning budget, and sacrificing quality. Simics allows for early discover of technical and business risks so you can solve them earlier rather than later – usually when it's too late. Simics provides ubiquitous access to the hardware platform – literally, everyone can have a target system at his or her desktop.
In a nutshell, Wind River Linux is a compelling choice for cost and risk reduction when adopting a complex open-source solution for embedded systems. In the next post, we'll discuss another equally important aspect of embedded Linux – support, long term commitment and maintainence.
For additional information from Wind River, visit us on Facebook.