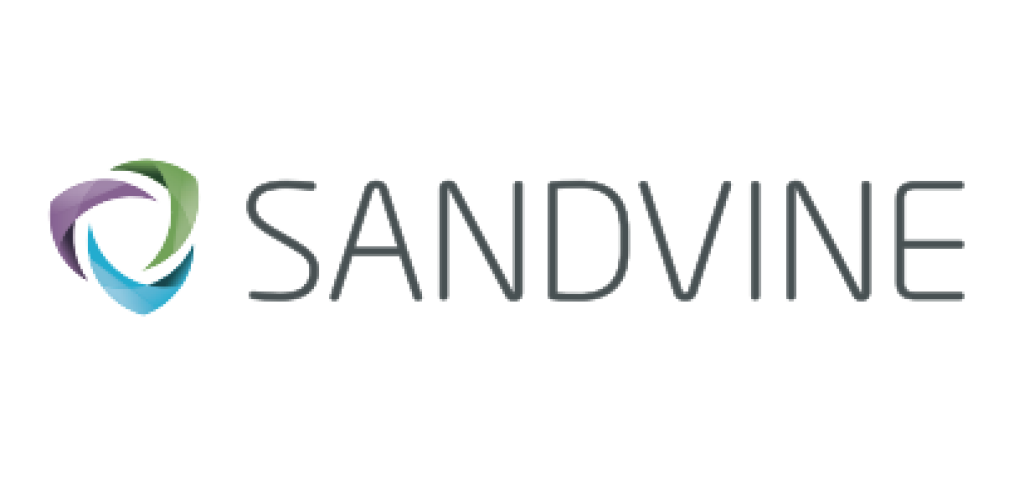 Sandvine joins forces with Wind River
Today, operators find their margins crushed between increasing network complexity, cost, and an increasing expectation from customers of the quality and service they're receiving.
To counter that, network services need to be deployed quickly in a scalable, reliable, and operationally healthy way. Of course, that means having ready-to-go NFV services on a mature NFV cloud. We are therefore excited to announce that Sandvine is teaming up with Wind River in our Titanium Cloud Ecosystem. As a global leader in Active Network Intelligence, Sandvine's cloud-ready products add business intelligence to any network, as well as the ability to increase revenue, reduce network costs, and improve subscriber quality of experience.
Sandvine has a unique approach: it will not only package pre-validated and pre-integrated NFV services, but entire end-to-end use cases will be fully automated on the Wind River Titanium Cloud. This work will continue all year and will offer customers solutions to actual problems as well as enhanced performance, reduced OPEX, and numerous other benefits of virtualized, highly functional services.
"We have done extensive testing on several platforms this year – Ericsson, Juniper, VMWare to name a few – but Wind River Titanium Cloud was the most mature we found, with a nice balance between ease of use and performance," said Alexander Haväng, CTO Chief Technical Officer at Sandvine. "For our use case packaging, we needed a cloud platform that didn't fight back with technical gaps or immature technologies, because what we were endeavouring was challenging enough as it was."
Wind River Titanium Cloud is a telco grade, fully integrated, ultra-reliable, and deployment-ready portfolio of virtualization software products. It delivers the key features needed to successfully build and deploy a virtualized network by running multiple VMs with high reliability, fully integrated carrier-grade security, and open and scalable technology. With Titanium Cloud as NFV's infrastructural software foundation, the telecom industry can rapidly roll out new services while ensuring the up-time and strict reliability mandated by telecom networks.
We look forward to partnering with Sandvine and to accelerating NFV adoption, empowering our customers to make informed decisions with a clear view of their network and their subscribers' experience.