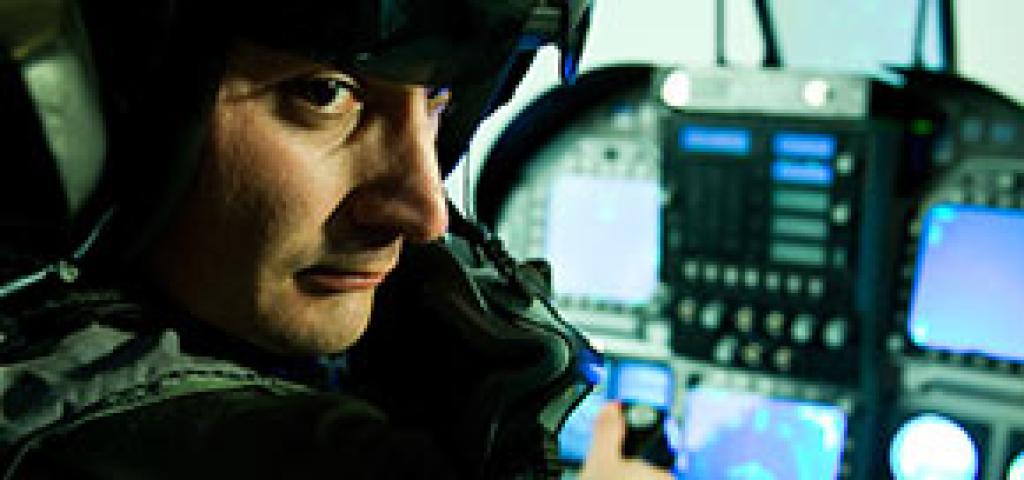 Safety-critical Systems Symposium 2014
I recently attended the 22nd Annual Safety-critical Systems Symposium, in Brighton, UK. It was a memorable event (and not just for the storms raging outside of the hotel, which have recently battered the UK!).
The symposium covered a range of safety-related topics relevant to the Aerospace & Defence, Industrial and Medical markets, and it was interesting to see how challenges and lessons learned applied across markets.
The most thought-provoking presentation of the symposium in my opinion was given by Pippa Moore of the UK Civil Aviation Authority (CAA), who discussed the long-term challenges for future design and certification of civil aircraft. In particular, she discussed potential approaches to reducing accident rates even further than has already been achieved, and considered the pros and cons of automating avionics functions even further, and whether this vast array of information could be presented to the pilots without causing information overload.
This topic resonated with me, as it was discussed in the paper "Development and certification of a safety-critical touch screen avionics display using open standards" which I co-presented at the symposium with David Speed of AgustaWestland. We discussed the upgrade of a safety-critical avionics display on a military helicopter programme, including the requirement to replace an avionics display with fixed functionality buttons and display with a touch screen LCD display which provided shallower menu hierarchies which were more intuitive, and enabled the aircrew to navigate them more quickly.
In our paper, we also discussed the requirement to support incremental updates whilst minimizing the impact of change and obsolescence, and how this was achieved using a modular open architecture based on Wind River's ARINC 653-compliant VxWorks 653 RTOS and Presagis' ARINC 661-compliant VAPS-XT178 DO-178B-qualifiable HMI tool.
If you're interested in reading our paper, or any of the other papers from the symposium, they're available for download/purchase individually from the symposium website, and the full published proceedings are also available from Amazon.
For additional information from Wind River, visit us on Facebook.