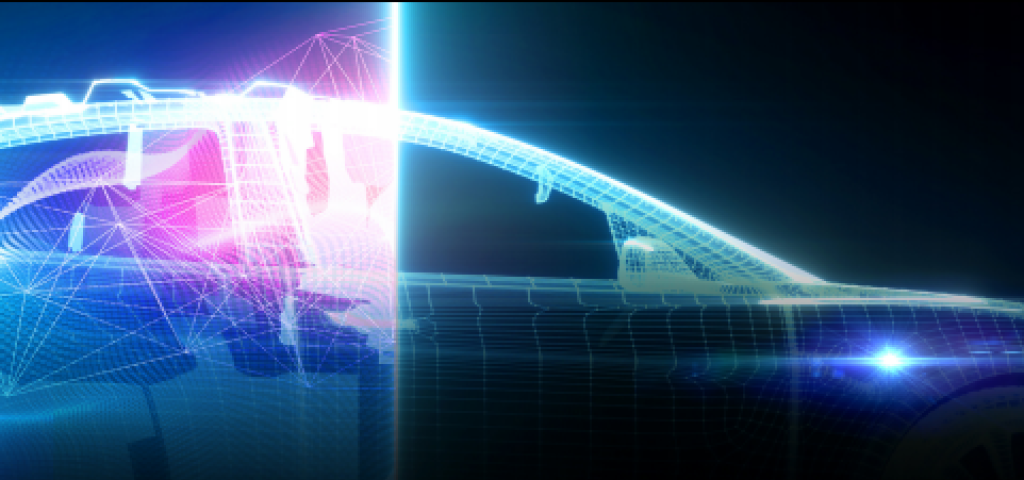 Reuse: Getting More and Going Further with Your Automotive Investment
The automotive industry frequently reuses the physical chassis from one vehicle line to another, as a way to more broadly make available and share the underpinnings of various vehicles, and extend their investments. In the same way the industry has learned to reuse platforms from one model to the next, OEMs should now think about the reuse of software and hardware architectures. The software system in one car can also scale across multiple brands and multiple price classes; it can become a foundational "software chassis" to be reused over and over. As a result, OEMs iterate more quickly and get to market faster and focus their investments on what creates the most value, instead of on infrastructure pieces that the industry can't readily monetize.
This brings us to the "R" in Wind River's software strategy ACRUE model, "REUSE." As discussed in previous posts, the ACRUE model is outlines strategic design pillars that help car makers keep pace with consumer demands and upgrade legacy technology without constantly adding more cost, weight, power consumption, and complexity that eats away at profits.
When talking about reuse, what we mean is that OEMs can start to reuse the core elements of their software, that framework in the middle, and then customize the applications for functions like ADAS or IVI systems, that live on top.
Some of the key benefits from this include:
Reduced cost of deployment
Accelerated time to market
Increased focus on value add (customer facing) software
Under conventional software system developments, OEM's often face significant new investments every time to they iterate the software add or enhance new features, or extend content to another vehicle, or another price line. But, if OEMs have a software framework that provides the baseline for a 50% or more reuse rate, they can achieve, over multiple vehicles, scaled economies and savings in both OpEx and the bill of material. At Wind River, we've been working on this concept for years, and we've been able to validate this thinking in production environments with proven results that translate to tens of millions of dollars of savings in program costs.
In the next post, we'll discuss the "U" within our ACRUE model.