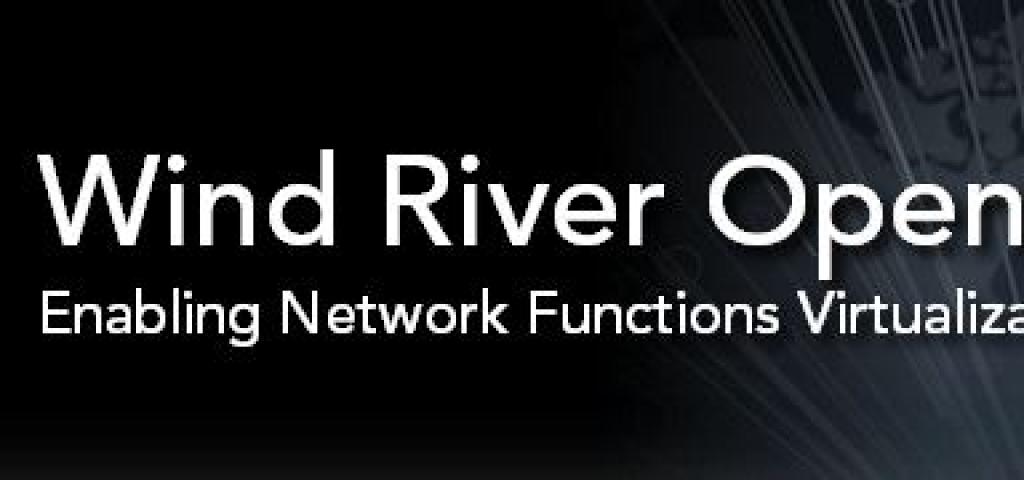 Ready, set, go for a test drive!
Dear open source enthusiasts and friends…Have you wondered where to start assessing whether open source software fits your needs and meets your expectations? The open source software community  has created a "share and grow" approach which has turned all sorts of business models upside down over the recent years. All the while, the needs and expectations of developers and their projects continue to rise and become more complex. Just consider the huge range of requirements from across industries…from carrier grade capabilities, security or the desire to pretty much virtualize everything. It's no walk in the park. This is complicated stuff it's no wonder many are hesitant to start developing the projects themselves. So, what is a manufacturer or developer to do? Try a test drive whenever possible!
The Open Source Platforms team at Wind River has put together a way to evaluate its Linux product line, starting with Wind River Open Virtualization which delivers carrier grade virtualization. Taking a test drive will allow you access to an evaluation download for Open Virtualization. While you may have yet to reach Narnia, you can have a test run of our breakthrough technologies…including achieving virtualization without compromise. The evaluation is free of charge – yes, we take the idea of sharing seriously.
The evaluation in a nutshell:
A fully configured and bootable version of Wind River Linux 5.0.1 with the XFCE desktop
A pre-configured virtual machine running oVirt engine on Wind River Linux 5.0.1 with the Open Virtualization Profile userspace.
A pre-configured virtual machine running oVirt node on Wind River Linux 5.0.1 with the Open Virtualization Profile userspace.
A pre-built installer ISO with a minimal Wind River Linux guest
A step-by-step installation is described in the Evaluation Guide that accompanies the evaluation download, and can be also found in the bootable image as well.
After you've had a chance to take our evaluation out for a spin,, we would love to hear you opinion. What did you think of the evaluation? What can we improve, and most importantly, have we managed the make the case for the open virtualization? Share your opinion… it'll help the open source community continue to grow.
For additional information from Wind River, visit us on Facebook.